Some days ago, we drove our 1973 Porsche 911 S 2.4 Targa to the countryside, close to Aix-en-Provence.
It was a freezing, sunny winter day; and our Porsche enjoyed it!

Below are some pictures of this trip and if you click on the following link, you will have additional information about this fabulous car.
http://www.gtc-collection-cars.com/car-for-sale/1973-porsche/911-s-24-targa-267.html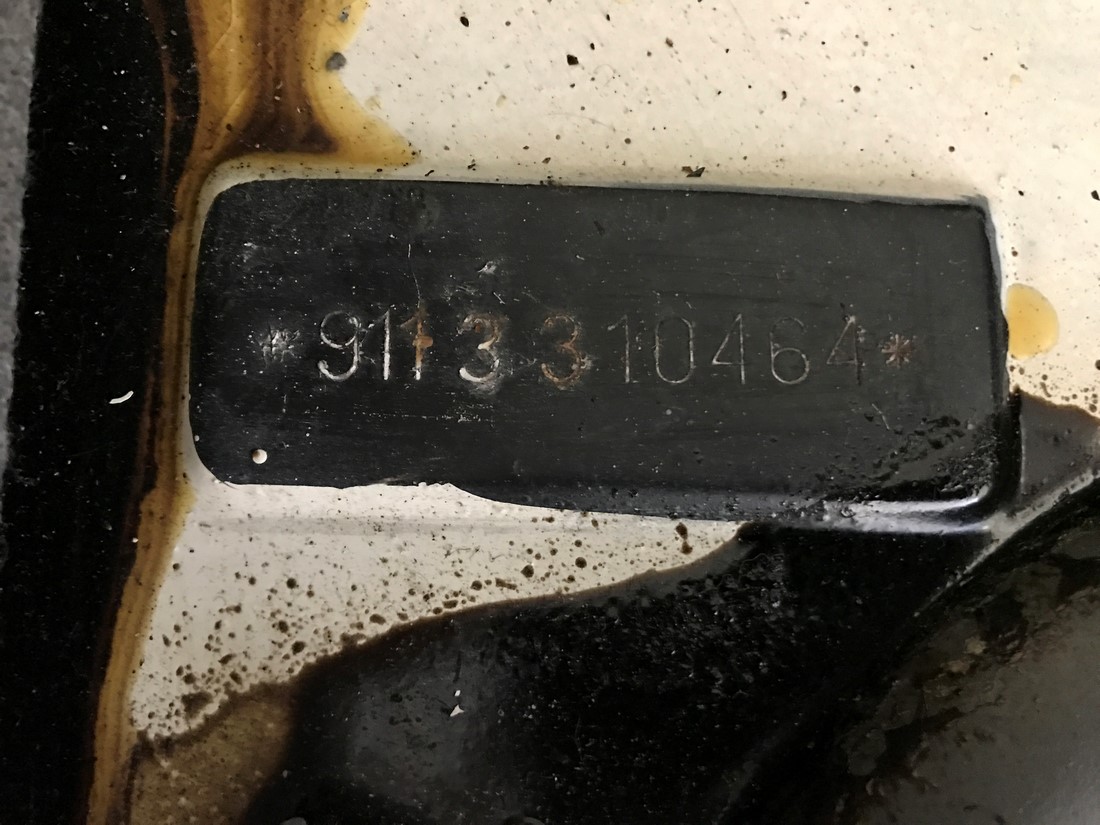 Enregistrer
From our Instagram @guikasgtc
GTC is located in the South of France. You can contact us by e-mail or by phone at the following number: +33 442 726 199
Please note that all viewing are strictly by appointment only