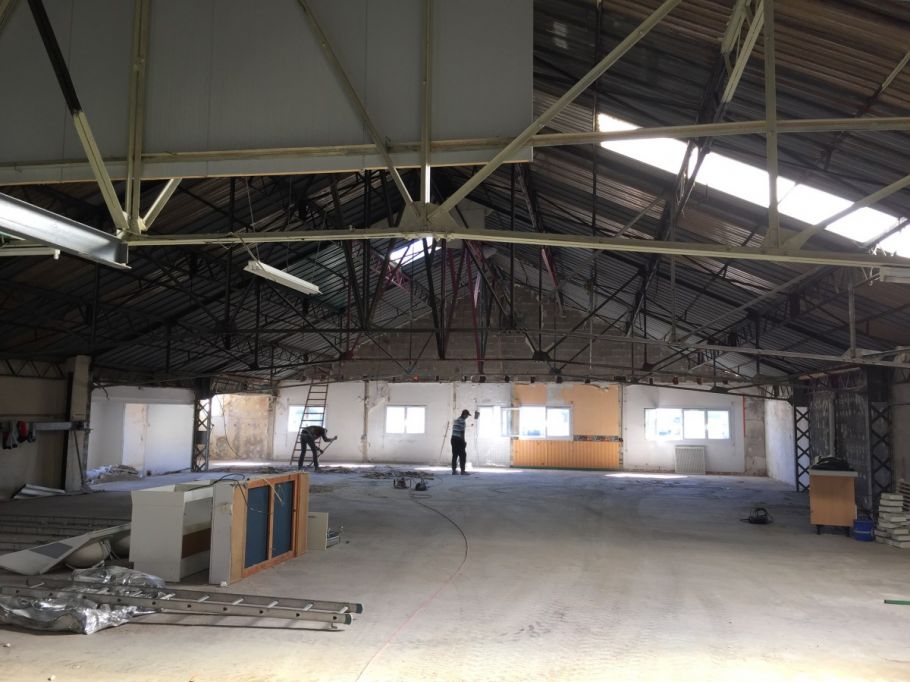 Beginning of February started the demolition site in our new premises and we are very excited about it.
We decided to move to a new space in order to have more room... Indeed, our collection is growing and our current premises are getting too small!
So we wanted to give to our cars the environment they deserve, the place they need to be seen, admired and inspected.
Then, by beginning of Summer, our Ferrari, Maserati, Lamborghini, Jaguar, Rolls Royce, Bentley, Delahaye, Matra and many other classic cars will be in their new cocoon, with a lot of space, fresh paint, new furniture, new showroom organization, new offices and a bigger space for our mechanic who takes care of these old ladies and prepare the racing cars for the events we enter.
In the meantime, you will see below pictures of the demolition site. New updates very soon.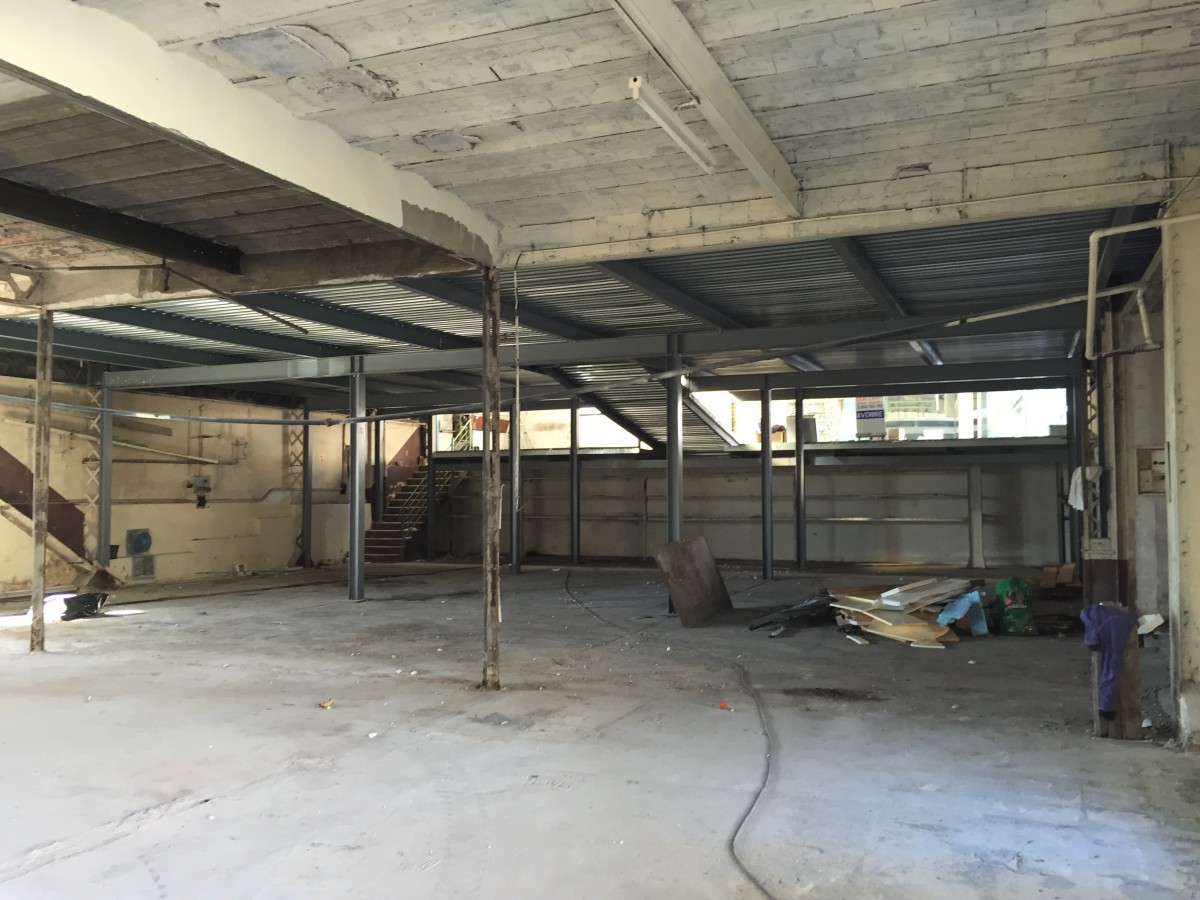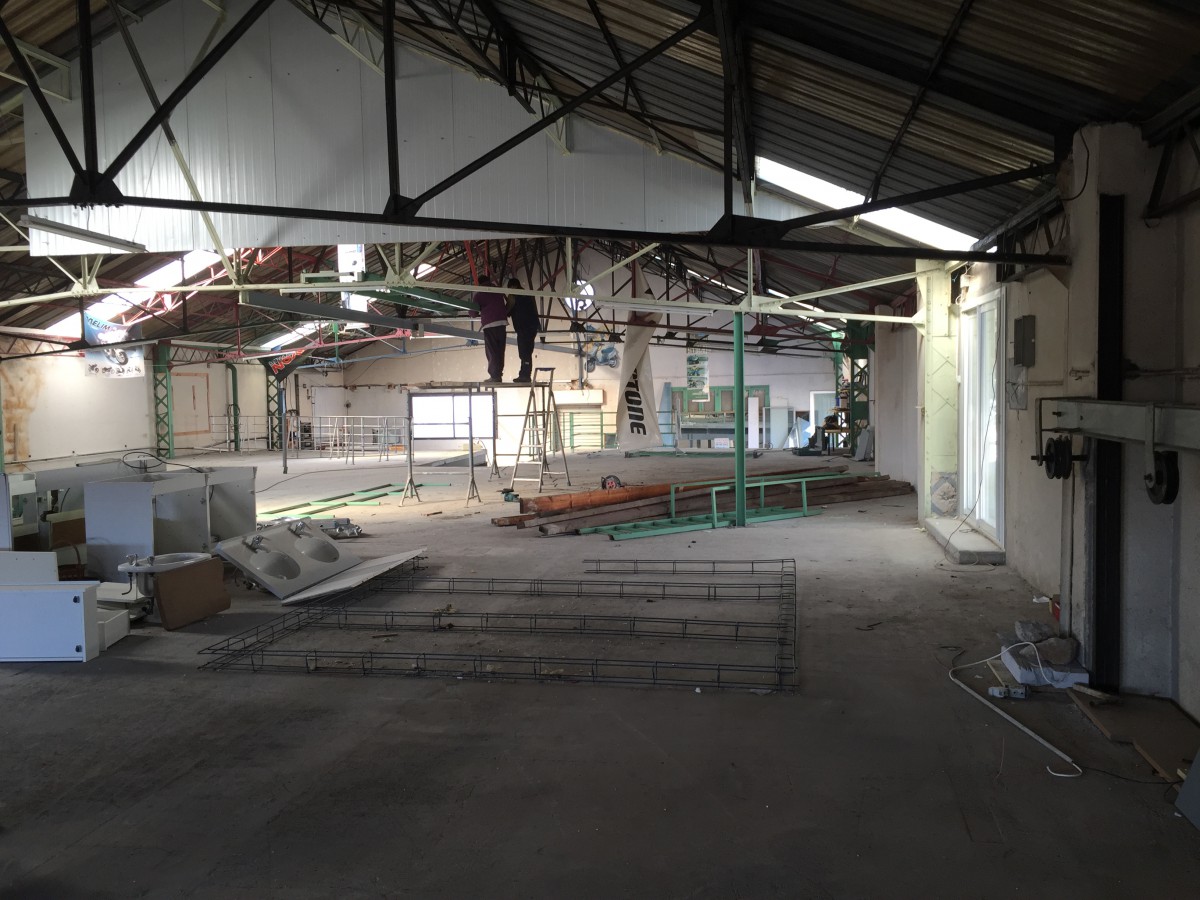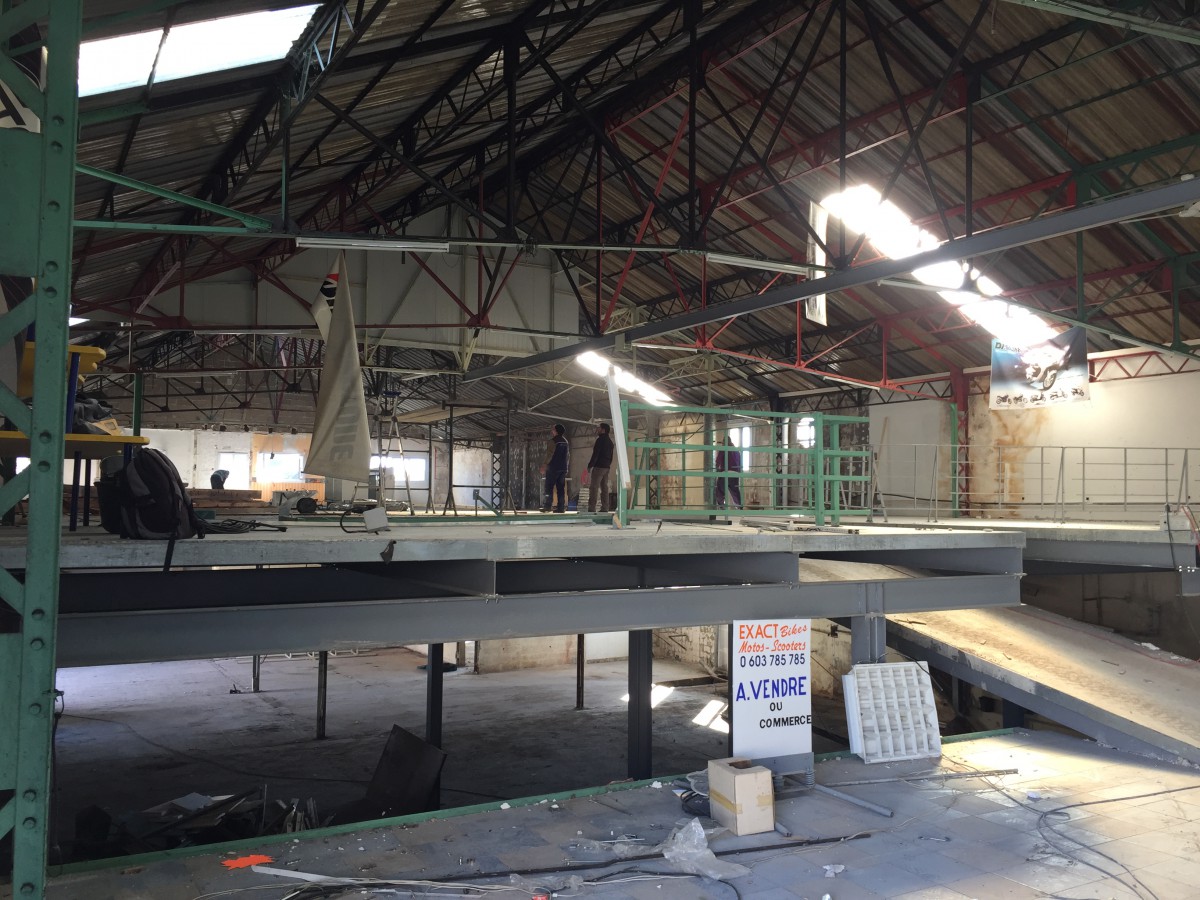 GTC is located in the South of France. You can contact us by e-mail or by phone at the following number: +33 442 726 199
Please note that all viewing are strictly by appointment only