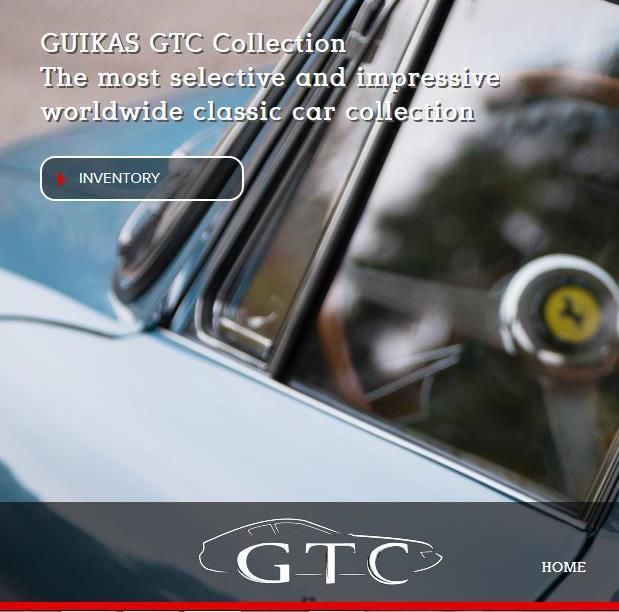 Dear friends, customers and passionates,
Welcome to our fresh new website! After months working with our web designer, our new website is finally online!
We hope you will enjoy it. We wanted to improve the old one without totally changing it, just making a fresh and up-do-date version, more interesting and pleasant for you. 
Please excuse us in advance if you face some issues but this new website will need a few days to run (almost) perfectly.
Do not hesitate to contact us should you have any remarks or recommandations.
Have a nice visit!
GTC is located in the South of France. You can contact us by e-mail or by phone at the following number: +33 442 726 199
Please note that all viewing are strictly by appointment only