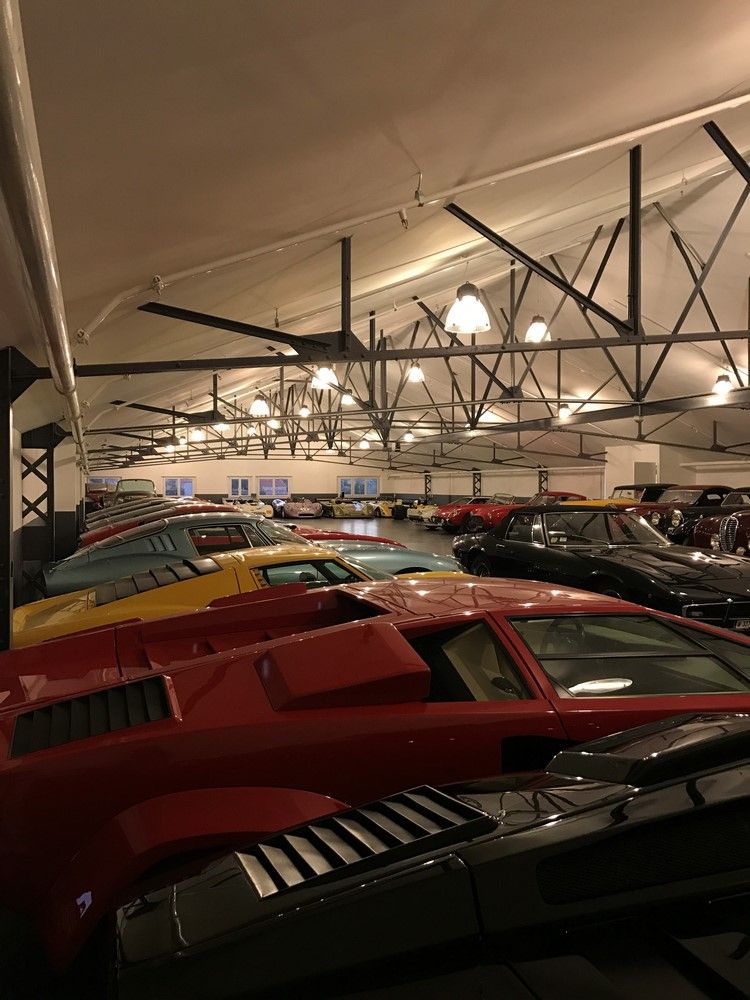 After almost one year working on it, we are delighted to finally announce our move into our new premises!
Located in Carnoux-en-Provence, this new private showroom offers a new setting to our collection, customers and team.

Our cars are now displayed in a beautiful, spacious, contemporary and bright 17,000 sqft space.


We are looking forward to welcoming you soon here.
Please contact gtc@guikasgtc.com to arrange a visit.
We wish you and your family a Merry Christmas and a Happy 2017!
May this New Year be prosperous, full of success, joy and love!
We look forward to seeing you in 2017!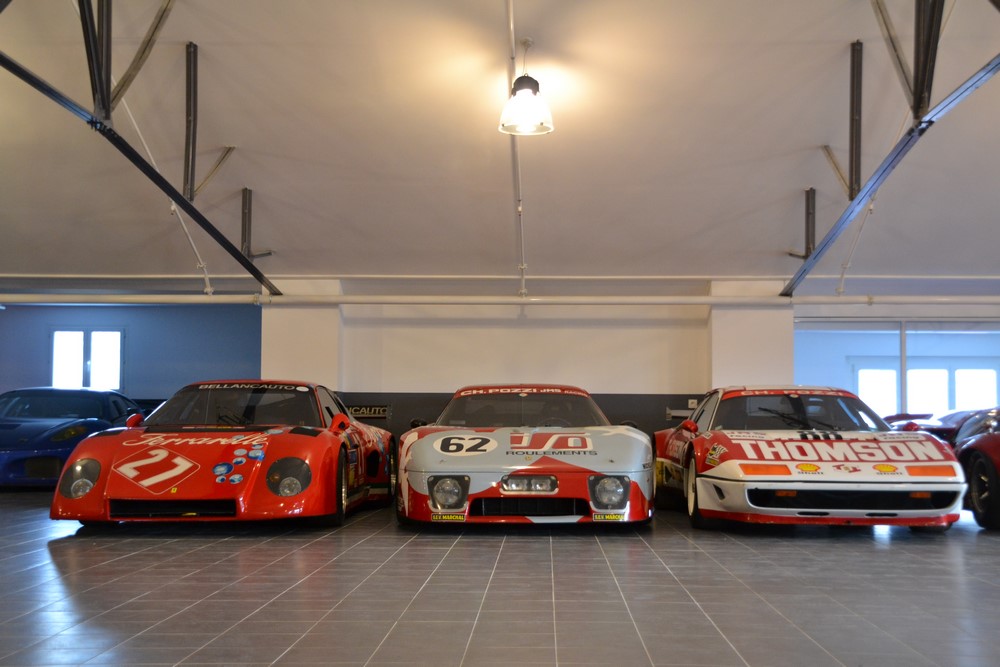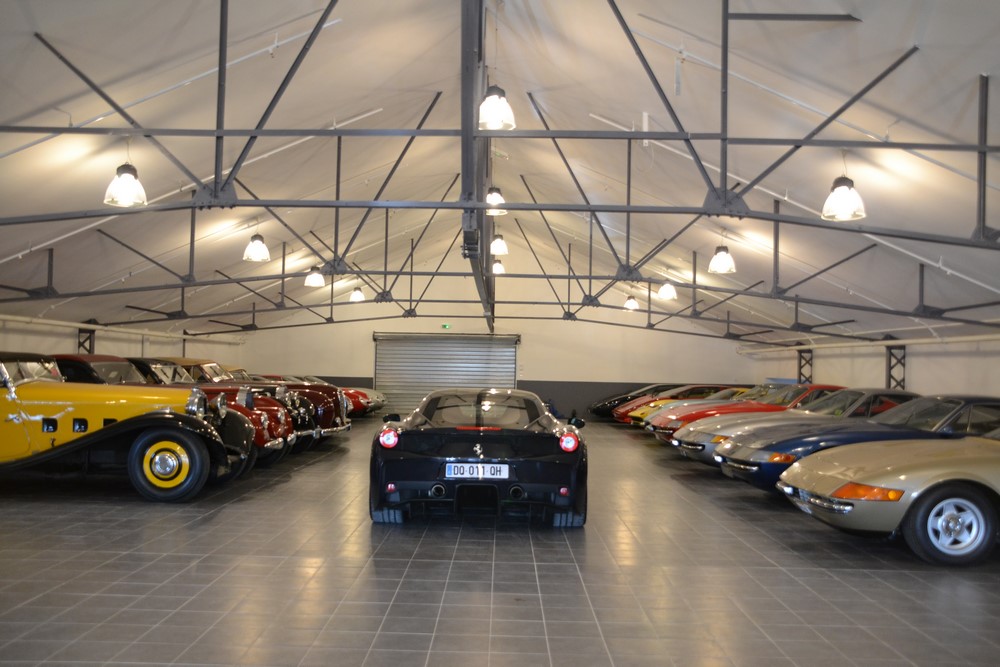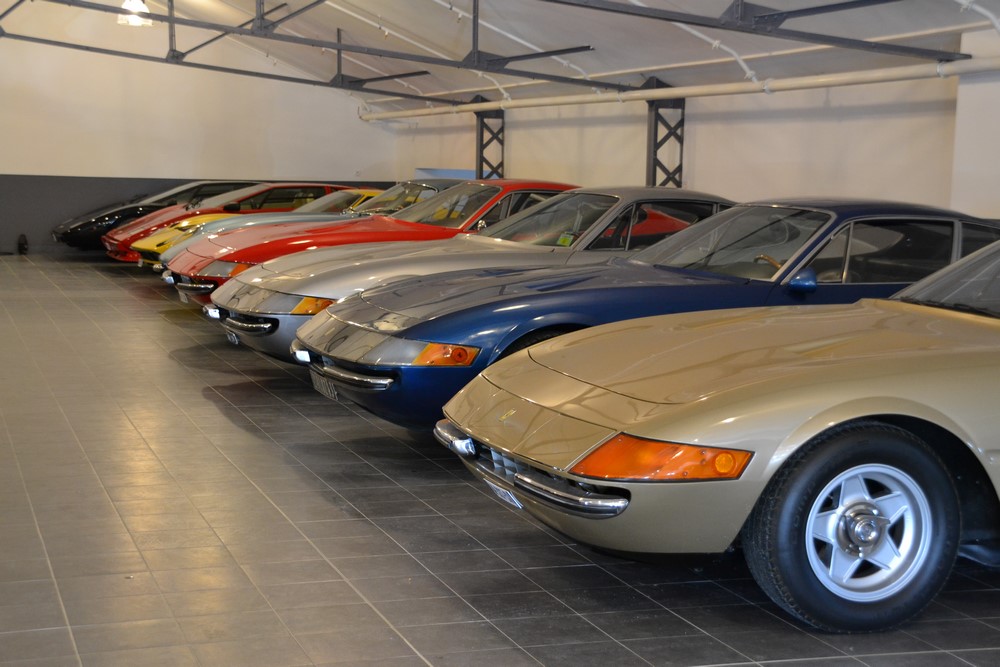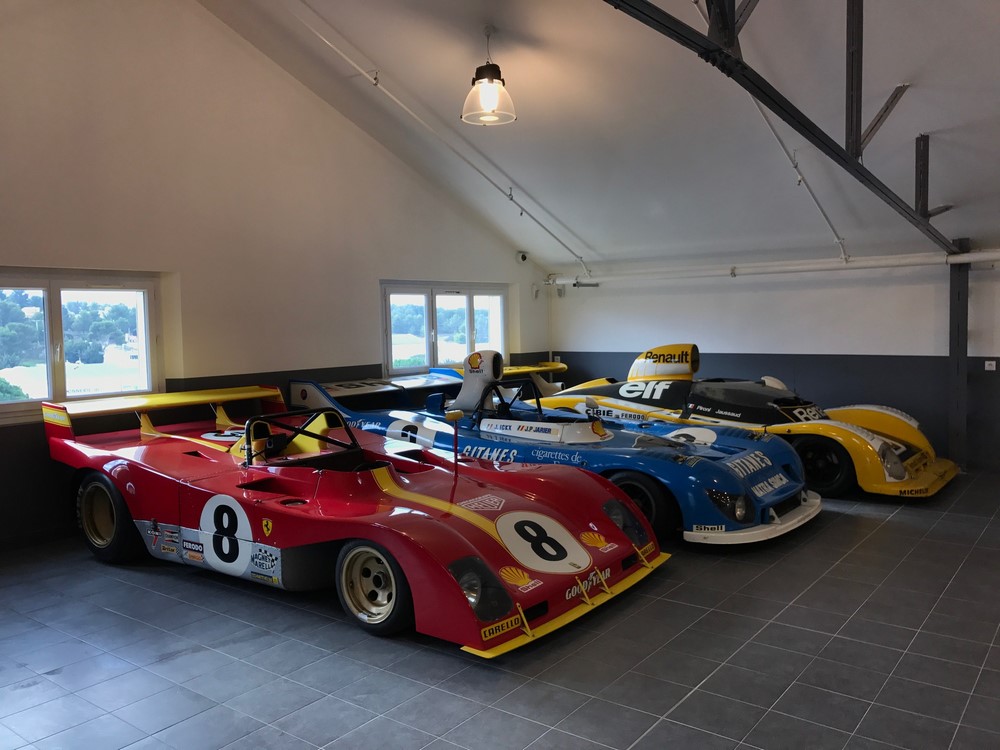 GTC is located in the South of France. You can contact us by e-mail or by phone at the following number: +33 442 726 199
Please note that all viewing are strictly by appointment only