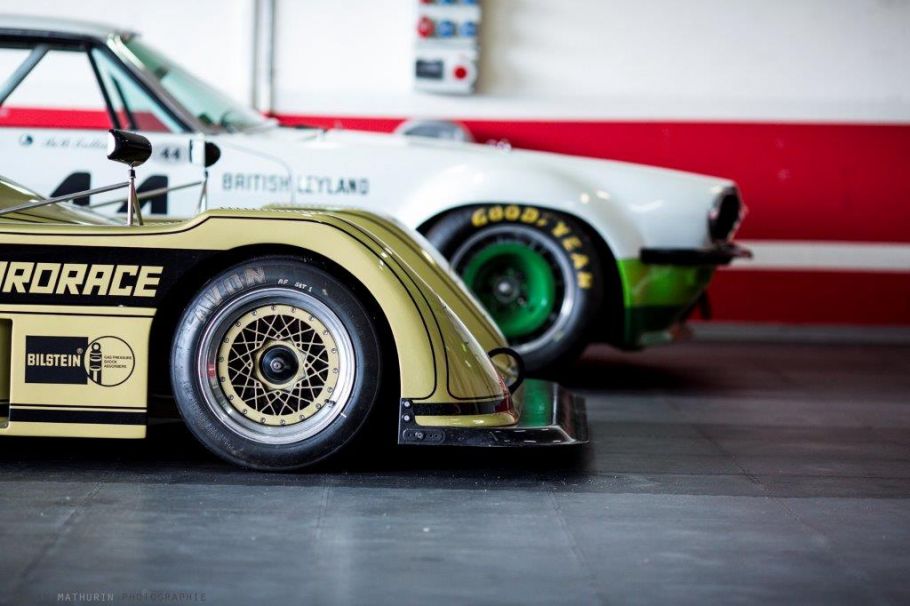 Tuesday 29th September 2015, we went to the Paul Ricard circuit in order to test two of our cars we never drove before: the Jaguar XJR-3 GROUP 44 and the magnificent Toj SC 304.
The weather was good, the circuit was partially empty, quiet. Every conditions were met to spend a nice day.

Jean Guikas drove the Toj SC 304 in the morning but stopped after a few laps due to fuel pressure problem. We solved the  probleme the day after, before the Dix Mille Tours race.

In the afternoon, he drove the sumptuous but curious Group 44 Jaguar XJS XJR-3. We knew the car and Bob Tullius won many races in the period  but were very sceptic about the capacities of the car. Now we understand why it won some many races! The car proved to be very efficient and quick. We are now looking forward to racing it very soon.
Here is a link to more information about this car (www.guikasgtc/tojsc304.com) and below, some pictures of our track test day.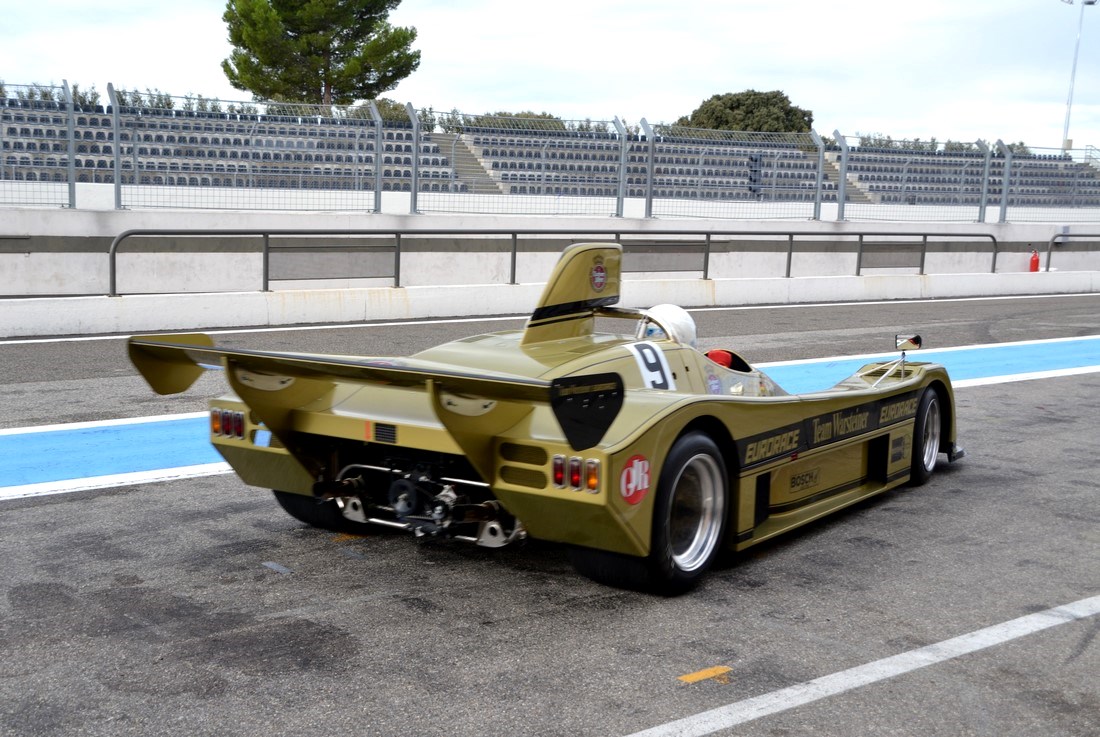 GTC is located in the South of France. You can contact us by e-mail or by phone at the following number: +33 442 726 199
Please note that all viewing are strictly by appointment only