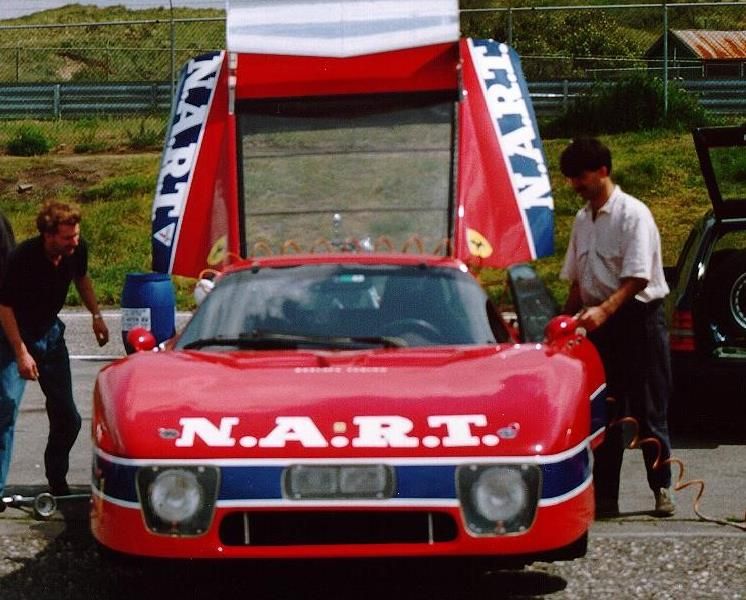 We recently sold this Ferrari 512 BBLM before it even hits our website.
It is now on its way to its new home and will be soon back on the track (we hope so).

If you are interested in such a car, please have a look at our 1981 Ferrari 512 BBLM, chassis 35529. This car has a unique body, but also a unique history.
It is the lightest of all BBLMs, entering two-times the 24 Heures du Mans with Fabrizio Violati.
The car is nicknamed the "BBB" for Berlinetta Boxer Bellancauto" (Bellancauto was Violati's racing team's name).
http://www.gtc-collection-cars.com/car-for-sale/1981-ferrari/512-bblm--174.html
Please do not hesitate to contact us should you need any additional information.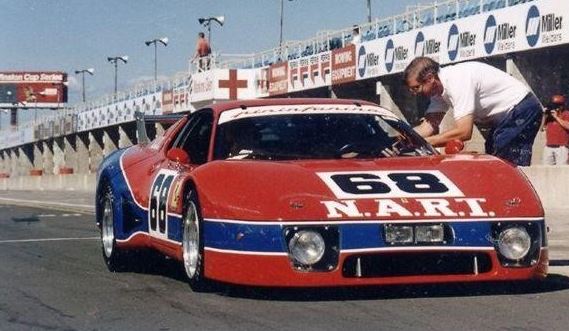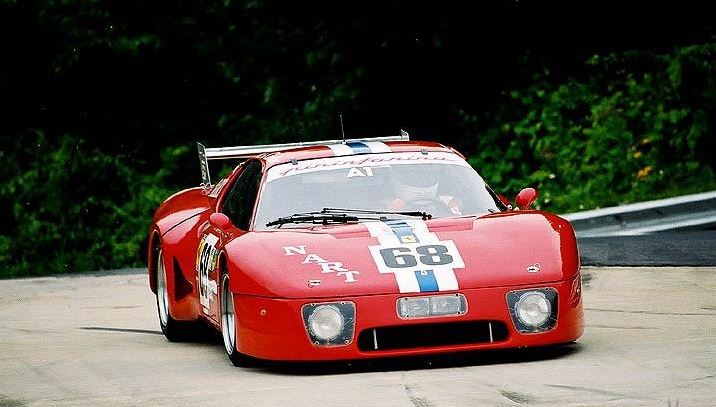 GTC is located in the South of France. You can contact us by e-mail or by phone at the following number: +33 442 726 199
Please note that all viewing are strictly by appointment only