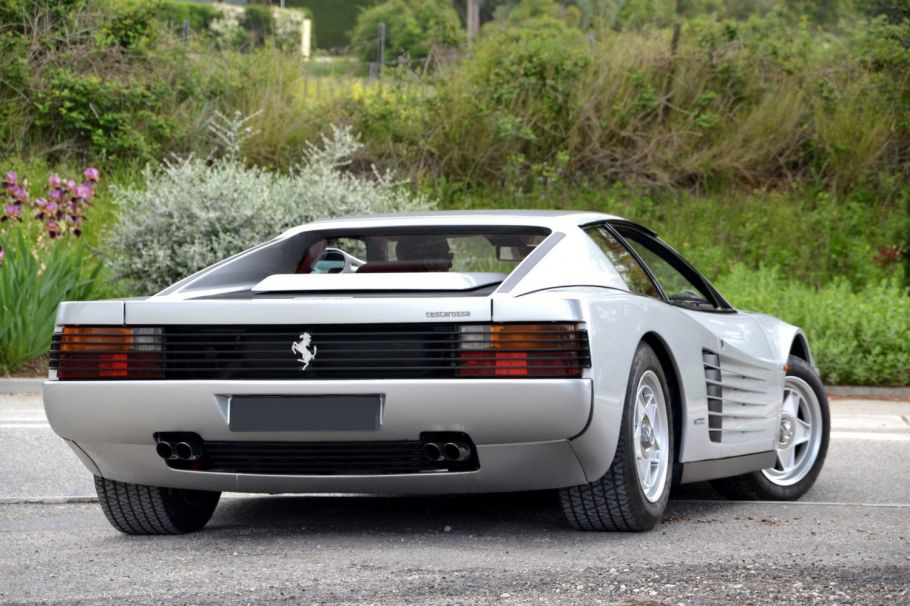 We just added two fabulous cars to our stock: a 1986 Ferrari Testarossa Monodado and Monospecchio, painted in a beautiful metallic grey with a Cartier (Red) leather original interior.  http://www.guikasgtc/testarossa
But also a very nice 2000 Ferrari 456 M GT in perfect condition. http://www.guikasgtc.com/456MGT
Please do not hesitate to contact us should you need additional information, or to arrange a visit to our showroom.

Best regards,
The team of GTC.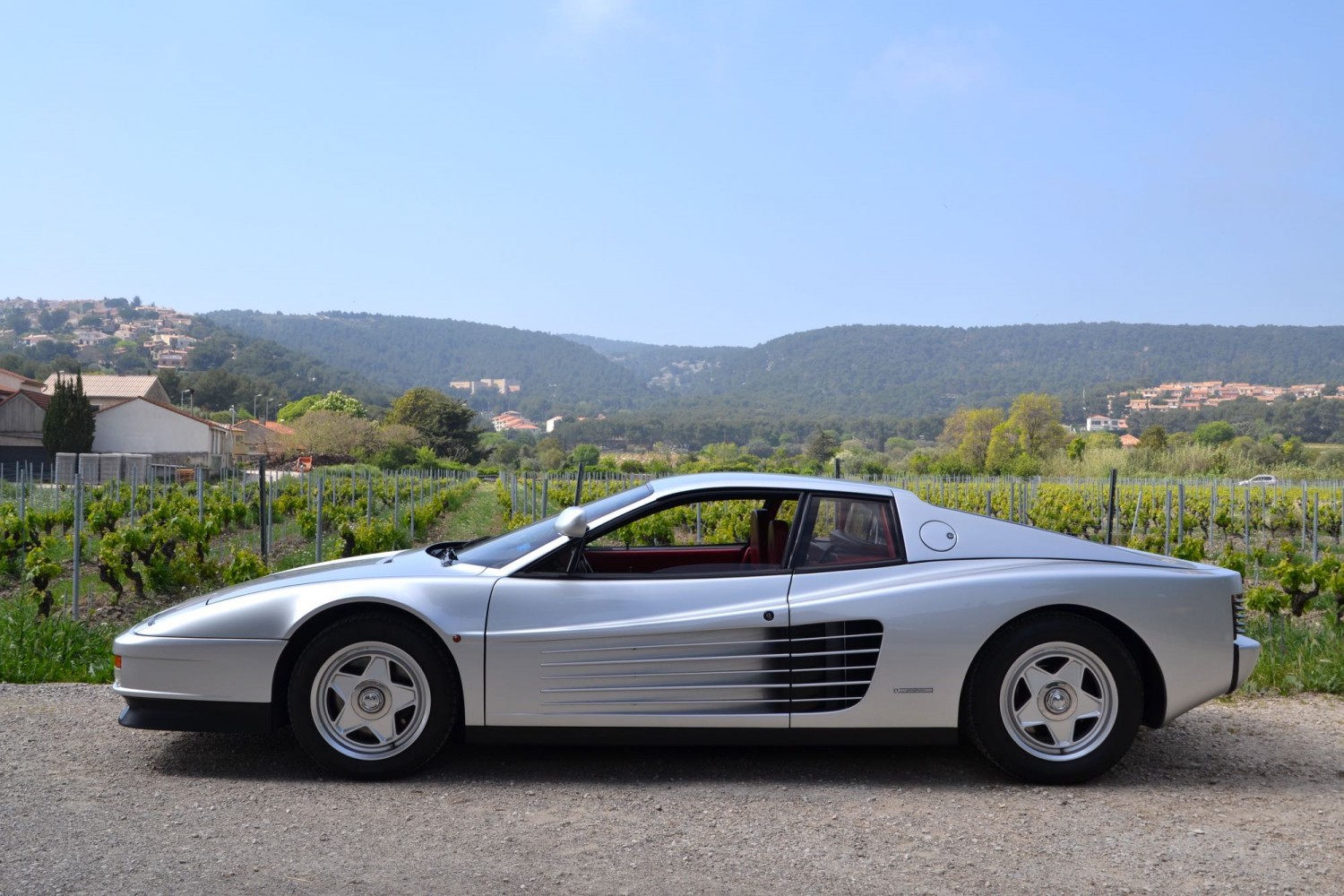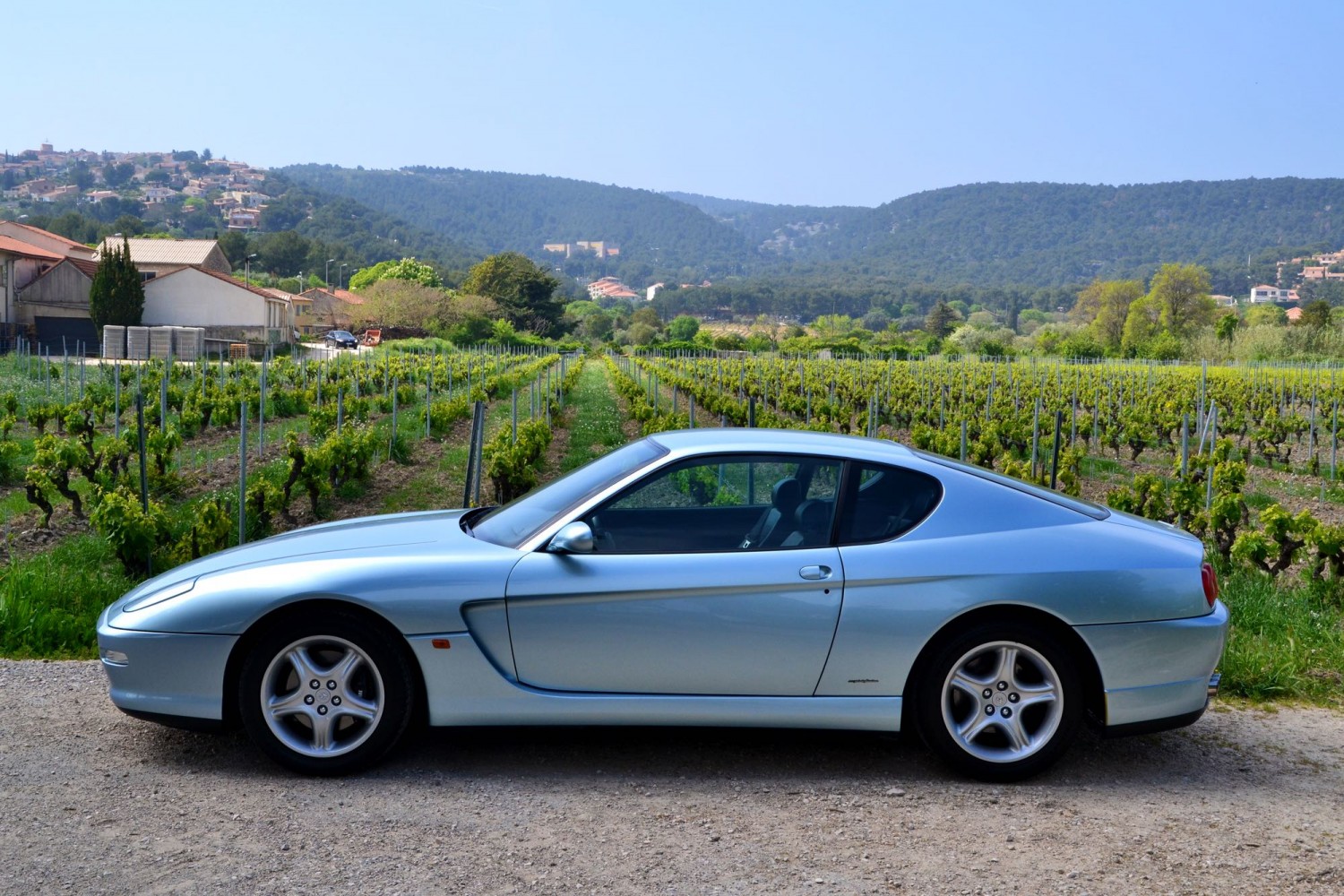 GTC is located in the South of France. You can contact us by e-mail or by phone at the following number: +33 442 726 199
Please note that all viewing are strictly by appointment only