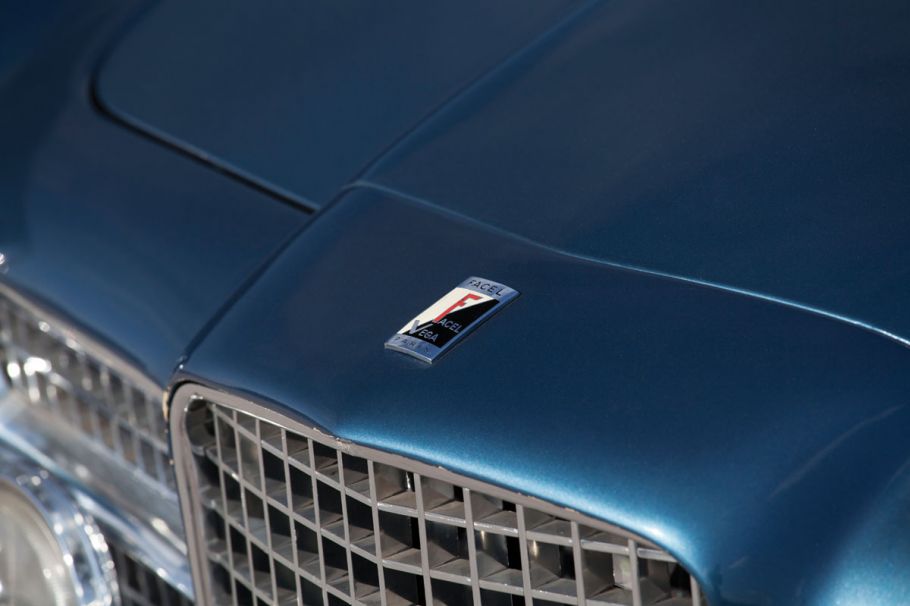 We are pleased to announce two new cars into our stock:
 - A magnificent 1963 Facel Vega Facel II. This car is the 1963 Geneva Motor Show car, where it was purchased by its first and only owner.
More information: www.guikasgtc/Facel/Vega/FacelII/forsale
 - One of the most remarkable and avant-gardist 70's design: a 1975 Lamborghini Countach LP400 Periscopio.
It is one of the 157 made. More information: www.guikasgtc/Lamborghini/Countach/Periscopio/forsale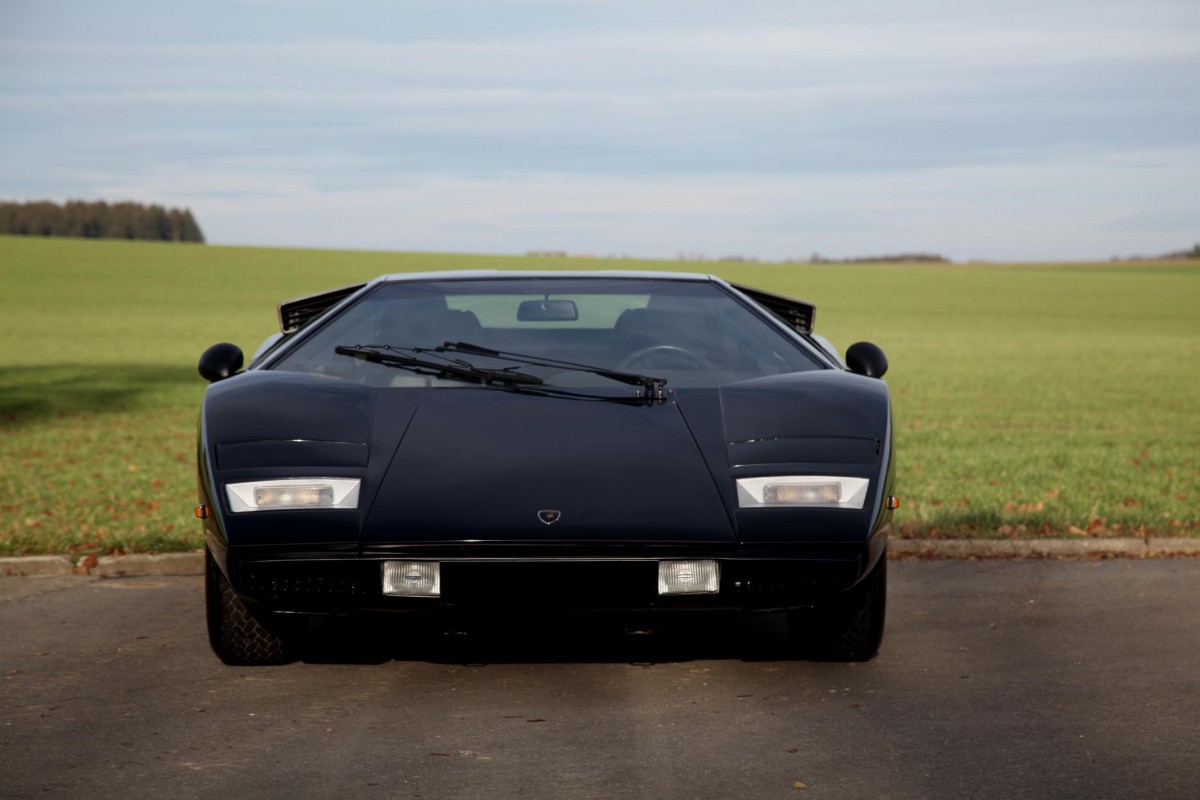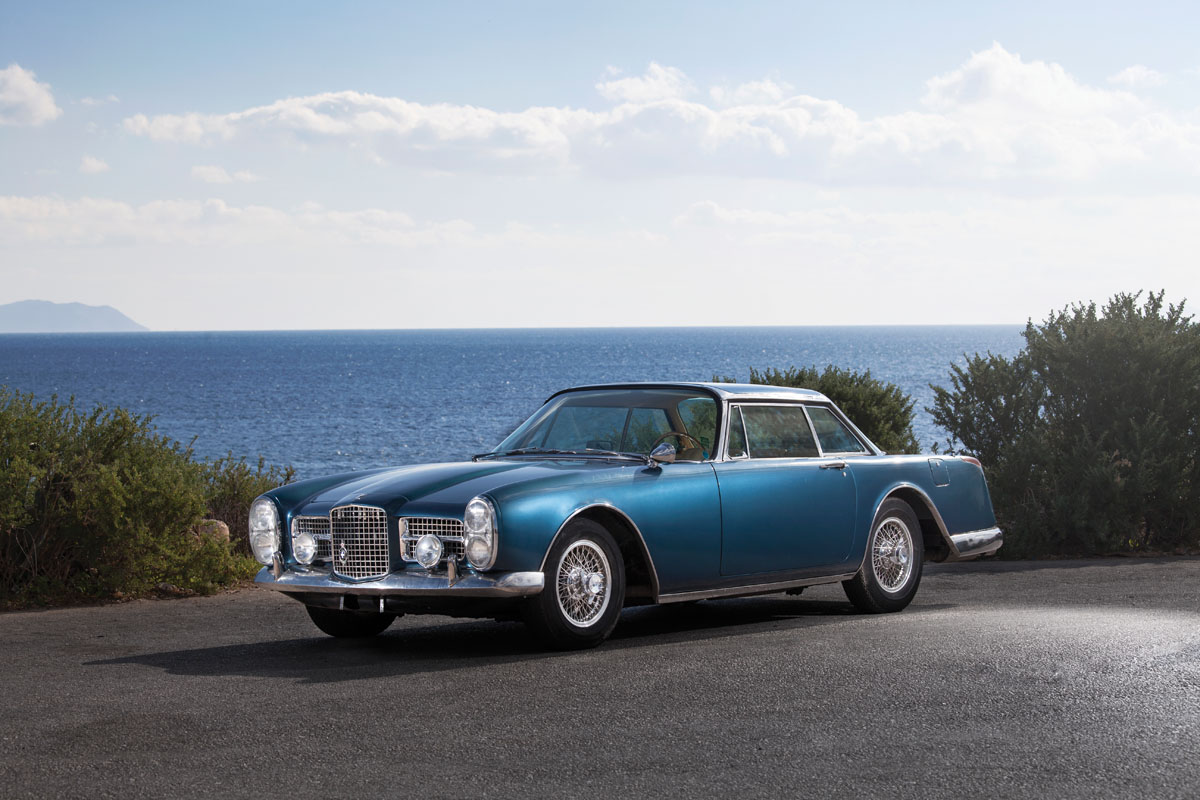 GTC is located in the South of France. You can contact us by e-mail or by phone at the following number: +33 442 726 199
Please note that all viewing are strictly by appointment only