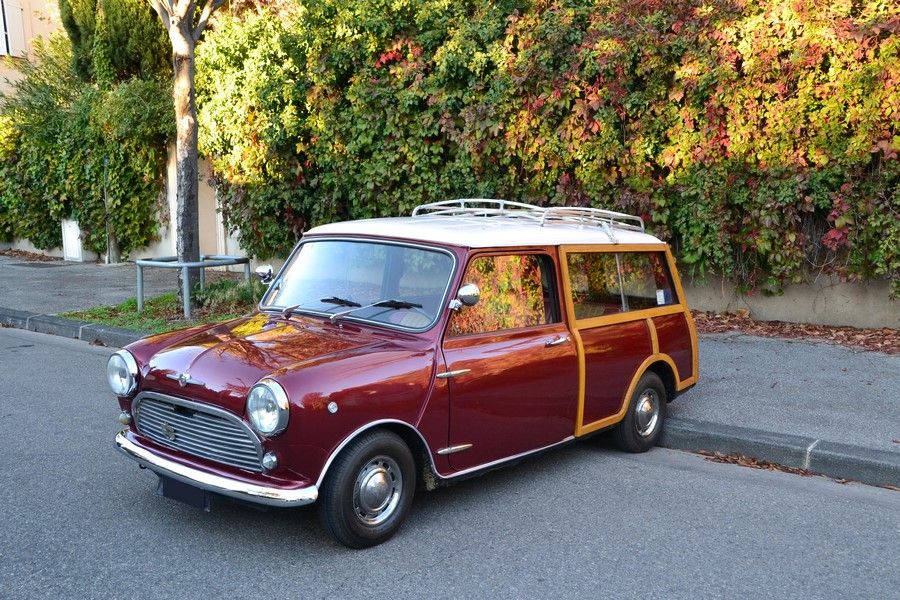 We just received this adorable Innocenti Mini Traveller from 1969.
Restored some years ago, this car is today painted in a beautiful Metallic Burgundy, with a beautiful two-tones vinyl interior and runs very well!
This is the perfect everyday's car
Read and see more about this cute Innocenti Mini here: http://www.guikasgtc/InnocentiMini
And please do not hesitate to contact us should you need additional pictures and information or to arrange a visit to our showroom.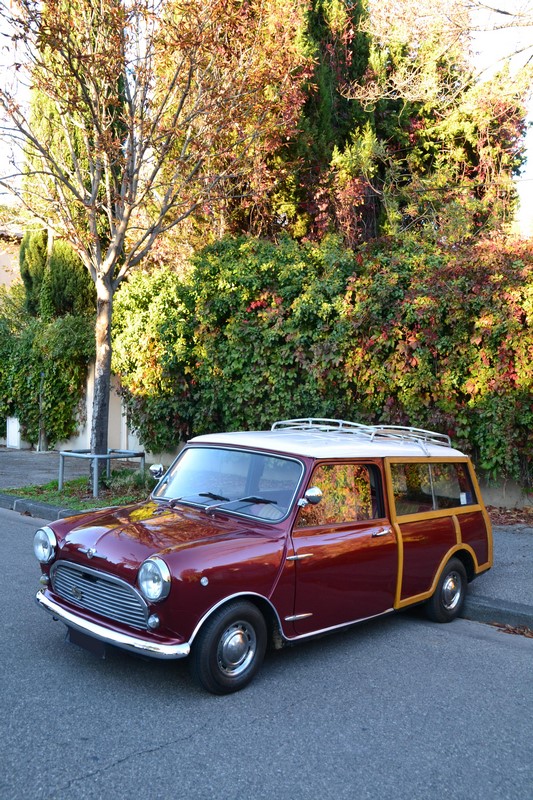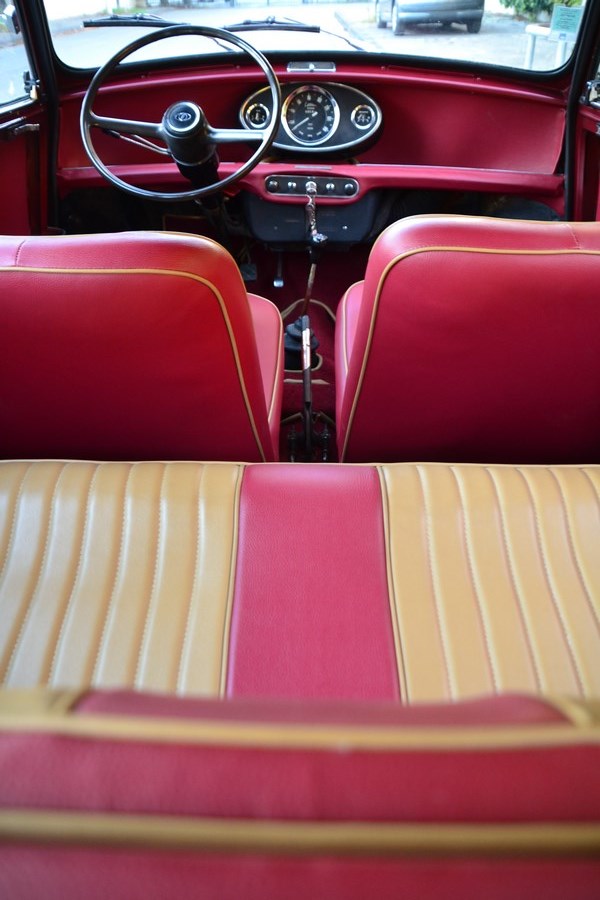 Enregistrer
Enregistrer
Enregistrer
GTC is located in the South of France. You can contact us by e-mail or by phone at the following number: +33 442 726 199
Please note that all viewing are strictly by appointment only