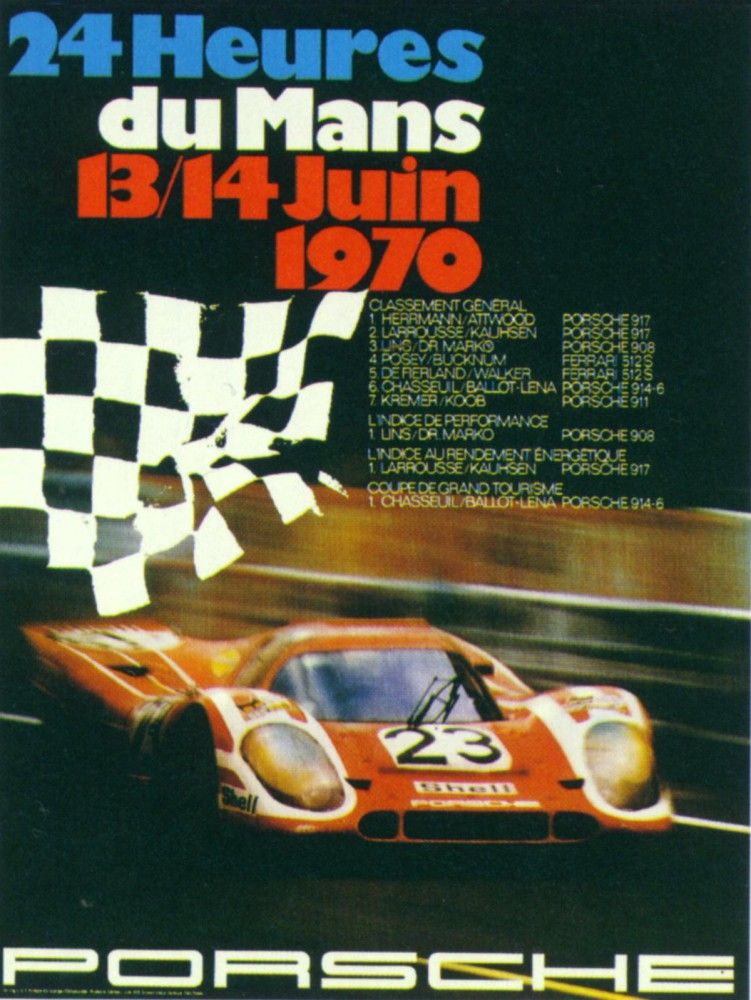 From midnight, the duel between Porsche and Toyota for the 24 hour Le Mans race win had intensified but no-one would have expected such an ending.
The lap before the final one, after 104 laps on the first position, the Toyota No. 5 stopped in the middle of the track and Porsche finally took the first place and won the 24 heures du Mans for the 18th time in history.
Alpine finished 1st in the LMP2 class and Ford finished 1st in the LMGTE Pro Class. The Ferrari 488 GTE No. 82 (Risi Competizione) finished 2nd in its category (LMGTE Pro) driven by Fisichella, Vilander and Malucelli.
Our own Porsche 908 entered the 24 Heures du Mans in 1975 but did not finish. Here are some information about this mythical car http://www.gtc-collection-cars.com/1970-porsche/908 and its complete racing history is available upon request.
GTC is located in the South of France. You can contact us by e-mail or by phone at the following number: +33 442 726 199
Please note that all viewing are strictly by appointment only