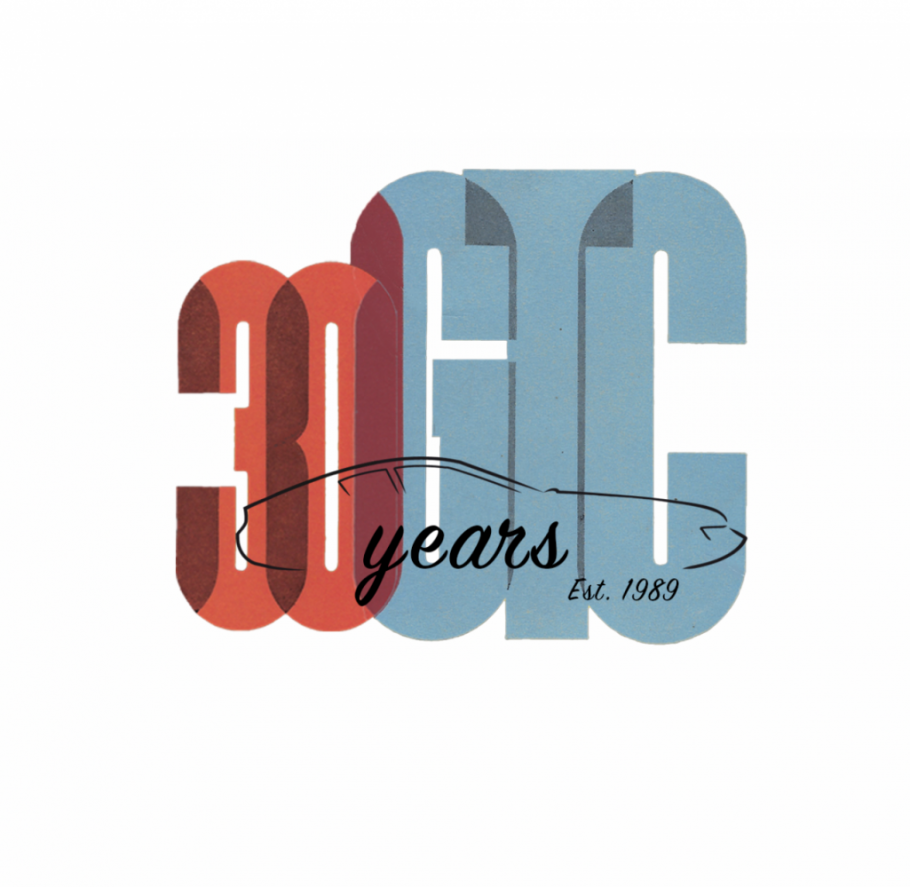 At the end of the 1980s, while CEO of a very important ship chandler company, Jean Guikas decided to turn his love of cars into a business. A member of various car clubs in France, owner of several cars, finalist in the volant Elf, he was a real car addict
In February 1989, Jean opened the doors of his own classic car dealership, "GTC", named for his love of the Ferrari 330 GTC.  GTC began as a small office in downtown Marseille, with two parking spots in the same building. The early years of the 90's were a difficult time in the classic car business. But through hard work, passion, and risk taking, GTC was successful and soon required space to add new stock.

In 1992, Jean relocated the company and settled in the basement of a building with more room for inventory. This was the beginning of a new adventure at Boulevard de Louvain. With twenty parking spots now available, GTC's offering continued to grow.  By 1996, even more space was required. A new floor was created, allowing parking places for an additional twenty cars. An atelier was installed and a mechanic was hired.
For more than 24 years, GTC's stock and offices were located at Boulevard de Louvain. We had a wonderful time there. The team got bigger with the arrival of Gwenaëlle and Camille, many special cars were bought and sold, new friendships enjoyed, exciting contracts signed, amazing racing cars prepared and campaigned, and trophies won.
Yet with GTC's continued growth, and our paramount wish to provide the best possible environment for our cars, customers, and team, it was time again for us to make a new home.
Early 2016, we found the perfect place. Located in Carnoux-en-Provence, about twenty-five kilometers outside downtown Marseille, and just ten minutes from Cassis, truly a paradise on the sea. After buying the property we set about focusing on a design tailored to our needs. We created offices, a meeting room, a workshop, a room for spare parts, another for wheels, and of course two spacious and luminous floors for the cars.
That December we moved GTC to its new home, driving the road cars along the highway between Marseille and Carnoux, creating memories of a lifetime. It has now been two years since that journey and we could not feel more fulfilled. We are humbled by the compliments received and gratitude shown by our friends and customers who have come to visit. We look forward to welcoming all of you. Today, we have more that 80 cars on view and plenty of beautiful offices to host you.
WHO IS GTC
            Over the past 30 years, we have cemented our position as one of the best classic car dealer in the world, and one of the few to own our stock.
Since the creation of GTC, our rule no.1 is to buy the cars ourselves for ourselves and never in the name of someone else. We buy the cars we like and sell the cars we own to people we choose.
 . 30 years in the classic car market
 . More than 500 cars sold. Always as owner, never as broker.
 . Knowledge from more than 40 of passion
 . Impressive stock of spare parts and memorabilia
 . Cars we sold, just to name a few: 3 Ferrari 250 LM, 16 Matra (F1 and prototypes), 12 Ferrari 512 BBLM, 15 Lamborghini Miura, 4 Ferrari 512 M or S, 6 Ferrari 250 GT California Spyder…
GTC is located in the South of France. You can contact us by e-mail or by phone at the following number: +33 442 726 199
Please note that all viewing are strictly by appointment only