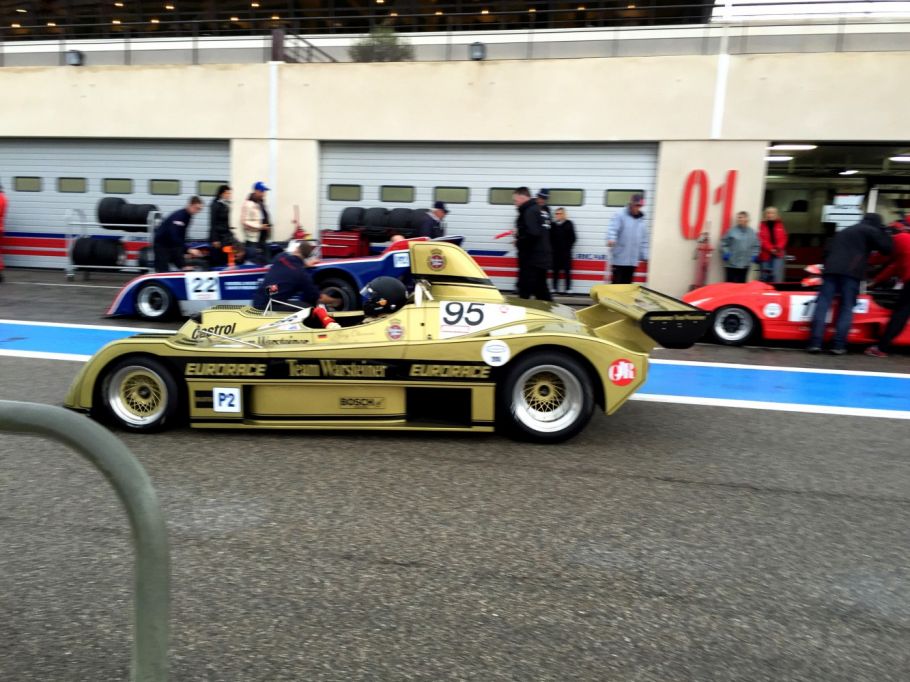 This year again, we will enter the Dix Mille Tours race at the Paul Ricard with our TOJ SC 304 from 1976.
The Box team will be in charge of the car and Jean Guikas will be behind the wheel.
Last year, due to an administrative problem, he started the race from the pit lane (on the last position i.e 36th + 30sec) and finished with a great 10th position OA.

We hope the sun will be out (or the rain, for more fun on the track) and are looking forward to see all our friends and customers during this weekend!

See you soon,

GTC's team.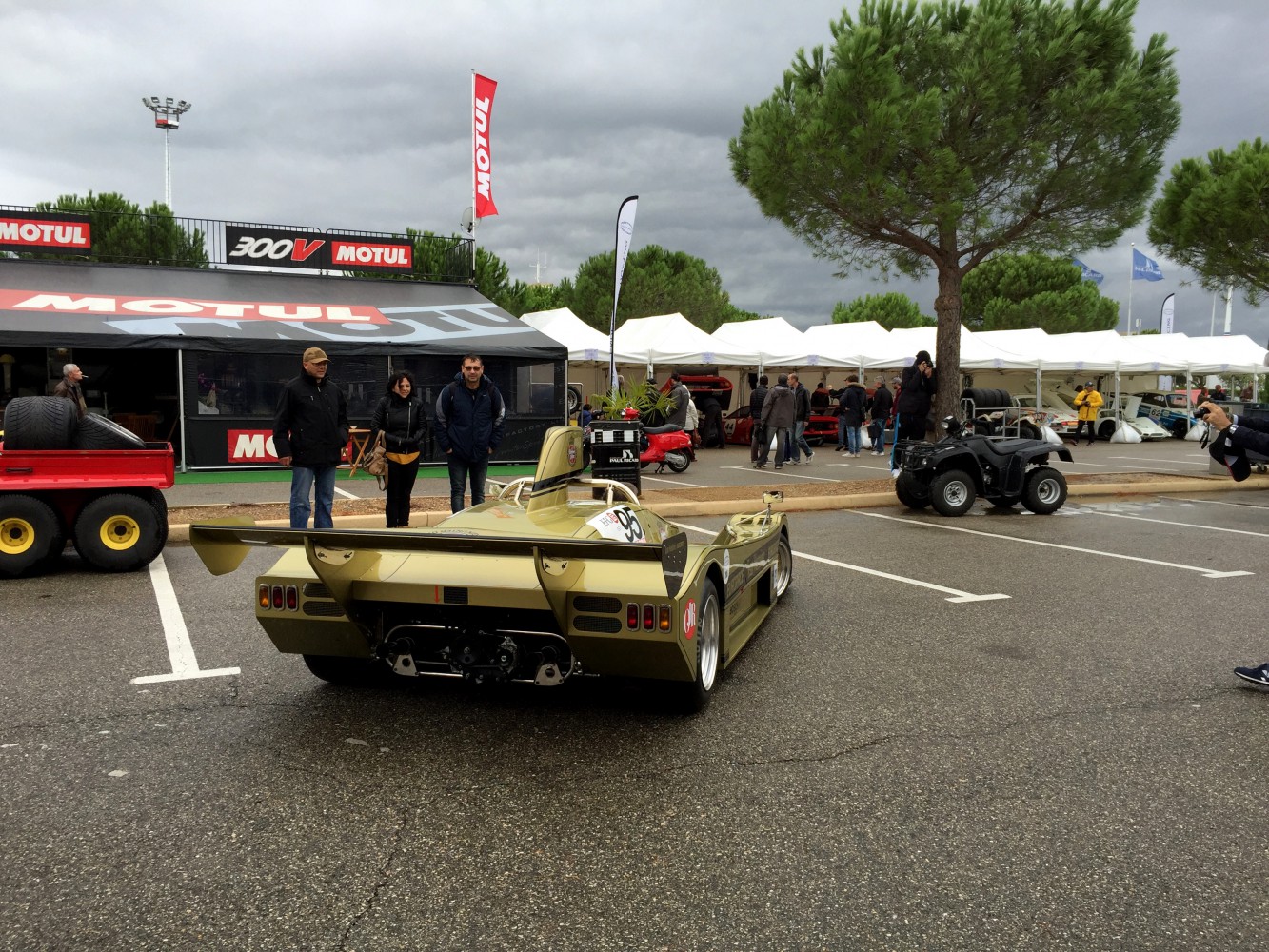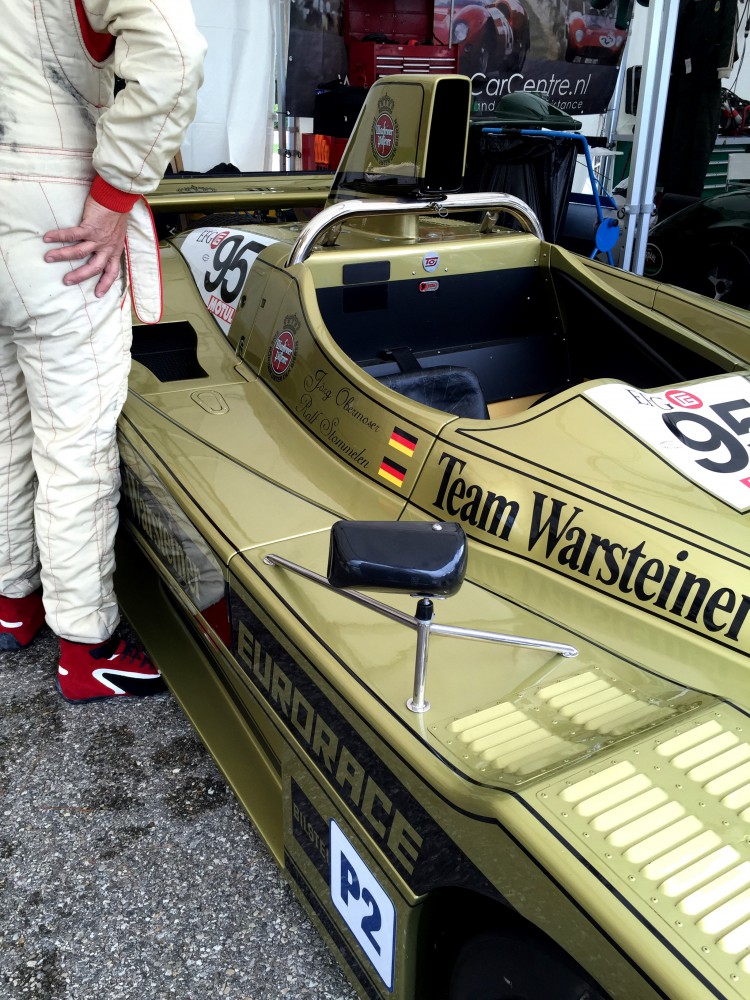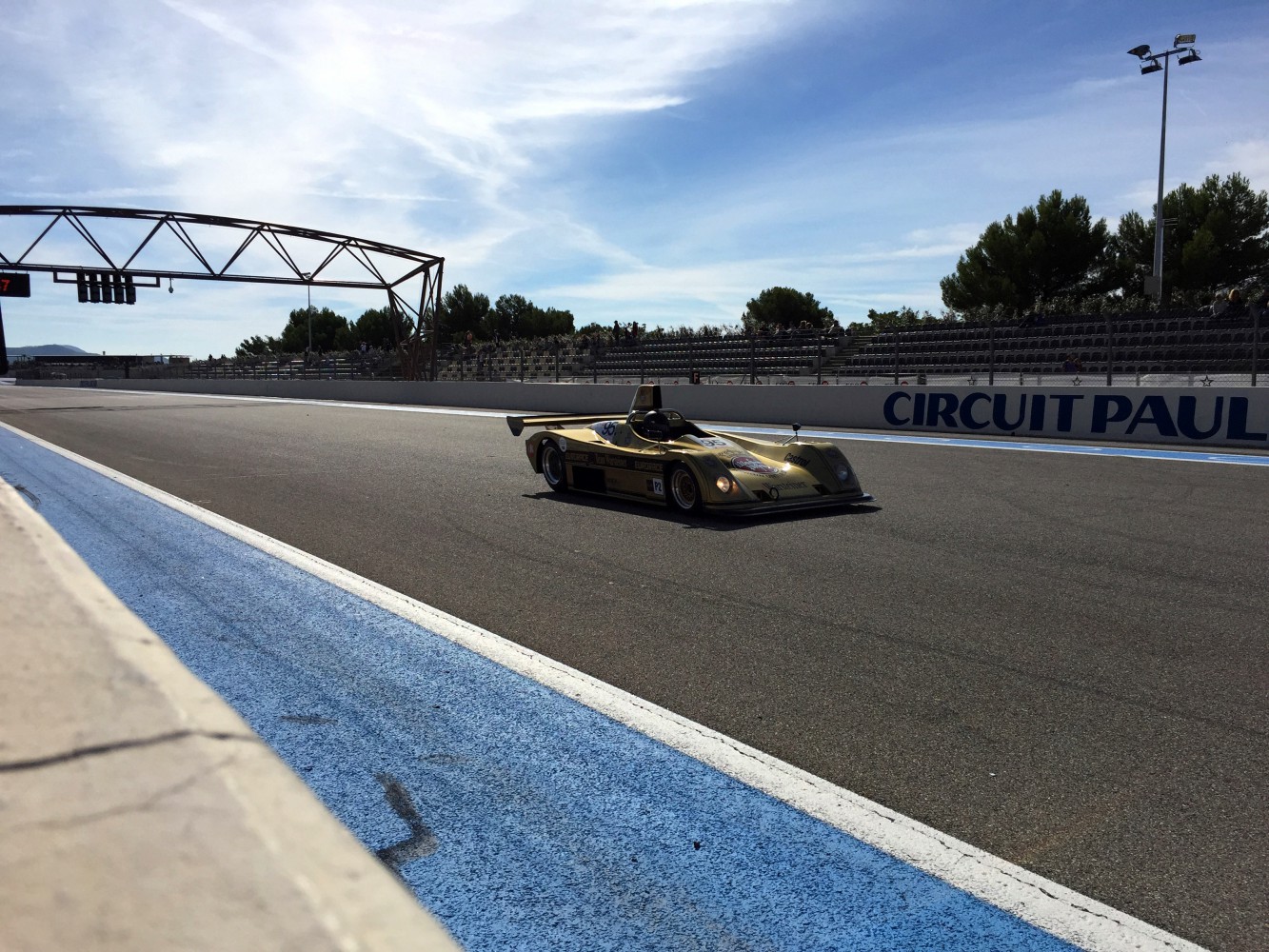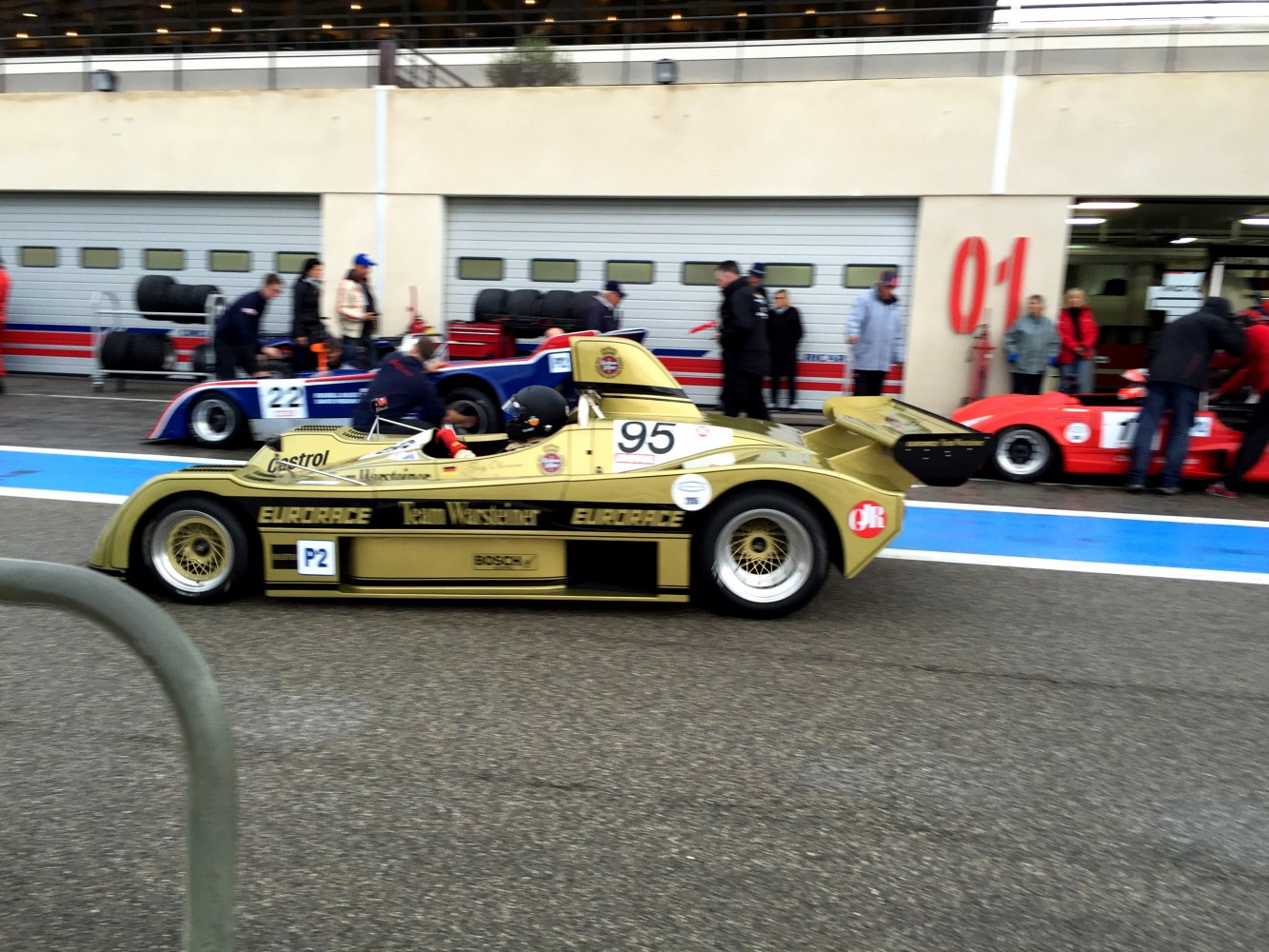 GTC is located in the South of France. You can contact us by e-mail or by phone at the following number: +33 442 726 199
Please note that all viewing are strictly by appointment only