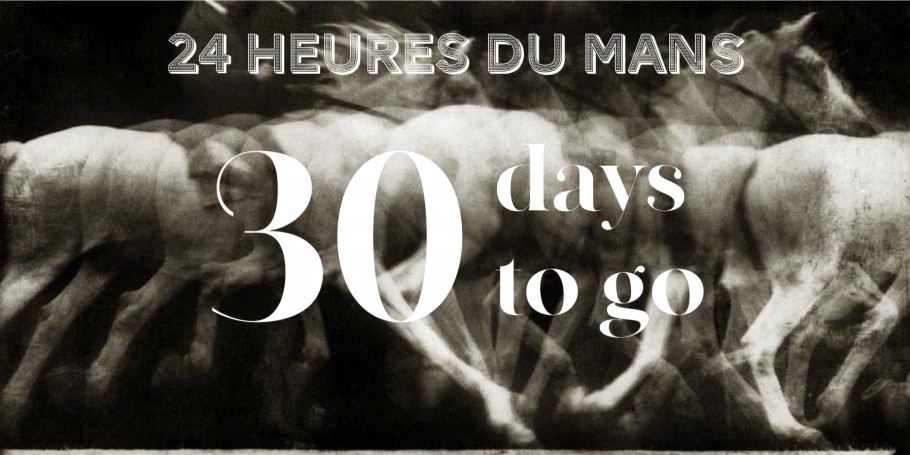 One month to go...
We are now one month away from the 24 Hours of Le Mans
and things are getting really exciting.
We just came back from Padua where we saw our car at Michelotto for the first time.
We will be at Le Mans the 2nd of June for the official test and then, we'll have less than 15 days to wait until the race.
We can't wait!

We told you our car would be special; we are pleased to announce our livery for the race!
The livery was imagined and designed as part of a contest that brought together 21 pairs of students from different sectors of ENSAAMA a school of Art and Design in Paris. Here is "Pur Sang" (Thoroughbred), the project we chose:
GTC is located in the South of France. You can contact us by e-mail or by phone at the following number: +33 442 726 199
Please note that all viewing are strictly by appointment only