1967 LOLA T70 MKIII GT Coupe
Lola T70 MKIII Coupe Chassis SL73/130
Coupe finished on 26th May, 1967. Red with White stripes.
Ordered by the Fujii Company Ltd // Taki Racing Team in Japan. The car arrived with another Lola T70 MkIII Coupe (chassis SL73/116) ordered by the Taki Team in Tokyo the 1st April, 1968.
The car then raced in 1968 and 1969 with the Taki Racing Team, driven by Takahashi and Hasemi.
Hasemi finished 1st with chassis no. SL73/130 at the All Japan Championship race at Fuji in August, 1968.
GTC offers today a magnificent piece of history, the first Lola T70 that won in Japan.
The car is in its original colors, totally restored during a 3 year period and a cost of 120.000 £.
Ready to race.
Specifications
Model :
T70 MKIII GT Coupe
Color :
Red with White stripes / Black
Eligibility :
All major historic races
ENQUIRE
Send to a friend
Send this car to your friend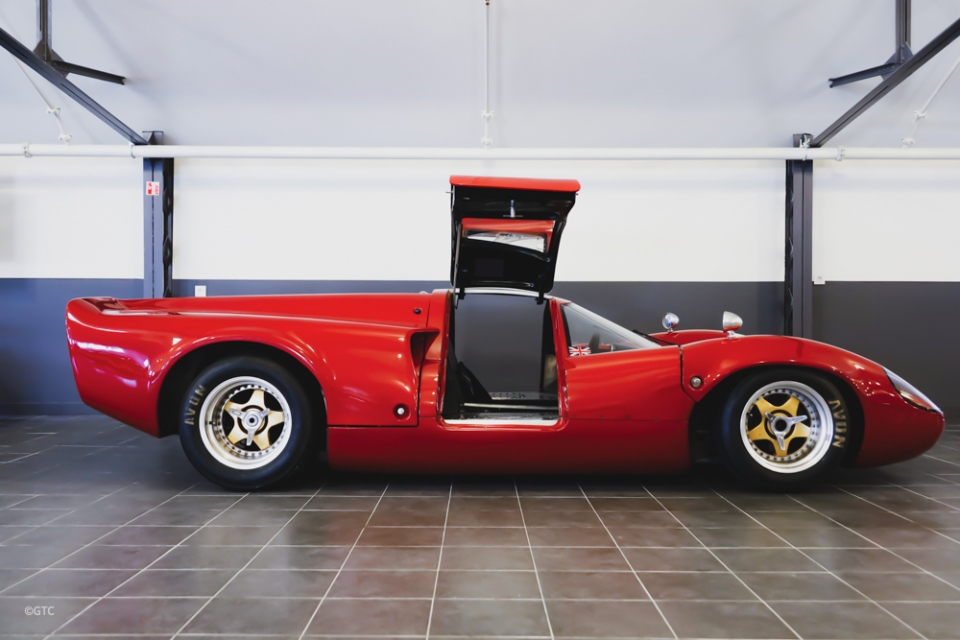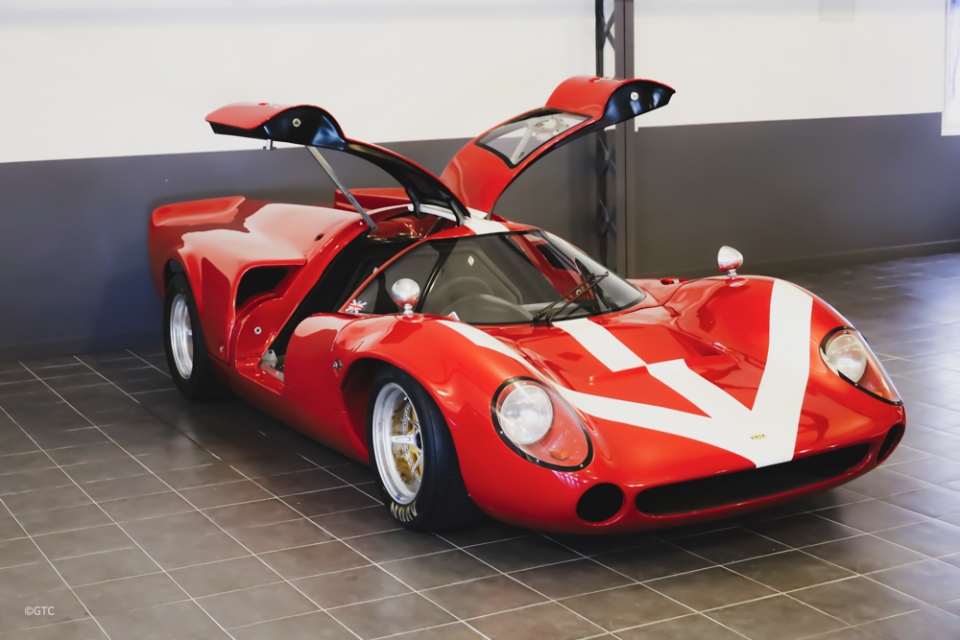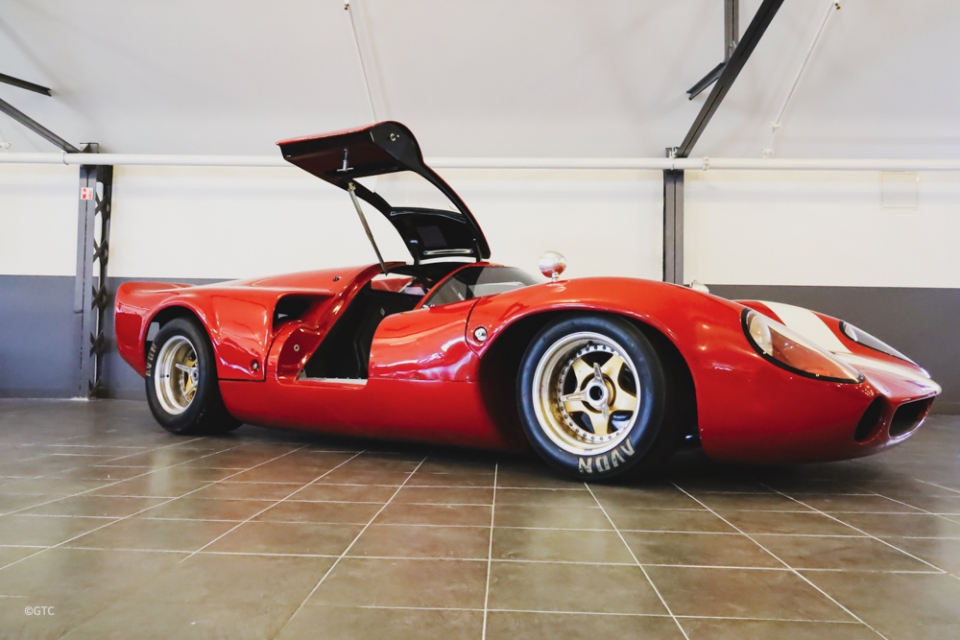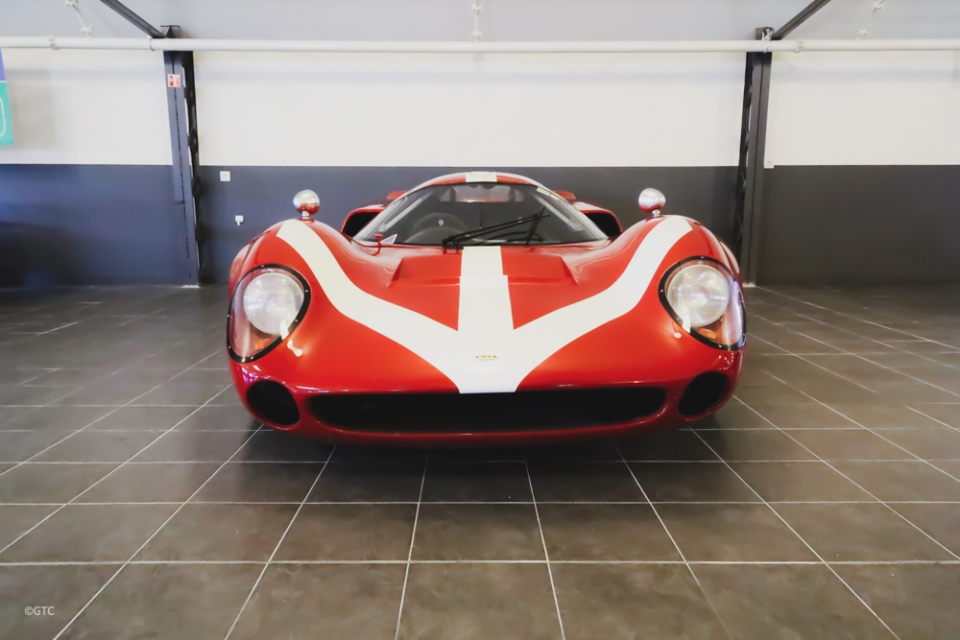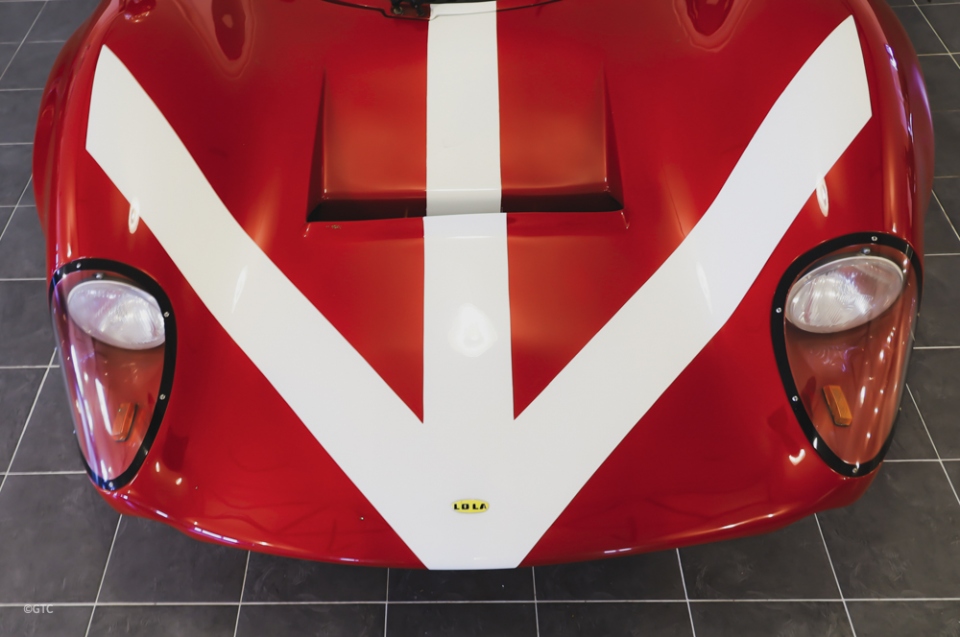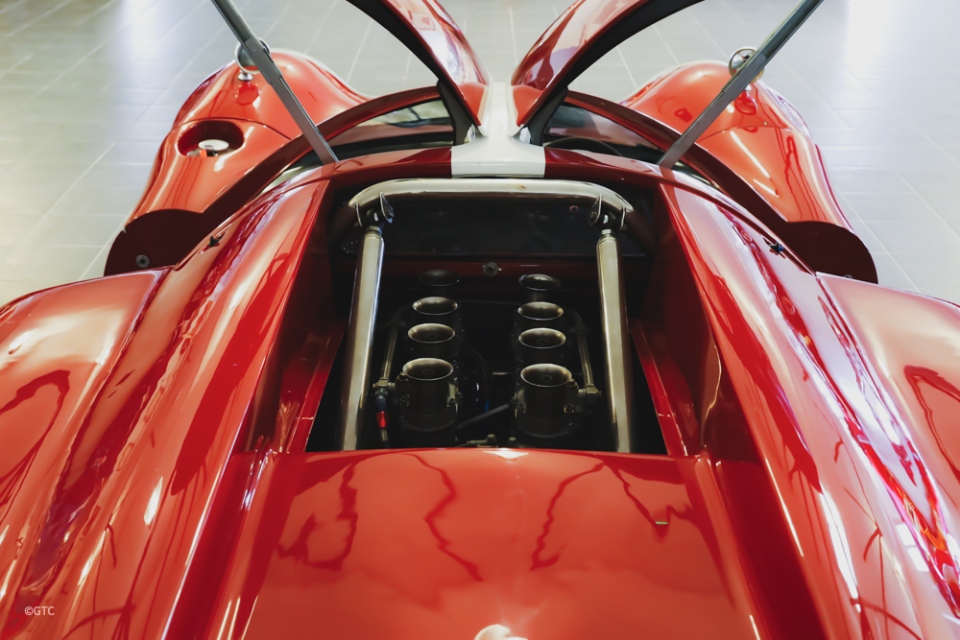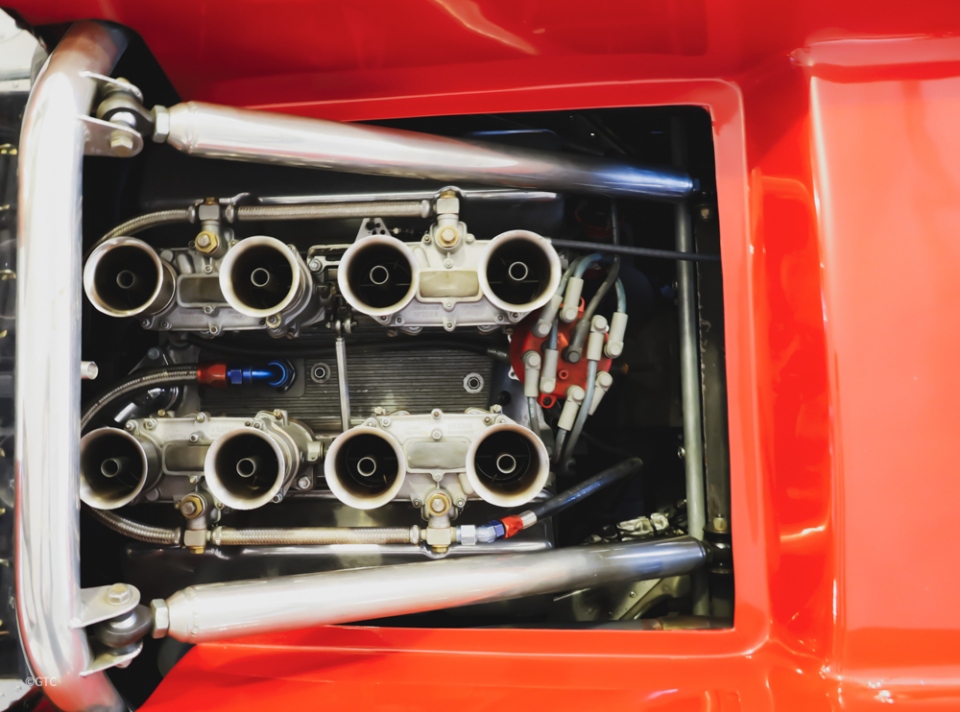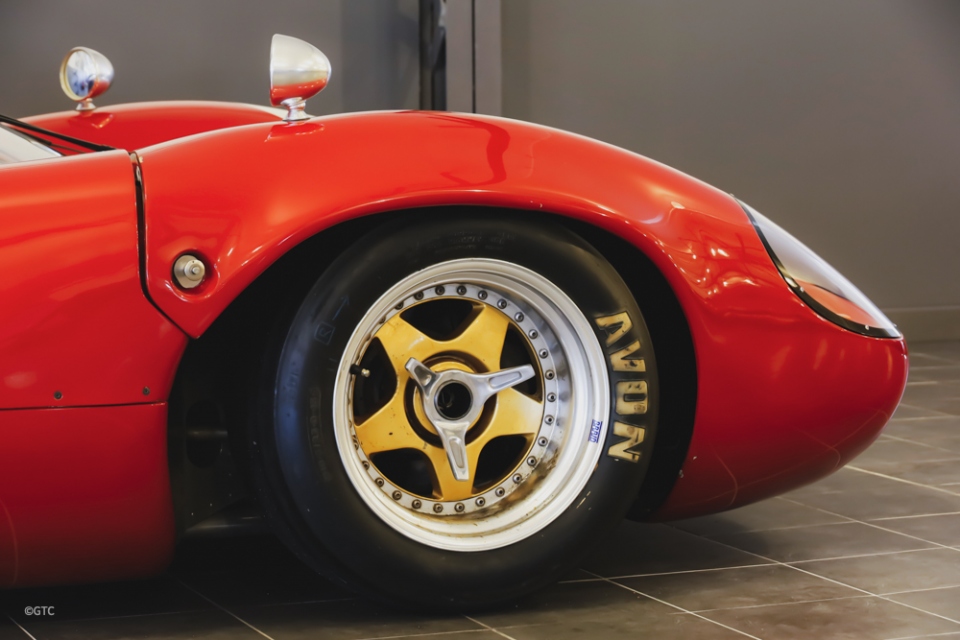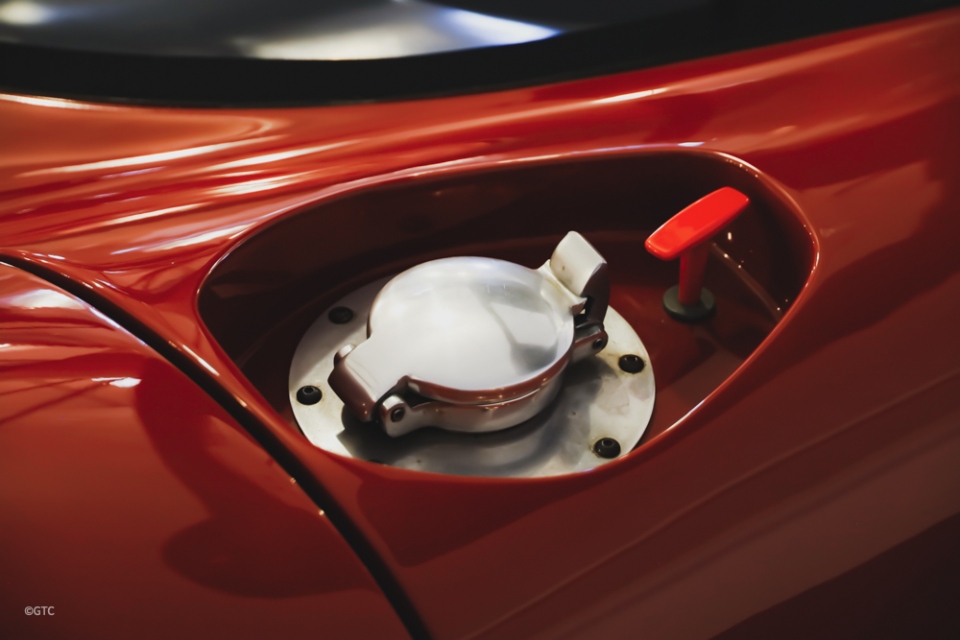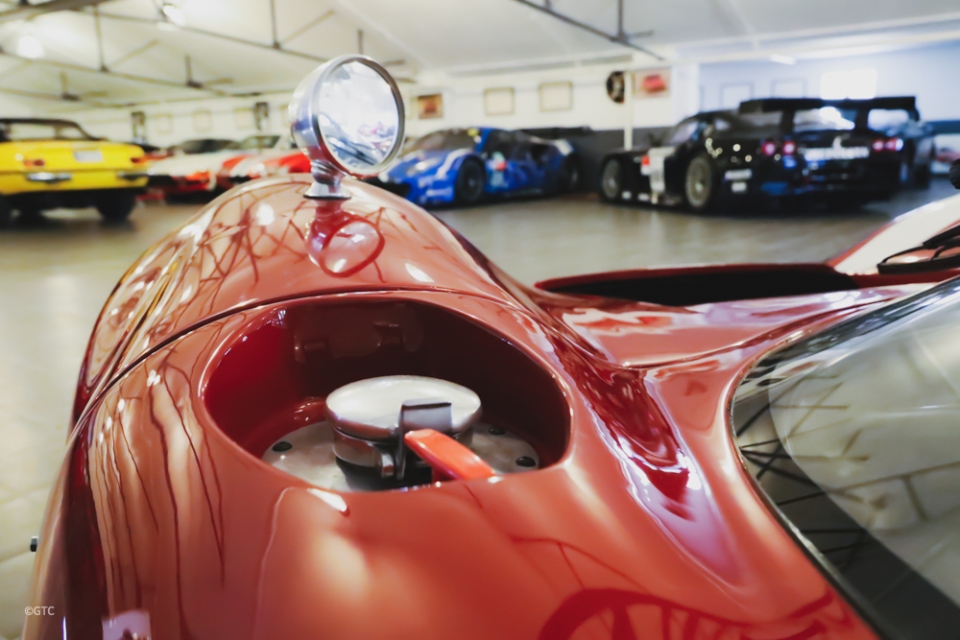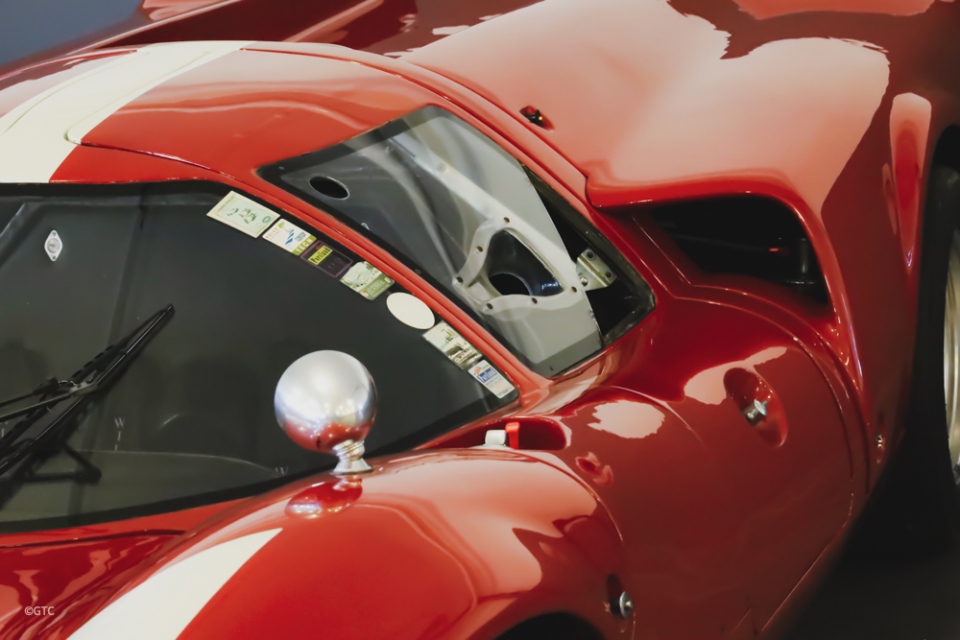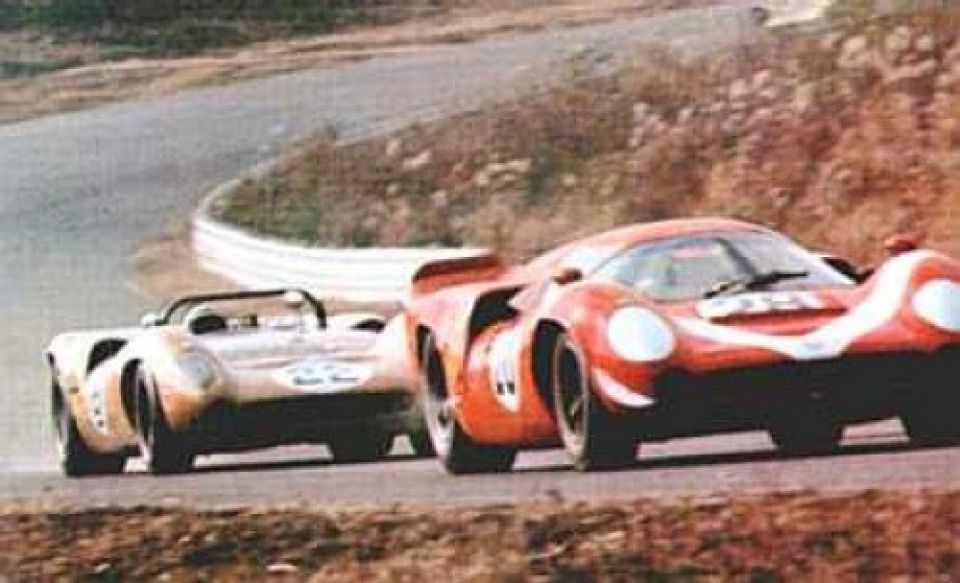 Enquire
This car is visible in our premises located in South of France, upon appointment only.
Should you want to receive additional information about this car, fill in the form below and we will answer to your enquiry as soon as possible