1966 FERRARI 275 GTB Long Nose Torque Tube
Ferrari 275 GTB/2 Long Nose Torque Tube - 6 carburetors
Unveiled at the 1964 Paris Auto Salon, the Ferrari 275 GTB was the latest in the company's long and distinguished line of high-performance berlinettas. Evolved from the preceding 250 GT series and influenced by Scuderia Ferrari's contemporary prototype sports racing cars, the 275 GTB introduced a number of important mechanical innovations.
Four-wheel fully independent suspension was a first for a Ferrari production car and a new five-speed rear-mounted transaxle improved weight distribution and made for a more spacious cockpit.
Powered by a 3.3-liter V-12 engine, the 275 GTB was capable of extraordinary performance and was among the fastest road cars of the era, with a top speed approaching 150 mph.
Over a period of two years, Ferrari built just 453 examples of the original 275 GTB, before introducing the revised GTB/4 at the Paris Auto Salon in October 1966. According to the research of Ferrari historian Dyke Ridgley, whose authoritative 275 GTB production list was published by Cavallino magazine, Carrozzeria Scaglietti built just 205 examples of the two-cam 275 GTB in the desirable long-nose body style, which was introduced approximately halfway through the model's production and characterized by a revised front end treatment, larger rear window, and exterior trunk hinges.
Another significant improvement to 275 GTB was the development of a torque-tube driveshaft, which replaced both the original solid propshaft and improved CV joint arrangement, becoming the standard for all Ferrari models equipped with a rear-mounted transaxle. Introduced late in production, at chassis 08305, the vastly improved torque tube arrangement appears in just 107 cars.
Chassis 08567 was sold new in Italy to Mr. Mori. The car was later sold in Switzerland before being imported to France by a French collector.
He sold the car in 2005 to the Italian gentleman from whom we bought the car.
A very complete (engine, brakes, suspensions) overhaul was done by the famous Bonini three years ago. The mechanical condition of the car is absolutely perfect.
The interior in original and in excellent condition. The paint has a very nice and charming patina.
Original mileage of 98,800 kms.
One of only 107 Long Nose, Torque-Tube Ferrari 275 GTB made.
Matching numbers and lovely non-restored example.
Ferrari Classiche certified.
Tool roll, Italian papers.
Specifications
Model :
275 GTB Long Nose Torque Tube
Type :
Post-war car, Road car
Color :
Grigio Met. / Black
ENQUIRE
Send to a friend
Send this car to your friend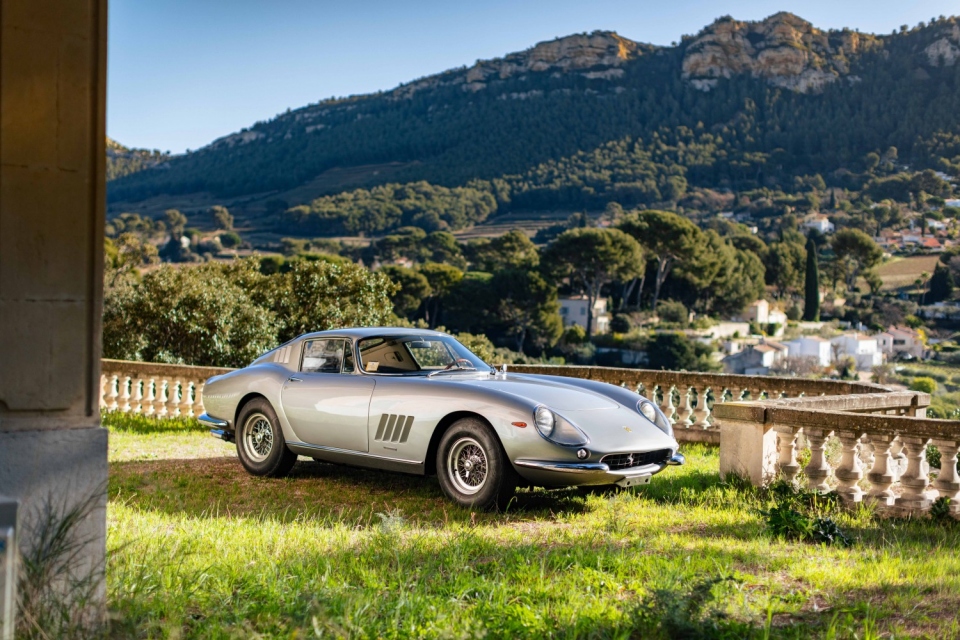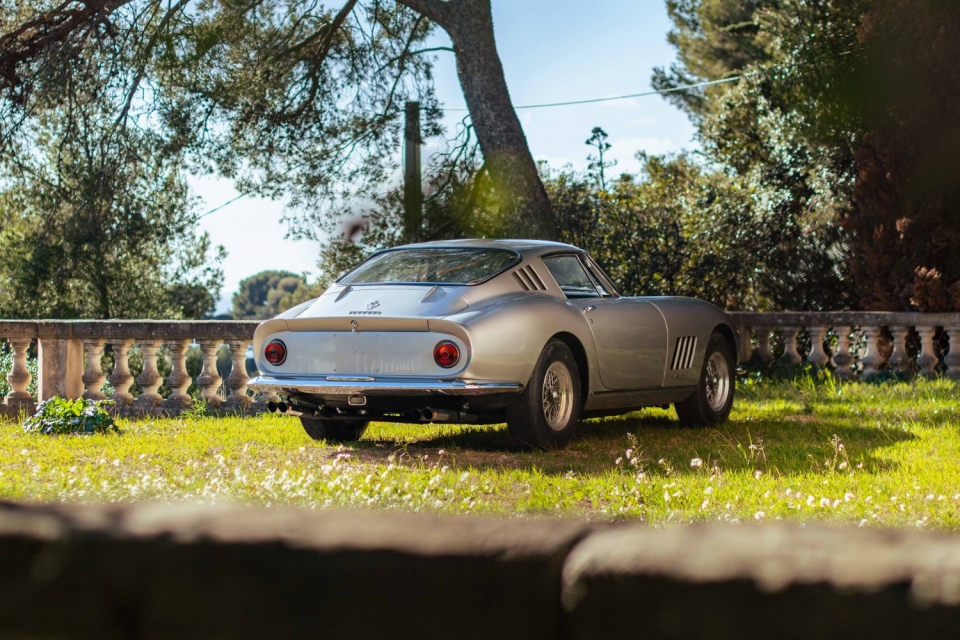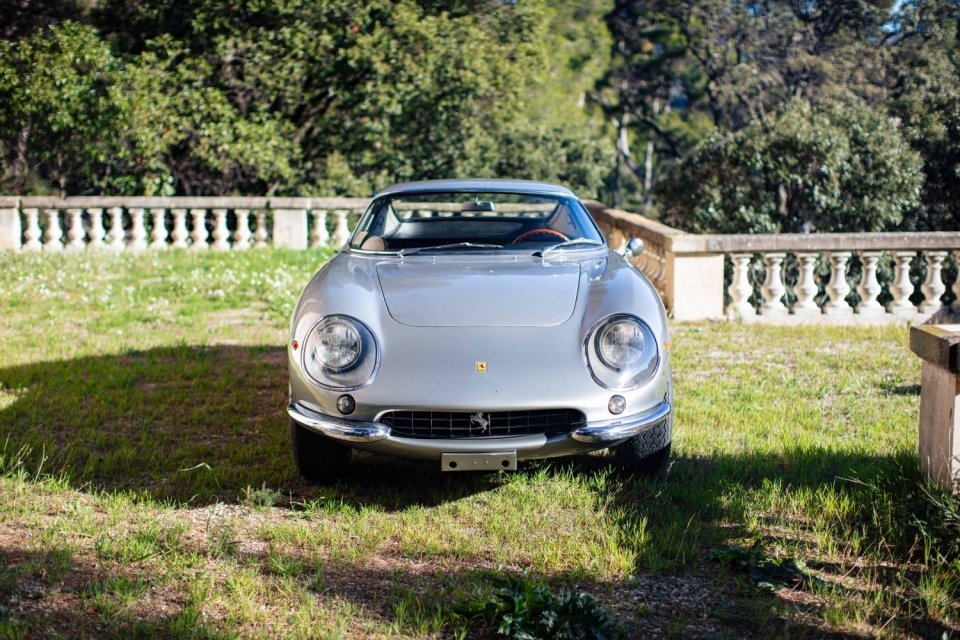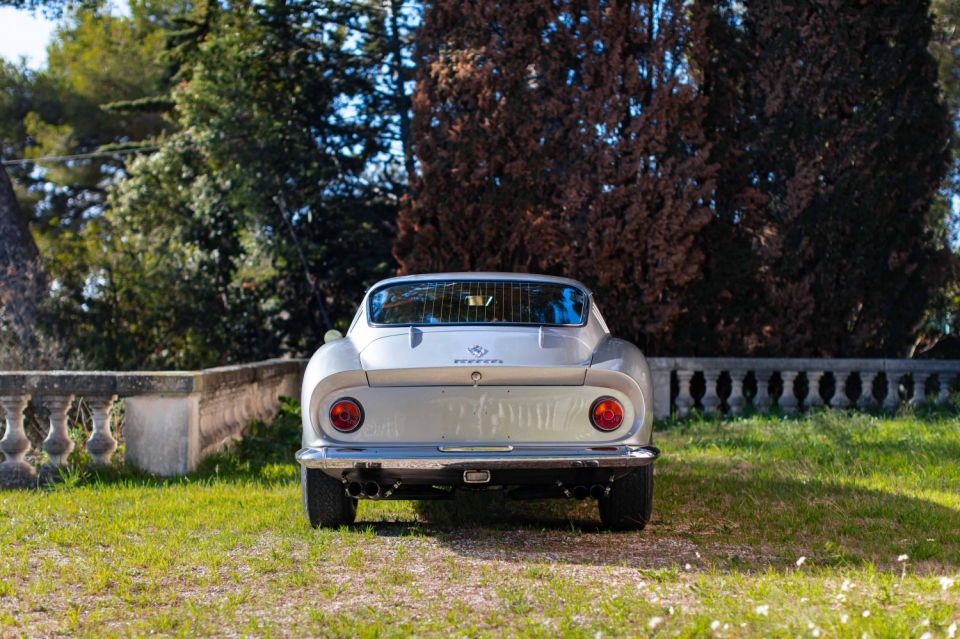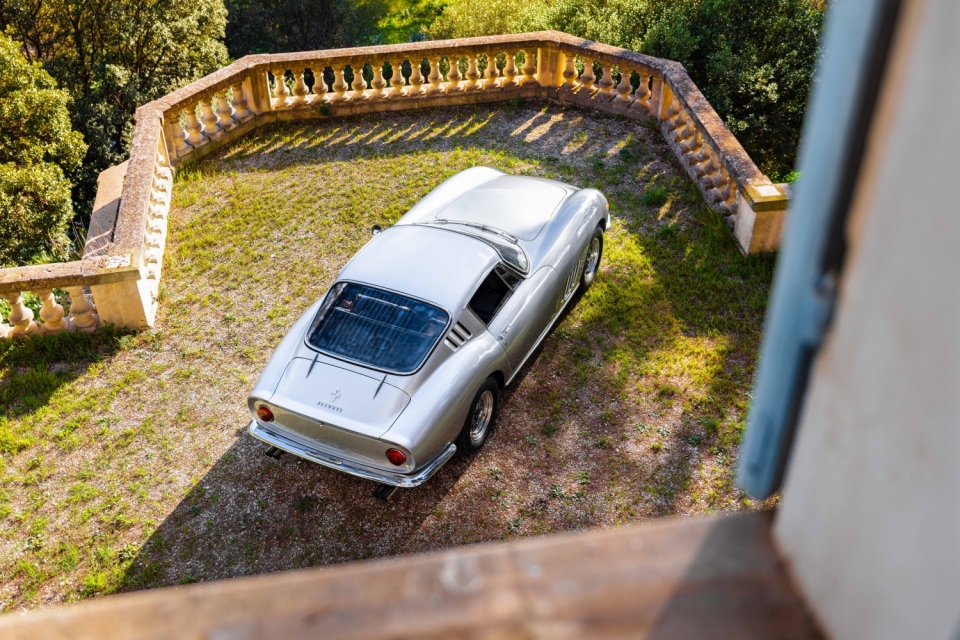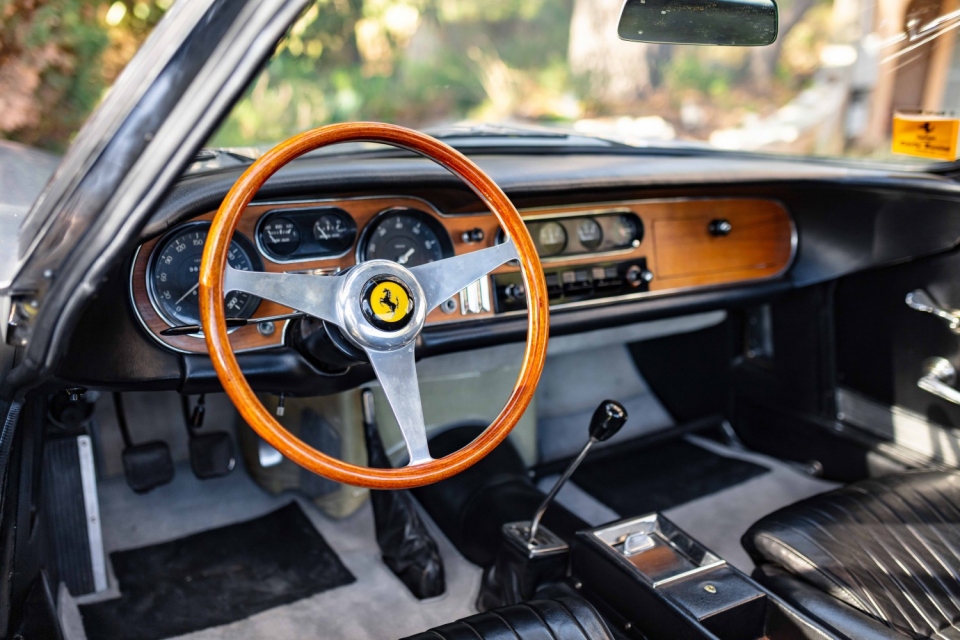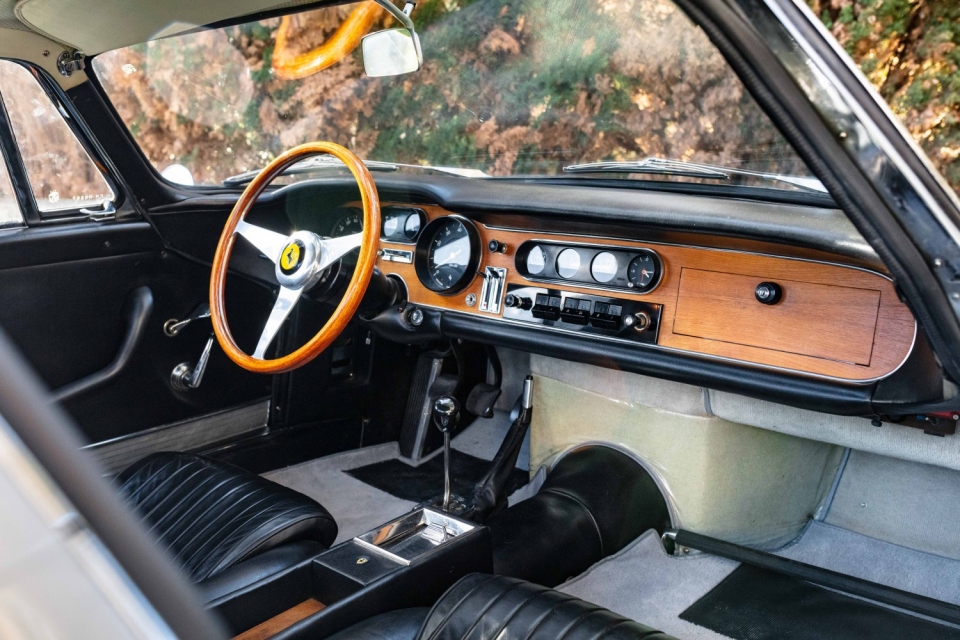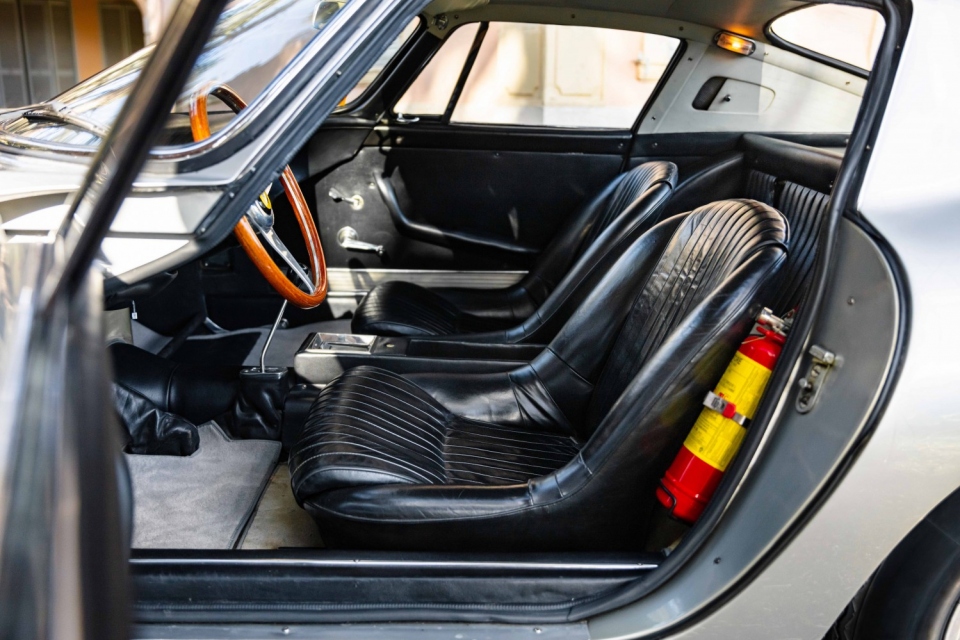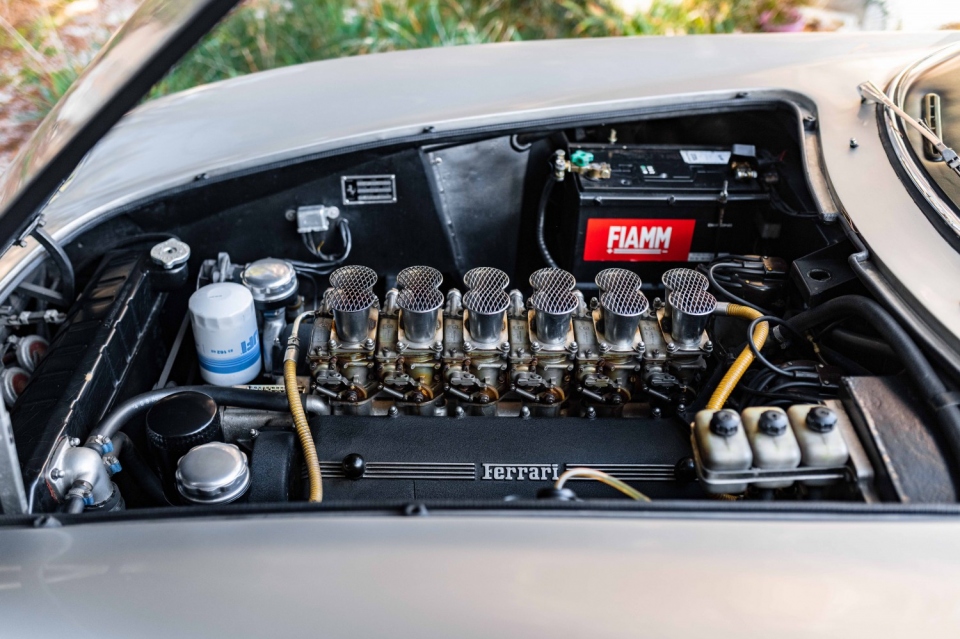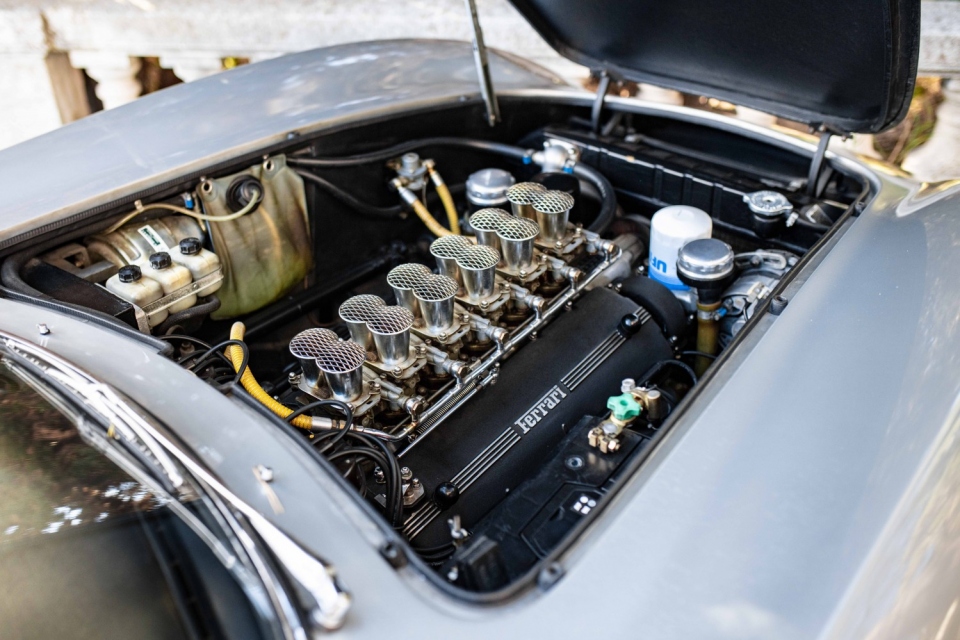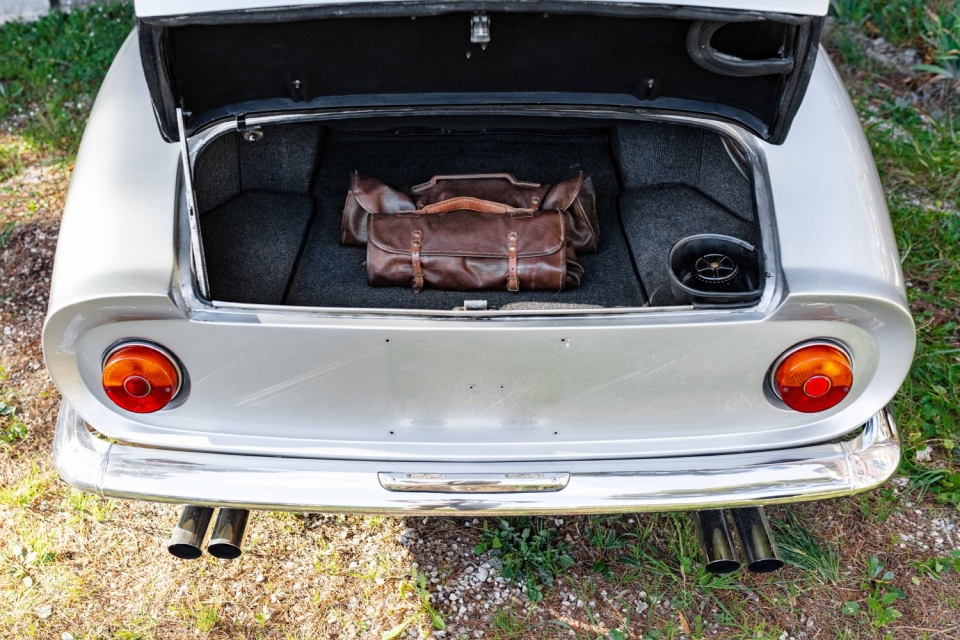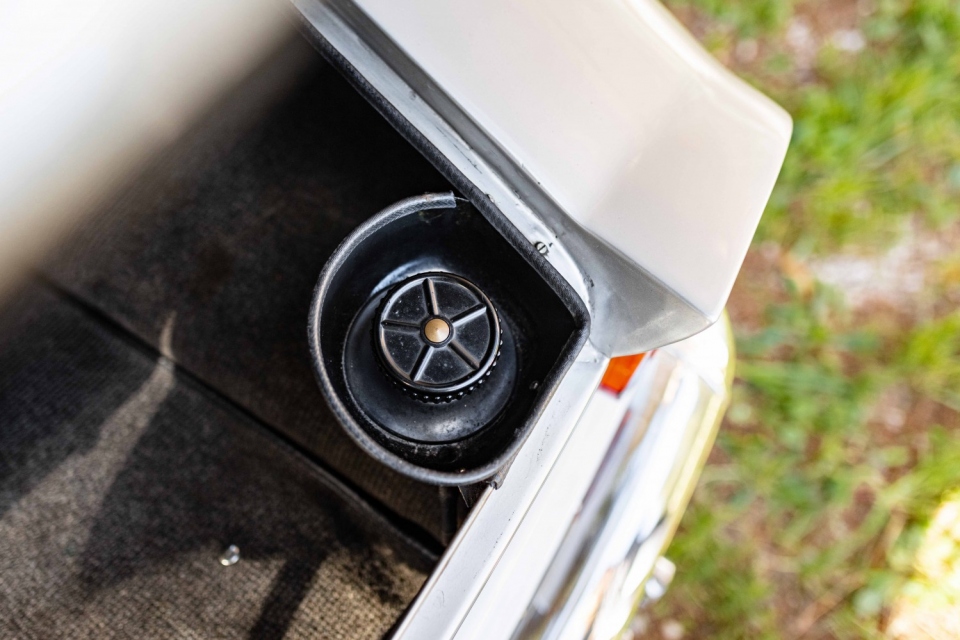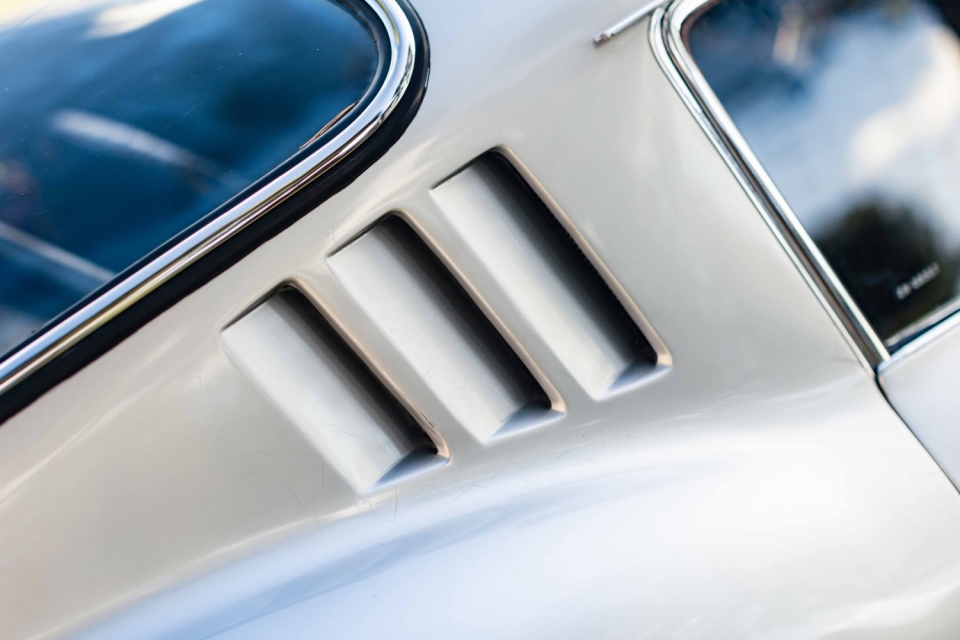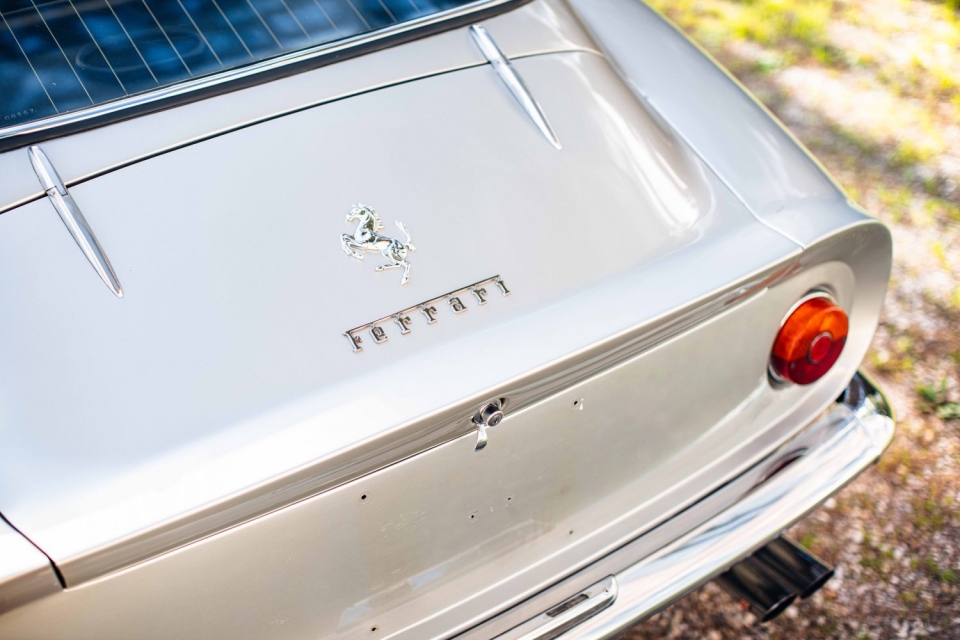 Enquire
This car is visible in our premises located in South of France, upon appointment only.
Should you want to receive additional information about this car, fill in the form below and we will answer to your enquiry as soon as possible