1981 FERRARI 512 BB
Delivered new to the U.S to an owner in Texas in May of 1981, this 512 BB had been purchased by a collector or sports cars at Auto Palace of Pittsburgh, Pennysylvania.

As stated on the purchased invoice, the odometr read just 400 kilometres.
A further 314 were accrued in EPA testing.
The BB would barely be driven over the next 33 years, remaining in storage in the owner's garage, still wearing plastic on its doorsills. 
In 2014, #35409 finally rolled out of the garage in Texas, was purchased by its next owner and flown accross the pond to the UK, where it has remained until we bought it. 

In March of 2016, the car received a mechanical recommissioning, which included a full engine-out service and replacement of the cambelts and clutch. 

Today, this car remains as one of the lowest-mileage 512BBs in existence, having been driven just 820 kms from new. 
Specifications
Type :
Post-war car, Road car
ENQUIRE
Send to a friend
Send this car to your friend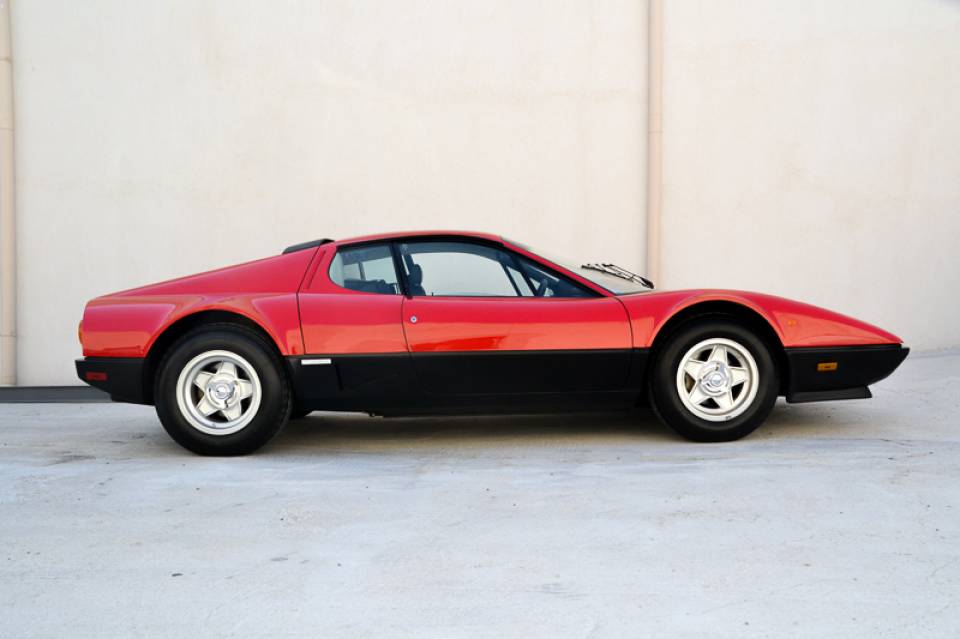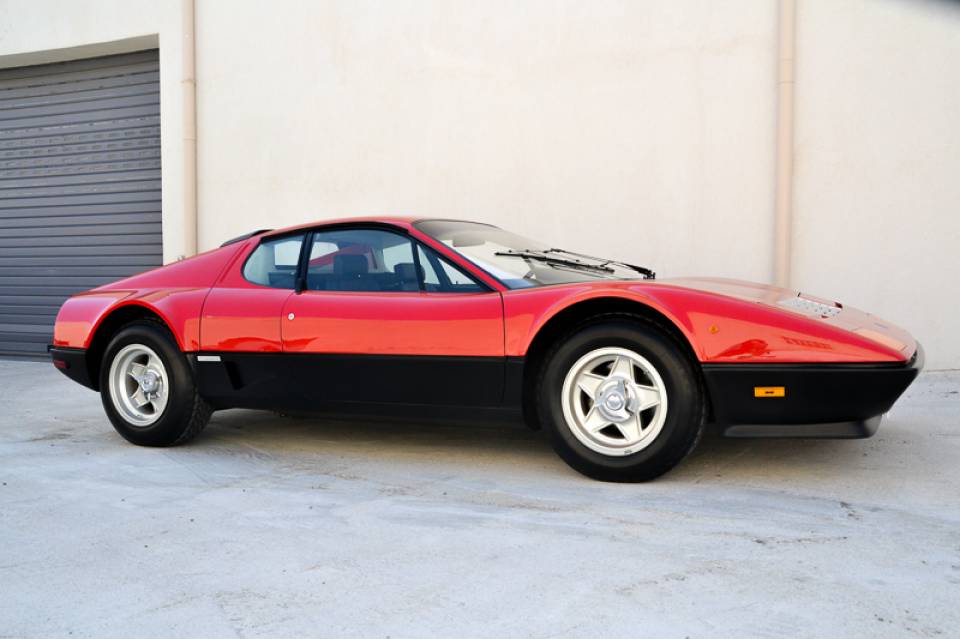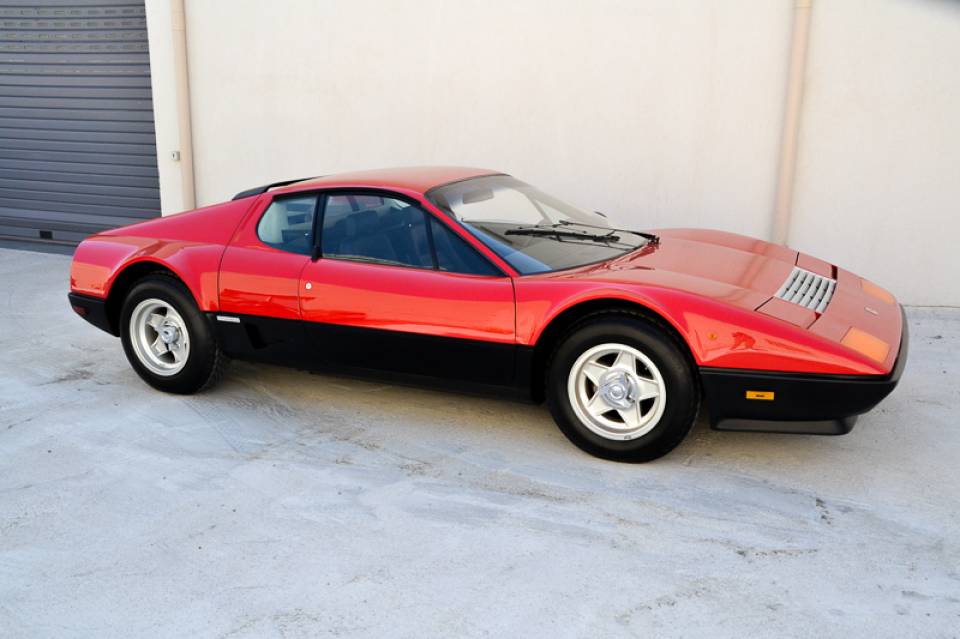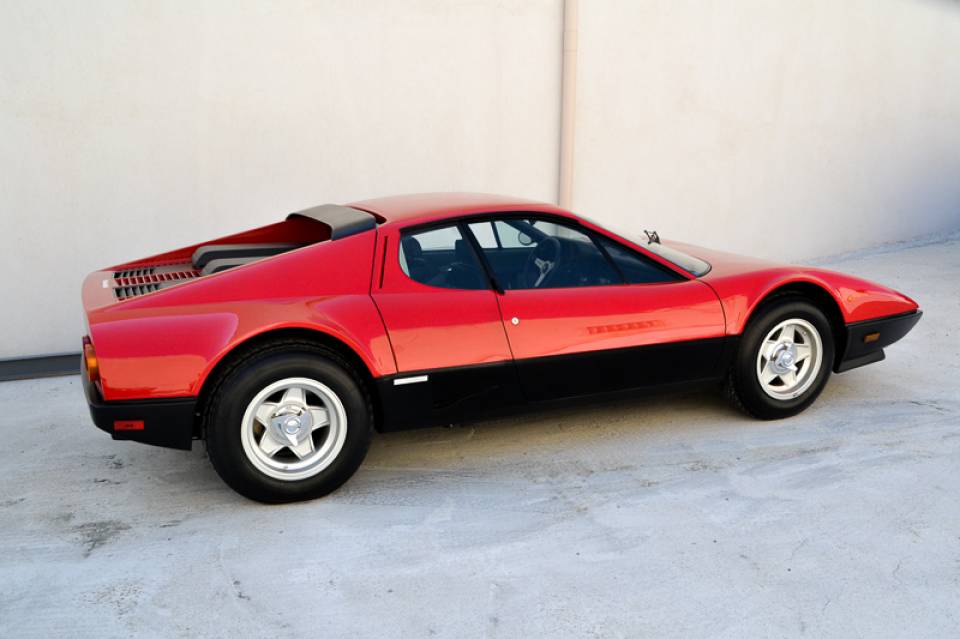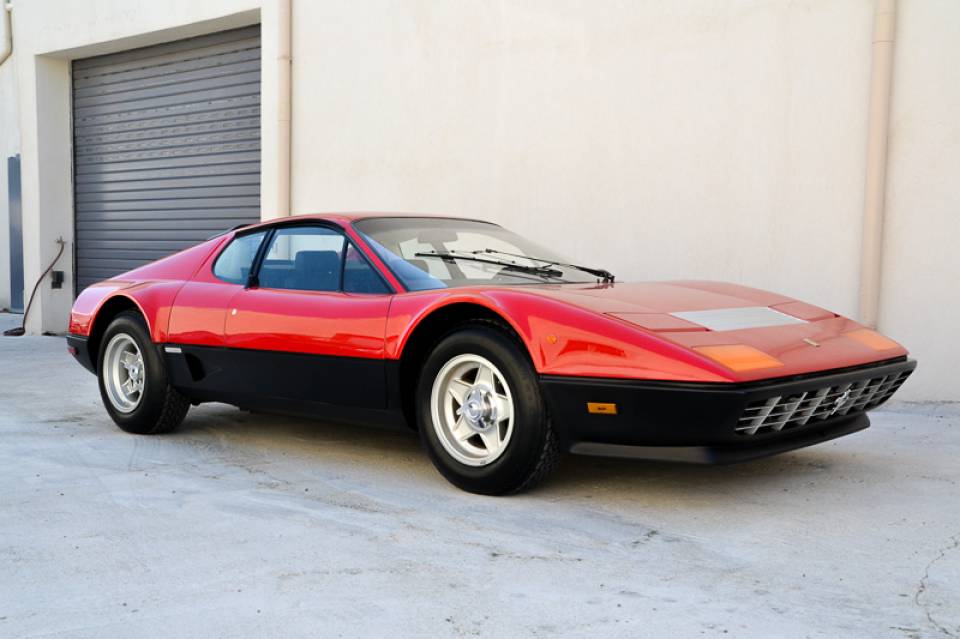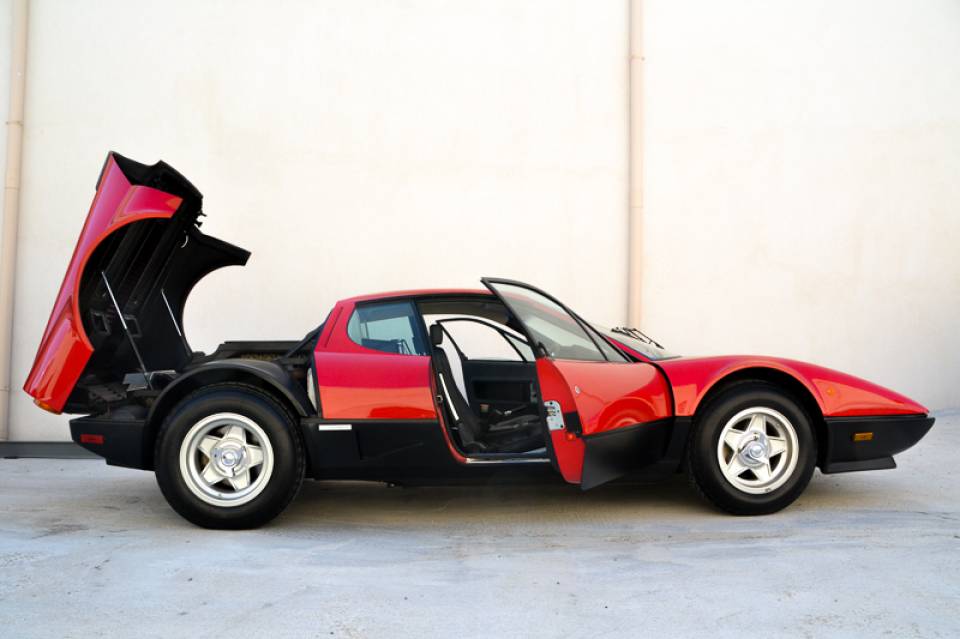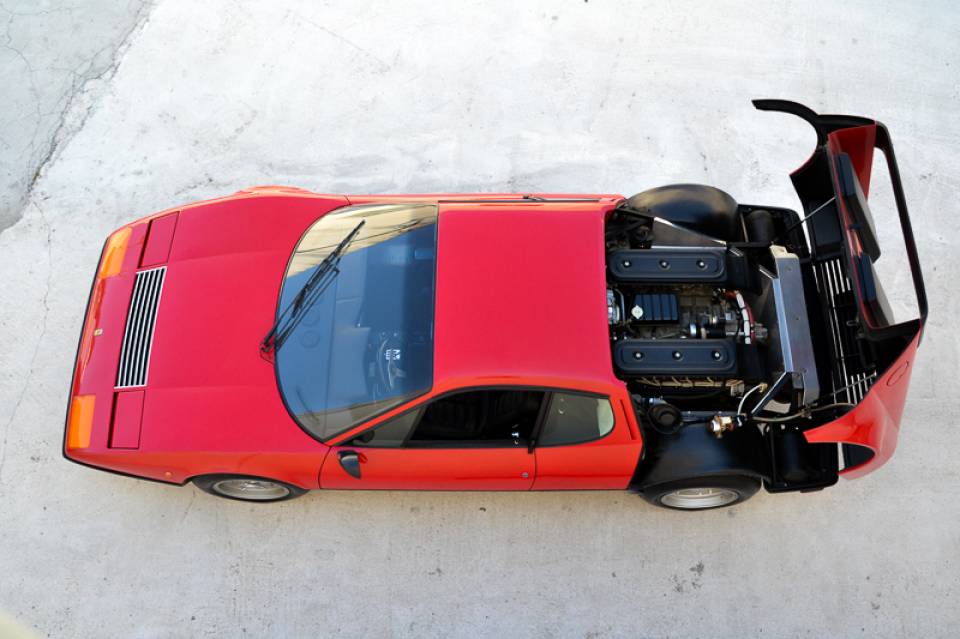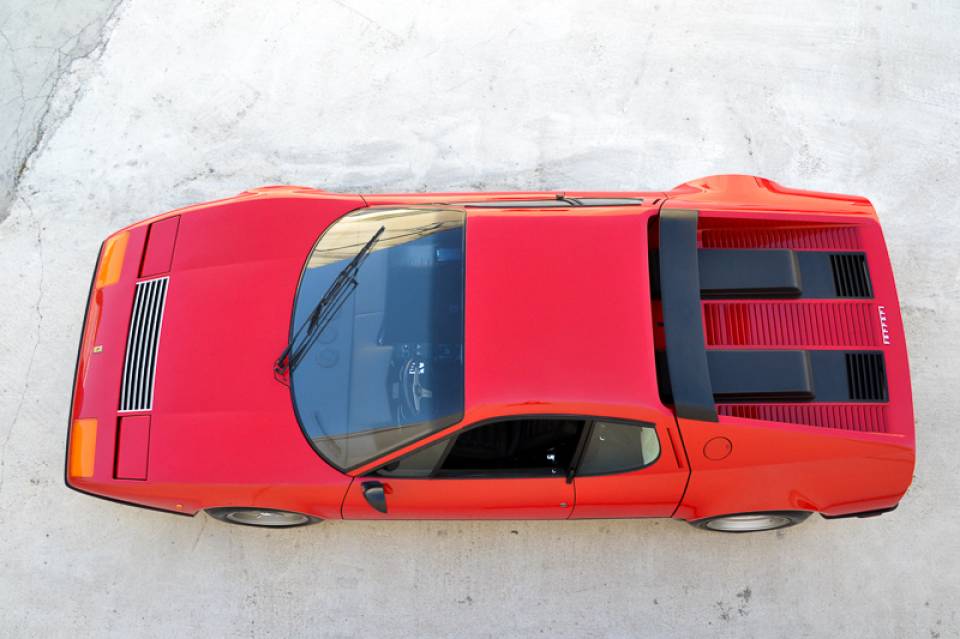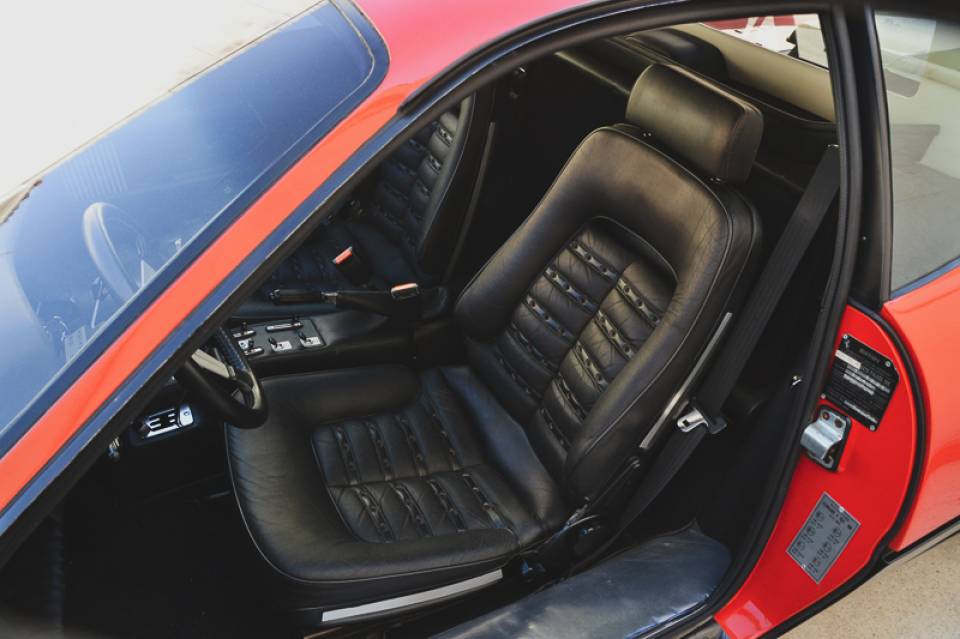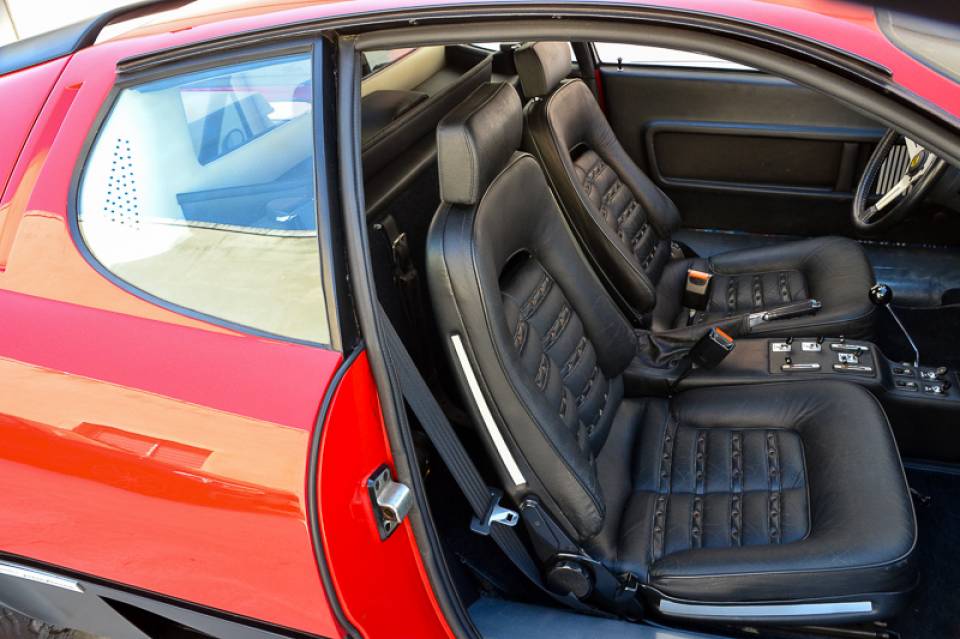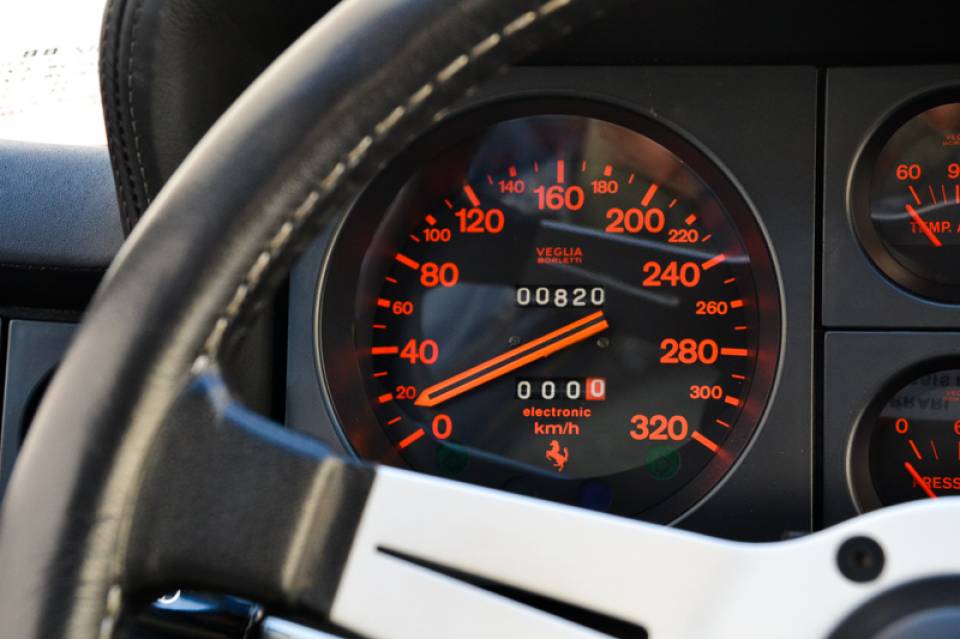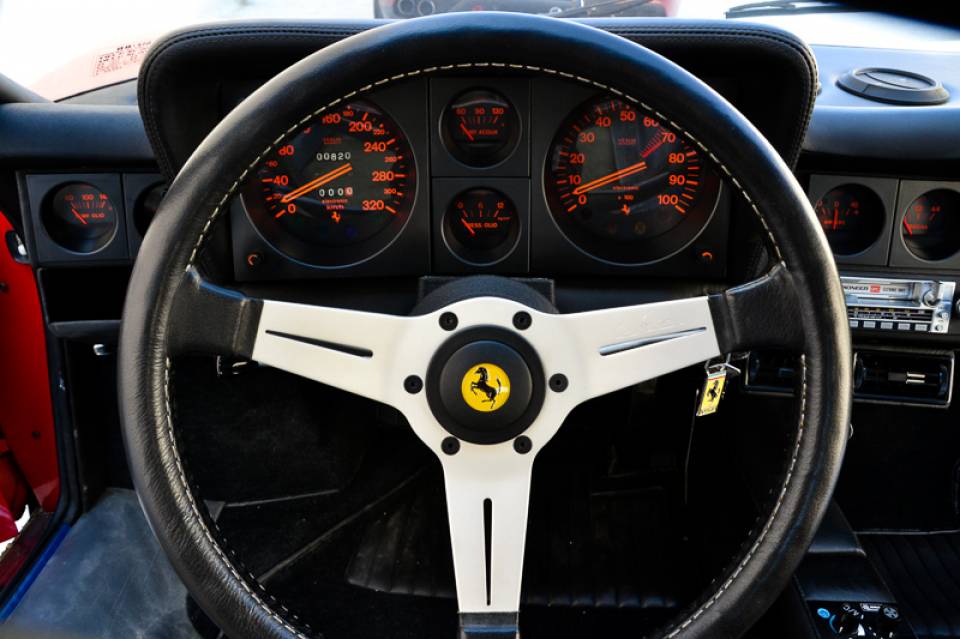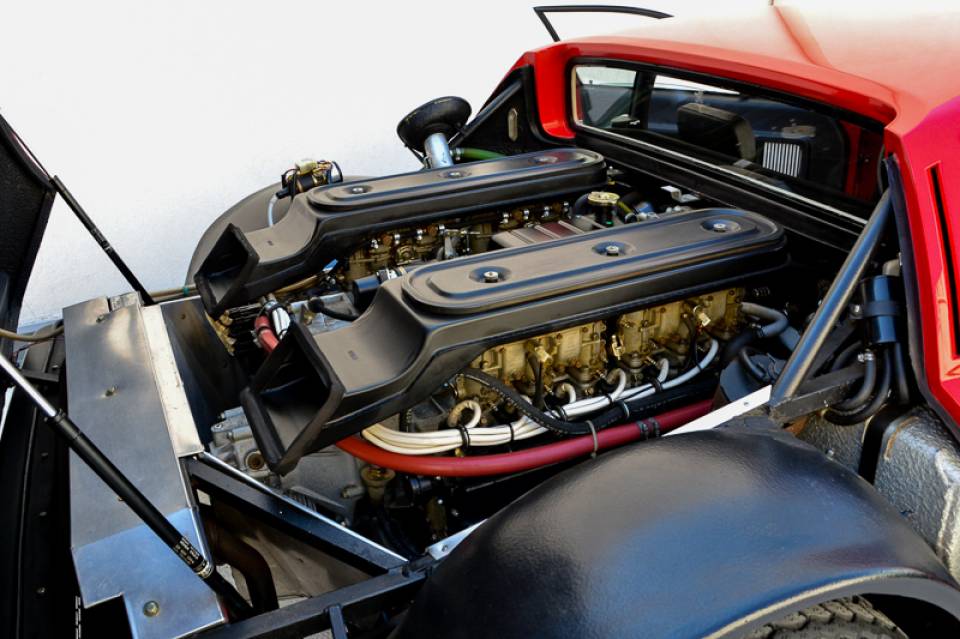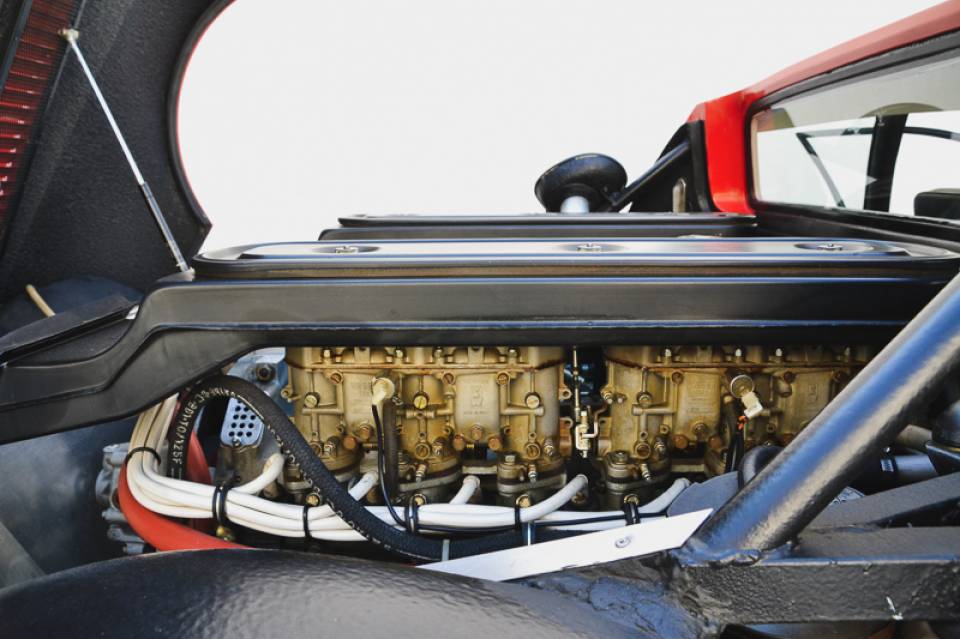 Enquire
This car is visible in our premises located in South of France, upon appointment only.
Should you want to receive additional information about this car, fill in the form below and we will answer to your enquiry as soon as possible