1970 HURON 4A 2L Sports Prototype
History of CHASSIS 01
DAF sold this car (never converted to variomatic) to J.Calvert in 1972.
The car was subsequently sold in 1976 to Dean Dietrich in theUS.
Harry Bekkela bought the car, including all spare parts and molds, in 1978.
The car was sold to Colin Pool in an engine exchange in 1994. The engine was removed, and the chassis was sold to Steve Watkins, who completed the car and raced in Supersports in 1997.
Chassis 01 finally was bought by Simon Hadfield and Lee Chapman.
The car was restored and tested until it was sold in 2009 to Paul Van Doorne, grandson of Hub Van Doorne, inventor of the Variomatic and founder of DAF.
One of the only 3 Huron Type 4As built
Ex Camel Filters-sponsored racing car
Fitted with a FVC Cosworth Ford engine
Restored and liveried in 1999 to its original race-prepped configuration
FIA-eligible racer + Eligible to CER
Specifications
Model :
4A 2L Sports Prototype
Color :
Camel colors: Yellow and White
Eligibility :
CER, Le Mans Classic...
ENQUIRE
Send to a friend
Send this car to your friend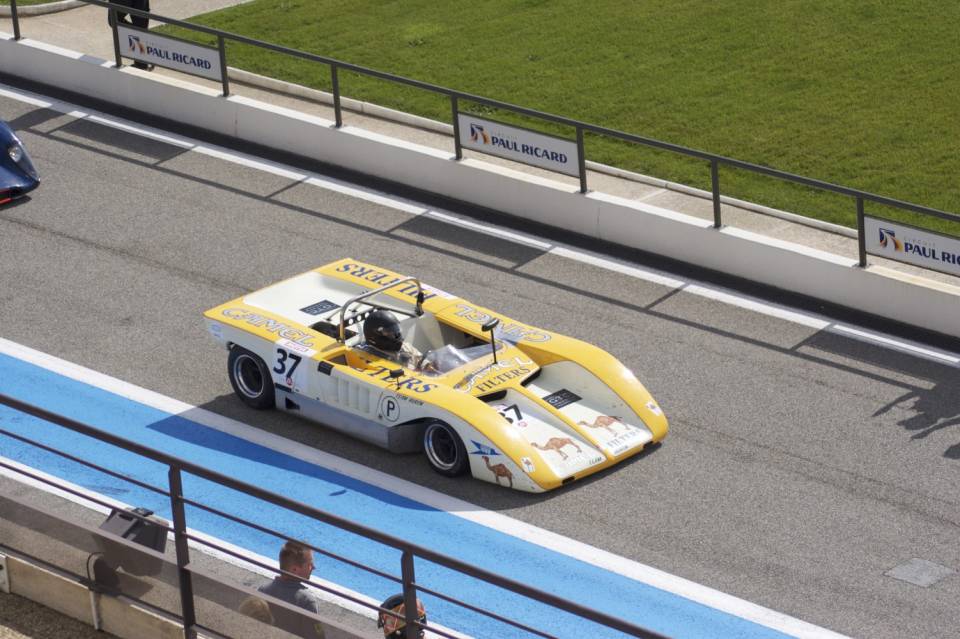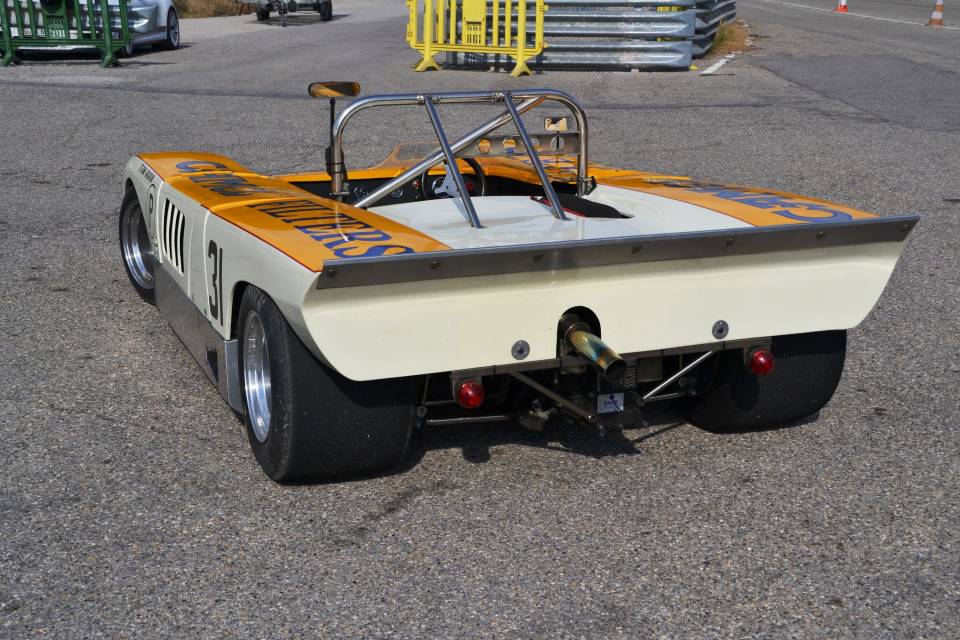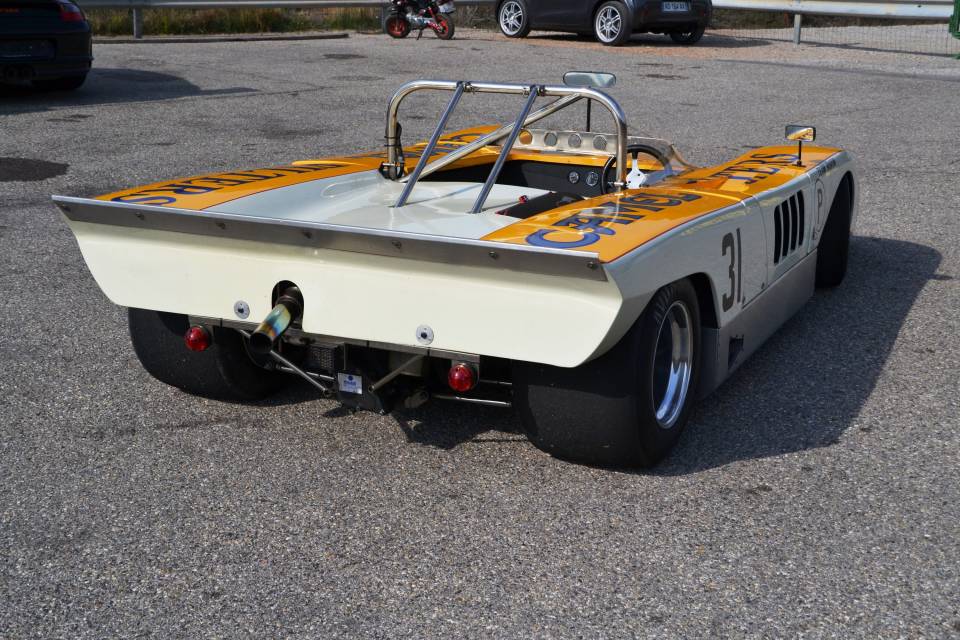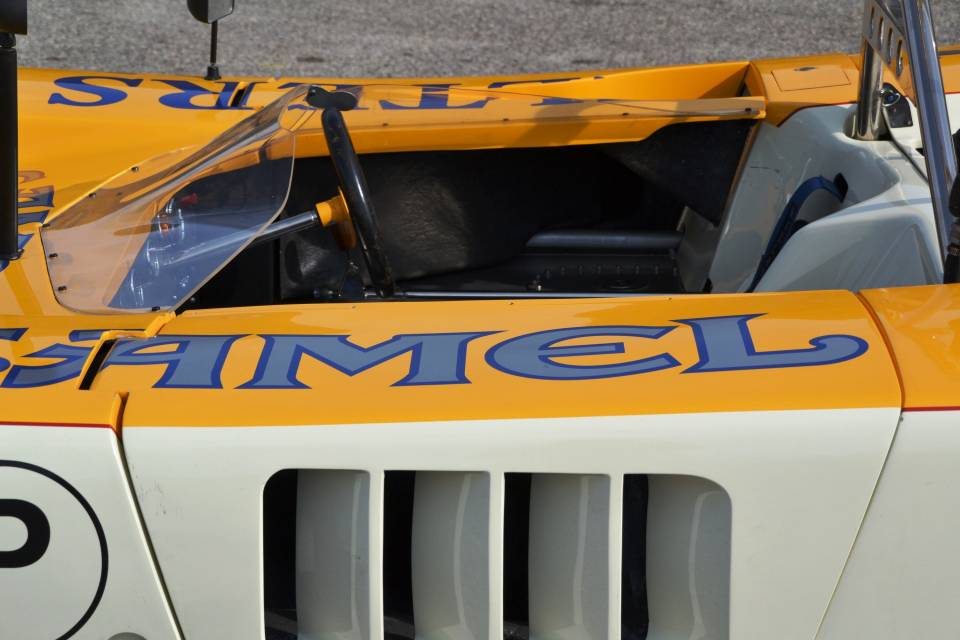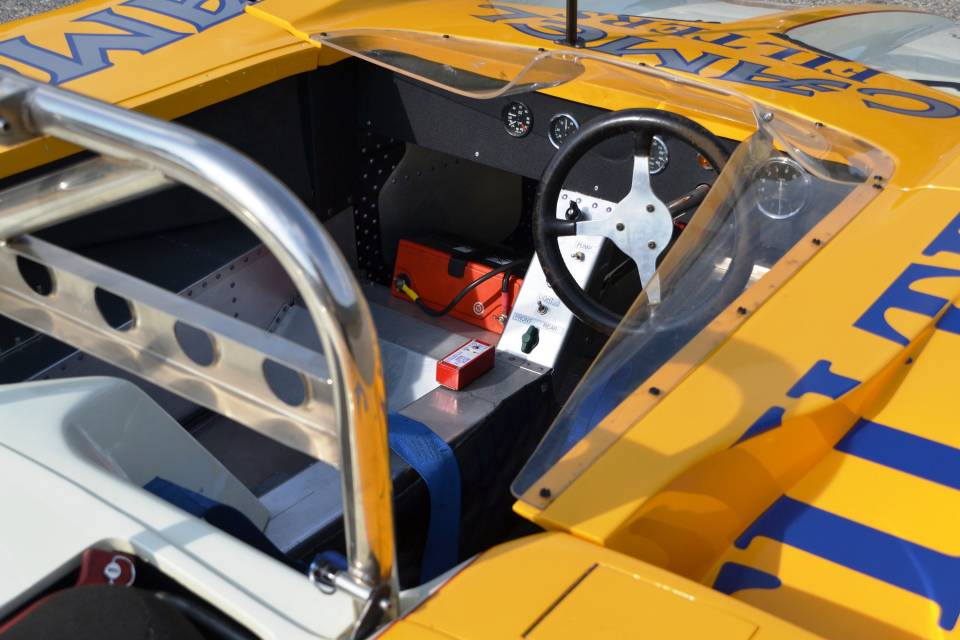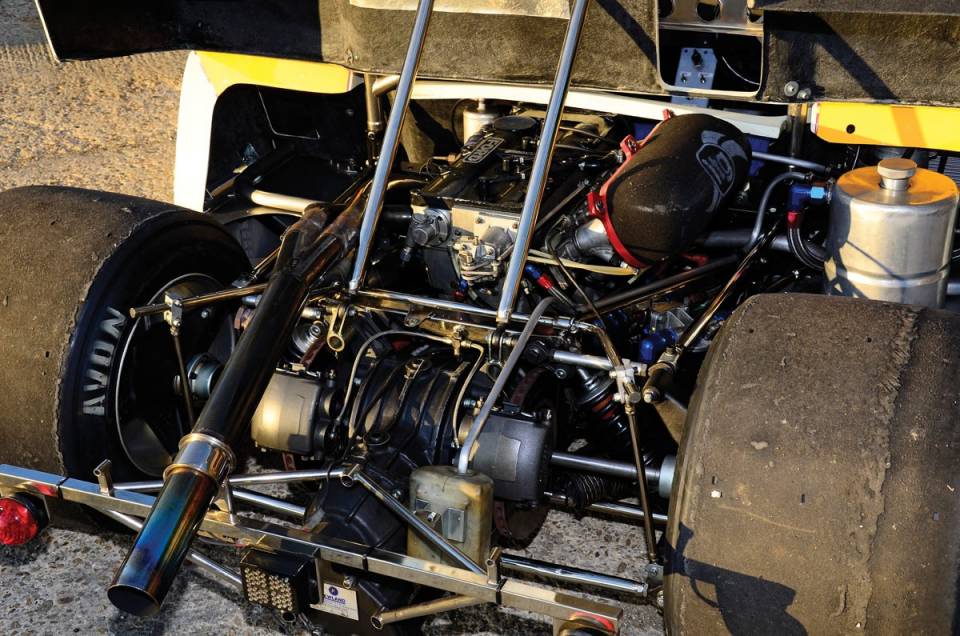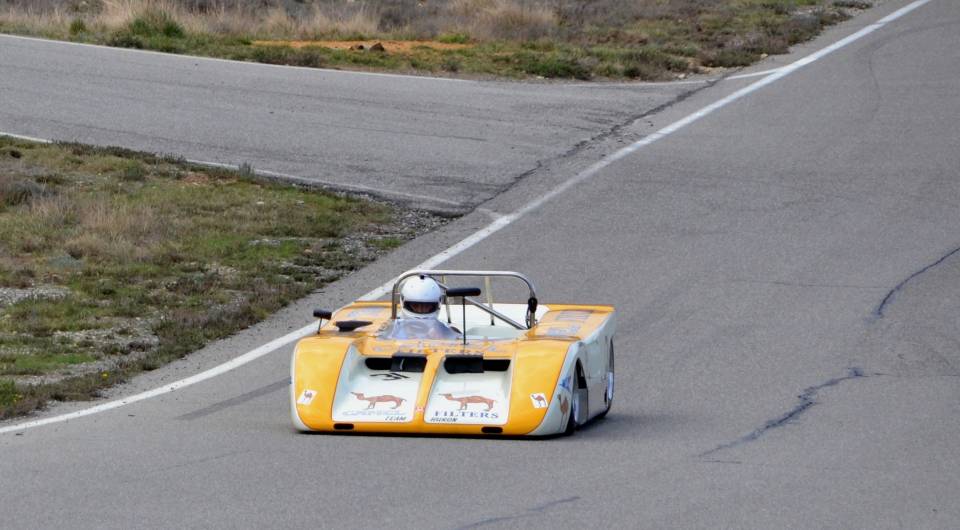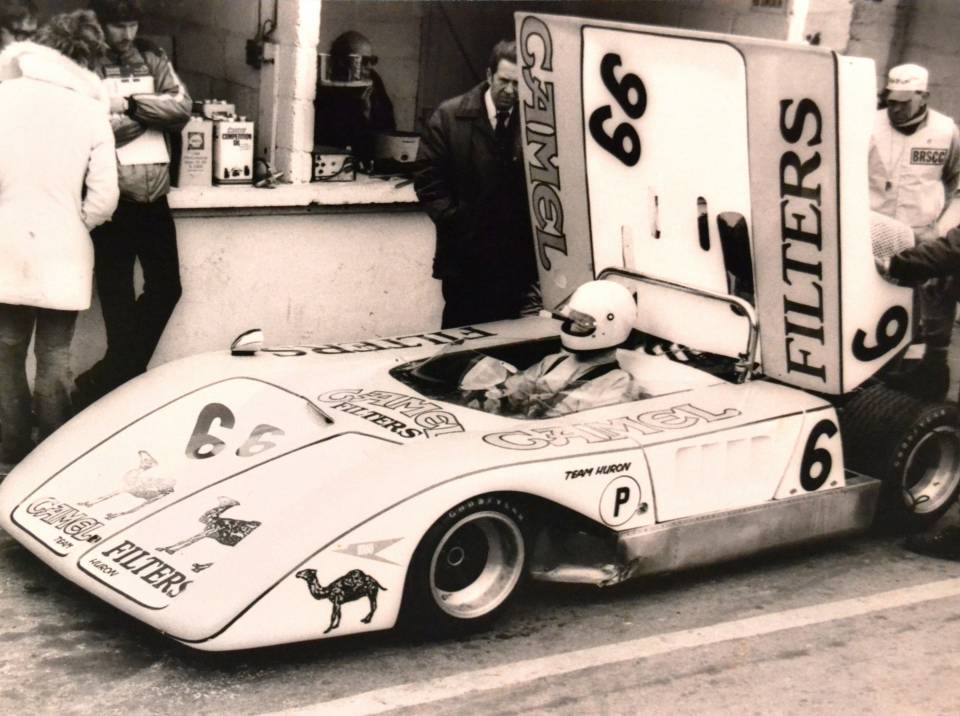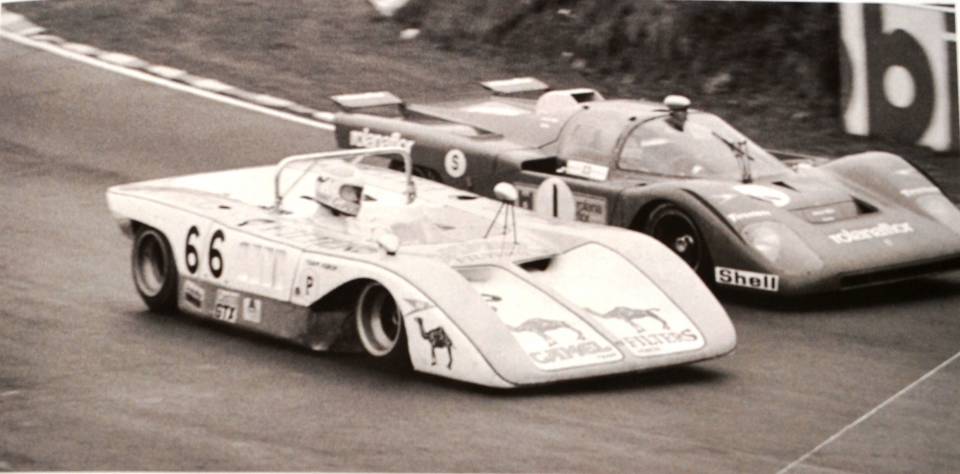 Enquire
This car is visible in our premises located in South of France, upon appointment only.
Should you want to receive additional information about this car, fill in the form below and we will answer to your enquiry as soon as possible