1968 CHEVROLET Corvette L89 Racing car
Our 1968 L89 Racing car Corvette # 194678S404229 is one of the only 390 1968 L89 Corvettes (both coupes and convertibles) equipped with the RPO L89 engine.
She was delivered new as a highly rated road car in 1968 before being prepared for racing by her second owner, Alex Harvey-Bailey, in 1972.
Rhoddy Harvey-Bailey, Alex Harvey-Bailey's son, entered and drove the L89 Racing Corvette # 194678S404229 into the 1972 British Modified racing series "Mod Sports" to 6 victories, 3 second-place finishes and lap records at Mallory Park and Castle Combe!
This 1968 L89 Corvette had a tremendous impact on UK racing fans in 1972 as it was the sole big-bore American racing car active in the UK in 1972. 
Overhauled and restored in 2003 - 2004, she still retains the optional aluminium cylinder heads 1967-vintage 543 hp 427 cu V-8 engine, its original matching-numbers Muncie M21 gearbox and its singular 4-barrel set up (common with L88) which had been fitted for the 1972 UK "Mod Sports".
Ready for FIA-approved historic racing events in Europe and vintage racing in the USA.
European taxes paid
Specifications
Model :
Corvette L89 Racing car
ENQUIRE
Send to a friend
Send this car to your friend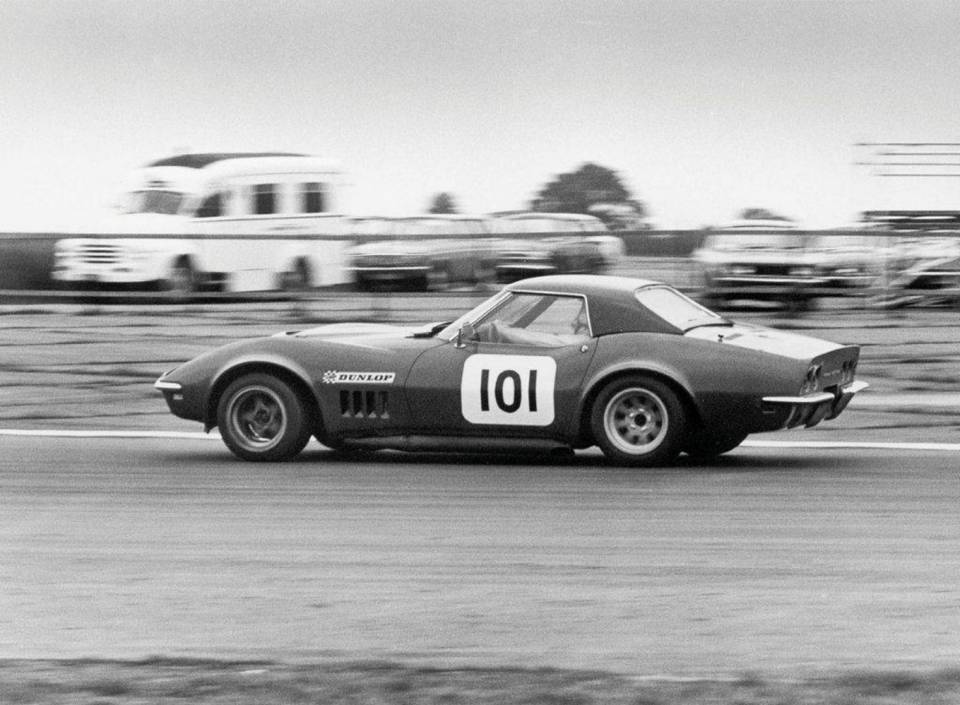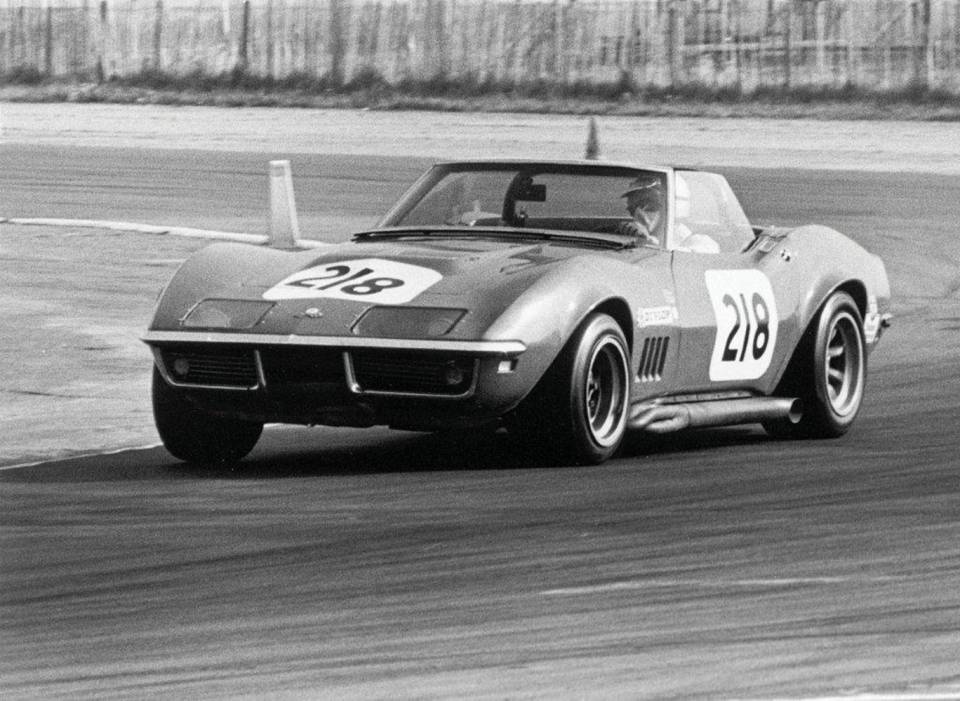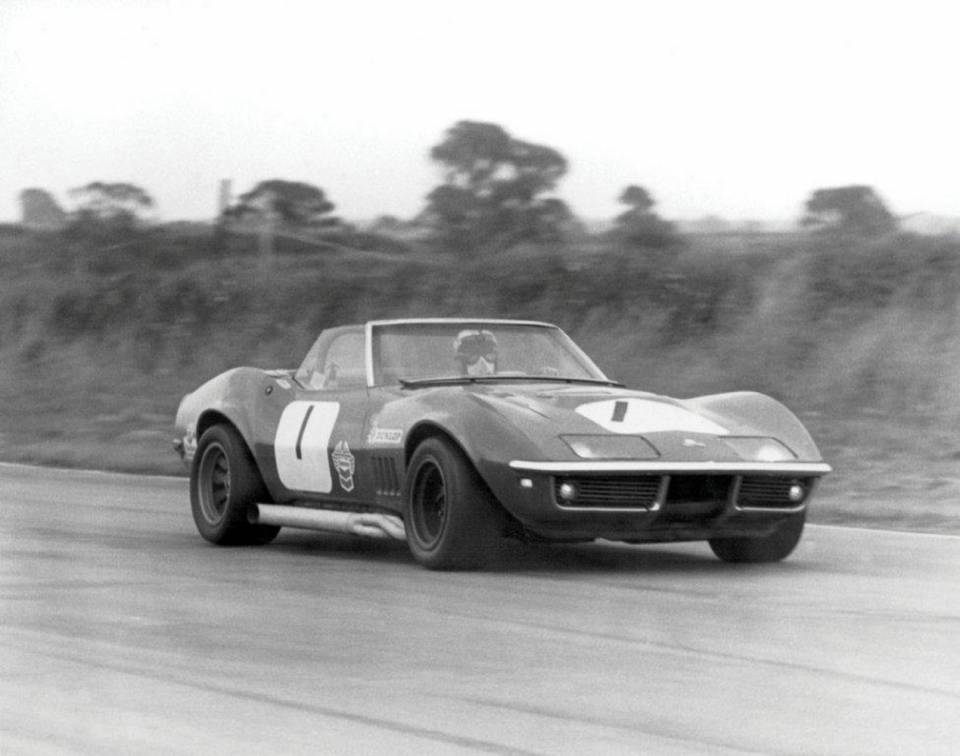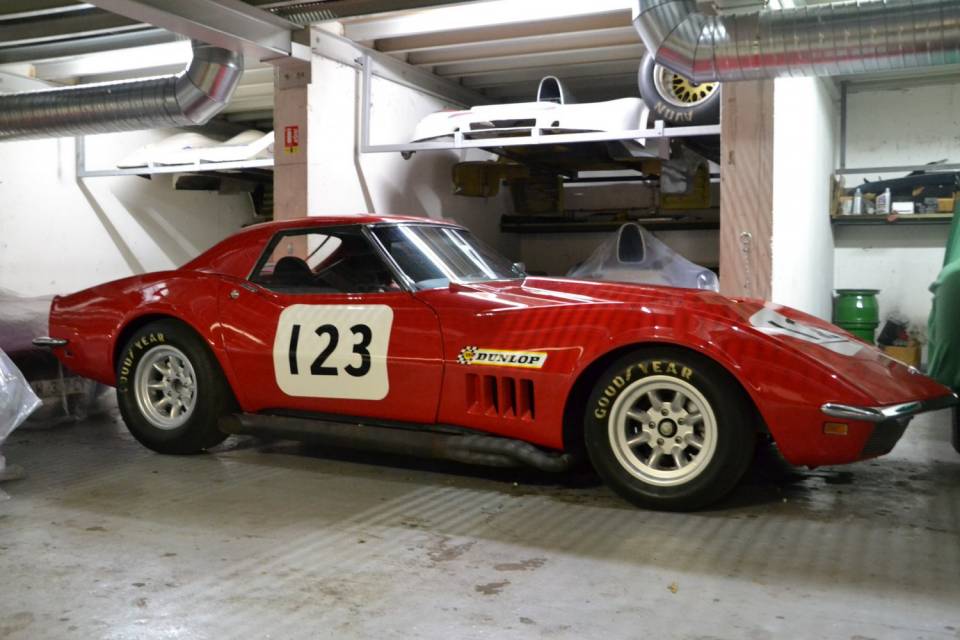 Enquire
This car is visible in our premises located in South of France, upon appointment only.
Should you want to receive additional information about this car, fill in the form below and we will answer to your enquiry as soon as possible