1932 DELAGE D8 S Cabriolet Pourtout
The Delage D8 S is the sportive version of the D8, with 20 horse power more.
It remains the most iconic Delage tourer produced. Delage only built around 99 Delage D8 S against 2,000 Delage D8.
This 1932 Delage D8 S Cabriolet chassis no. 38237 is a one-off car as it is the unique example designed by De Corvaïa and bodied by Pourtout.
Moreover, it was exhibited on the de Corvaïa stand at the 1933 Paris Motor Show.
This particular Delage was delivered new in France (first registered on the 1st of January, 1932). Then, it belonged to one of the most distinguished Delage collectors, André Surmain - famous Chef and also known as the founder of the restaurant Lutèce in New-York - who purchased it in 1966. He brought the car to Chapron in order to restore it. André Surmain sold this beautiful Delage D8 S to Albert Prost in 1978.
The D8 S was regularly driven by Albert Prost during his 36-year ownership. The car even won the Mougins Concours d'Elegance organized for the 2nd Delage International meeting in the late 70's.
Today, this Delage D8 S is in remarkably well-preserved condition with a very subtle patina. The interior is "like new" and the odometer shows 21,240 km from new.
This Delage D8 S Cabriolet Pourtout has spent all its life in France and is sold with its French papers.
Specifications
Model :
D8 S Cabriolet Pourtout
Type :
Cabriolet, Pre-war car, Road car
Color :
Yellow and Black / Black leather
Eligibility :
Concours d'Elegance
ENQUIRE
Send to a friend
Send this car to your friend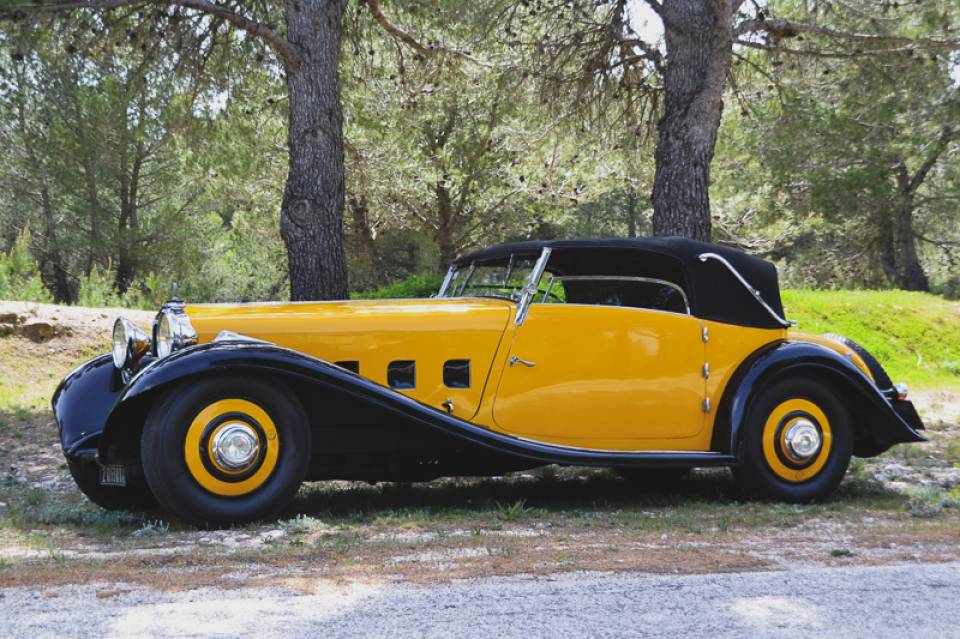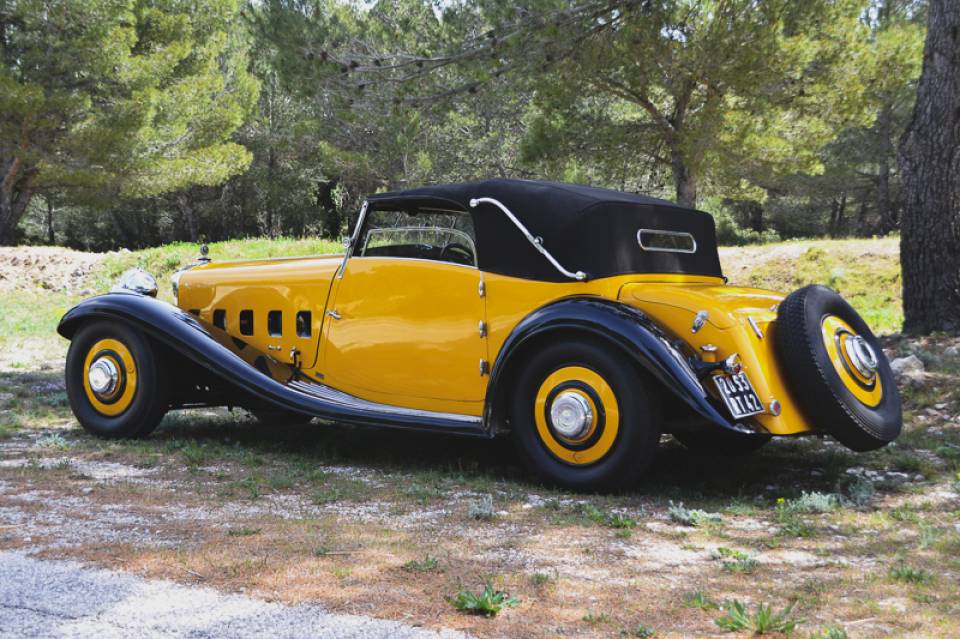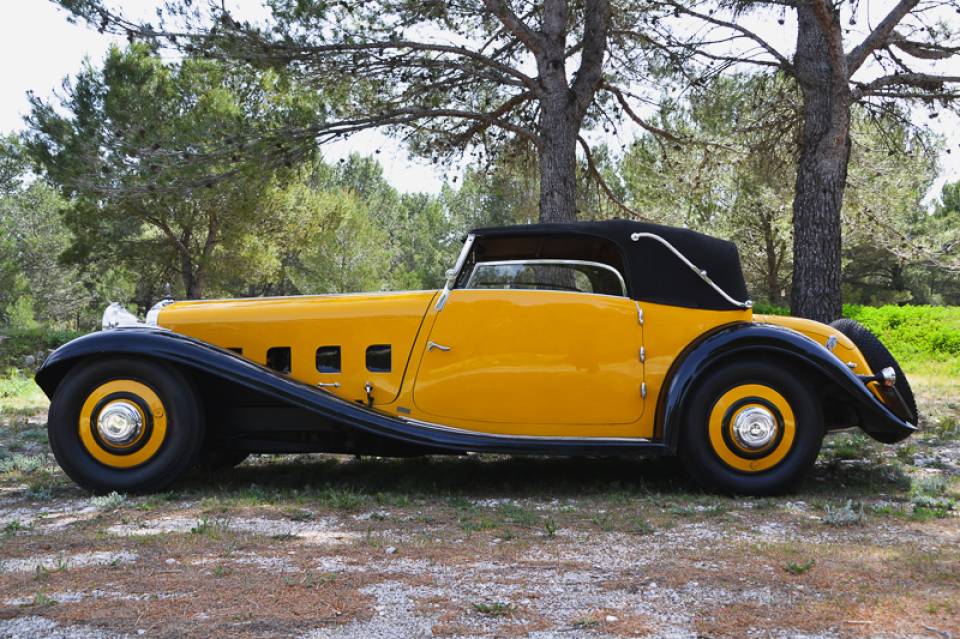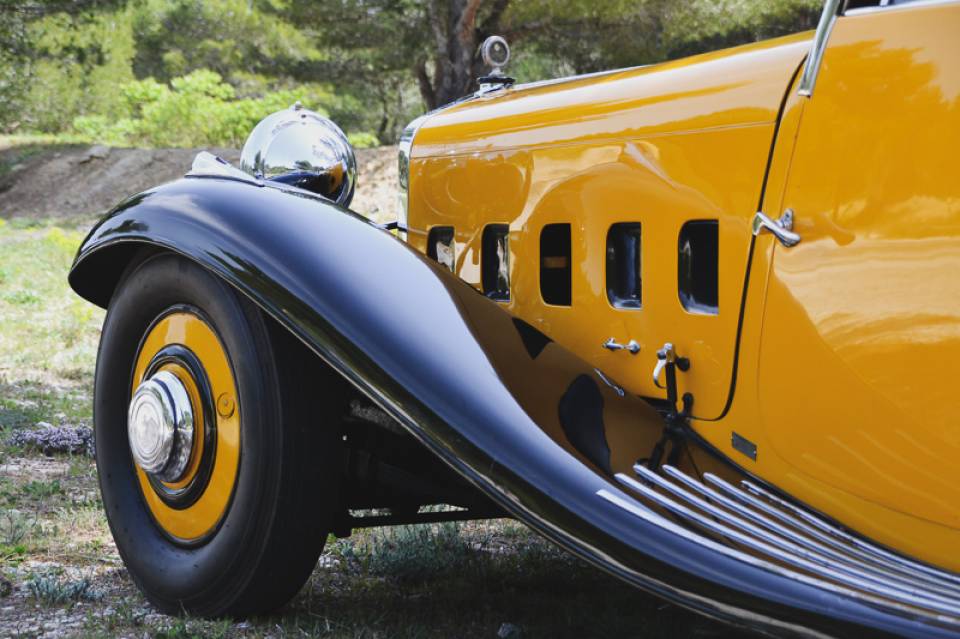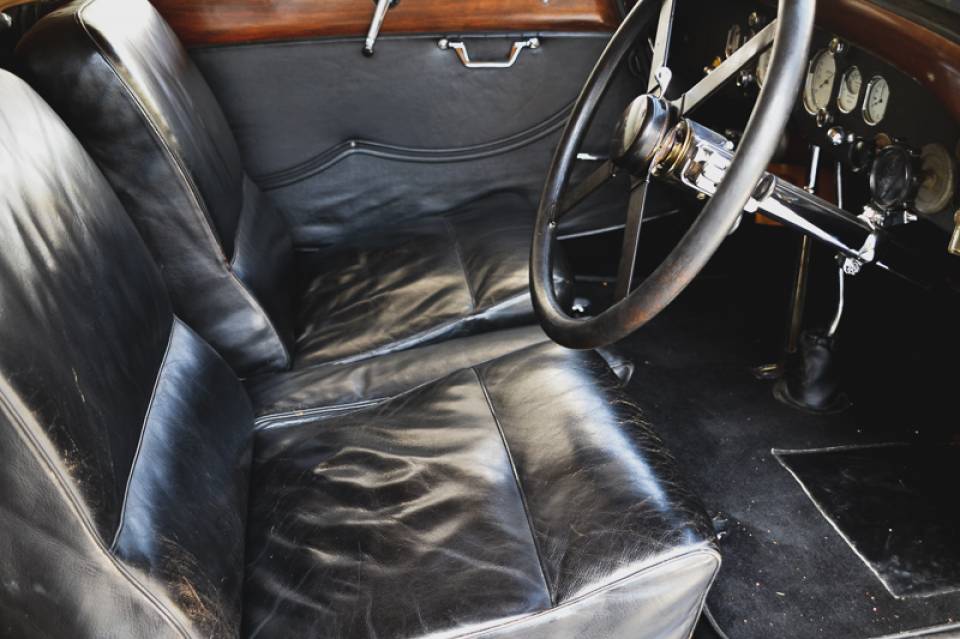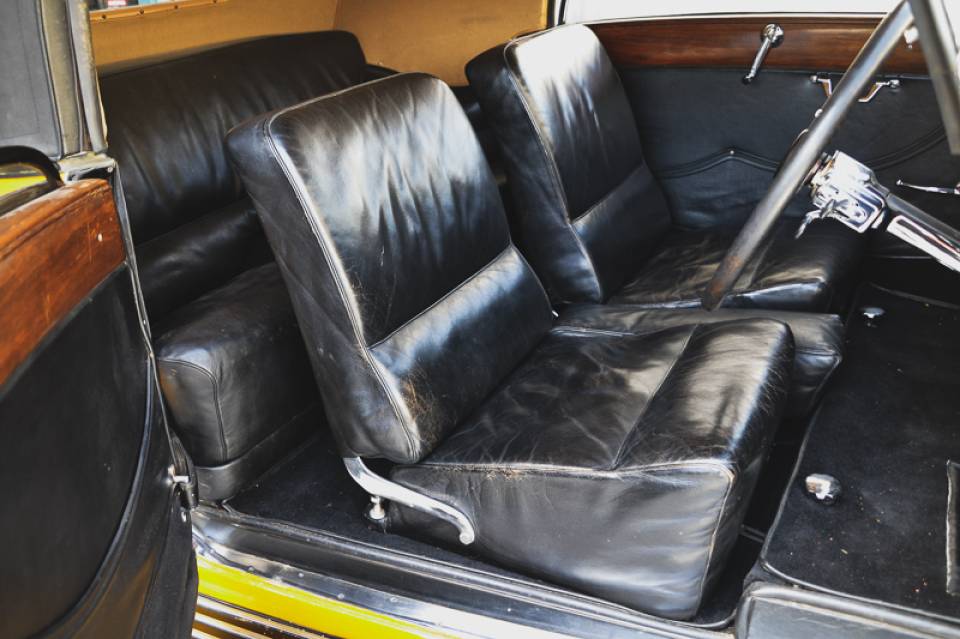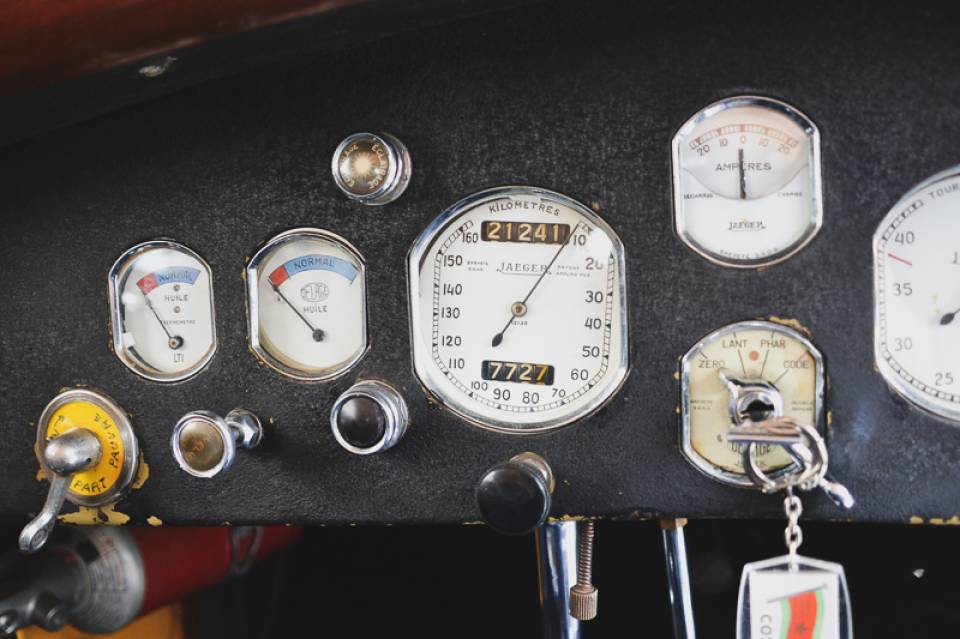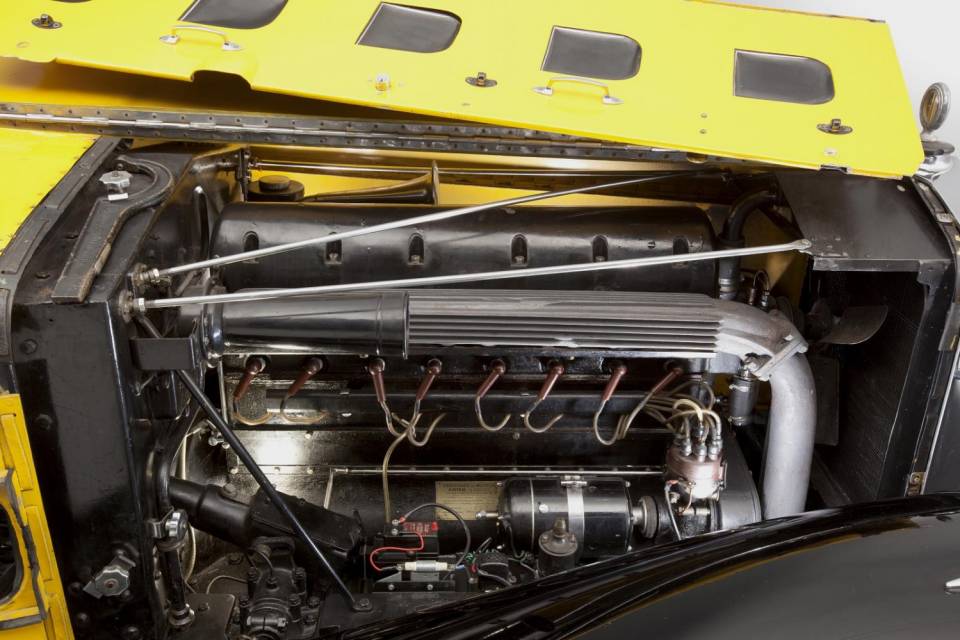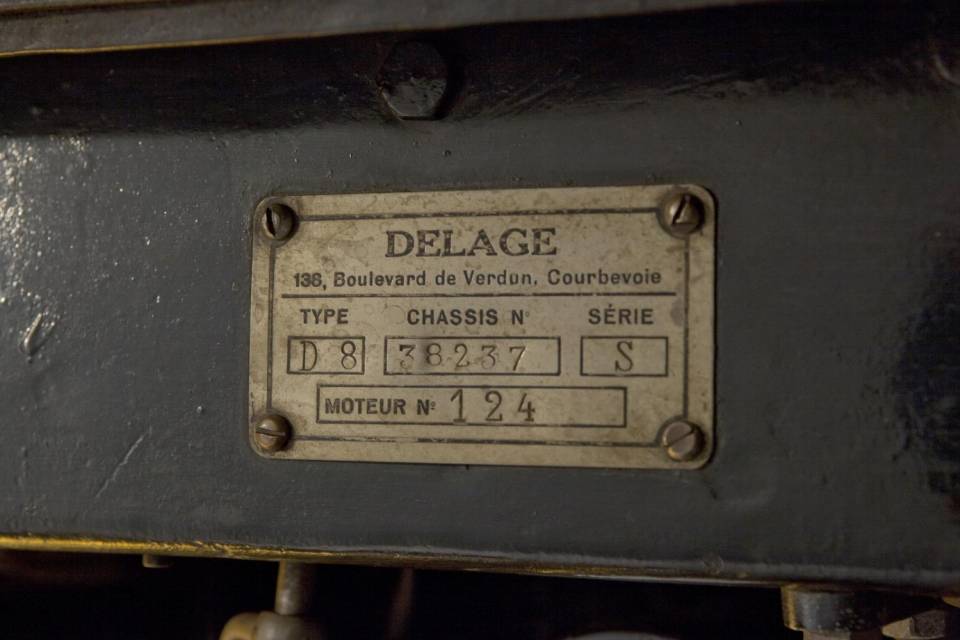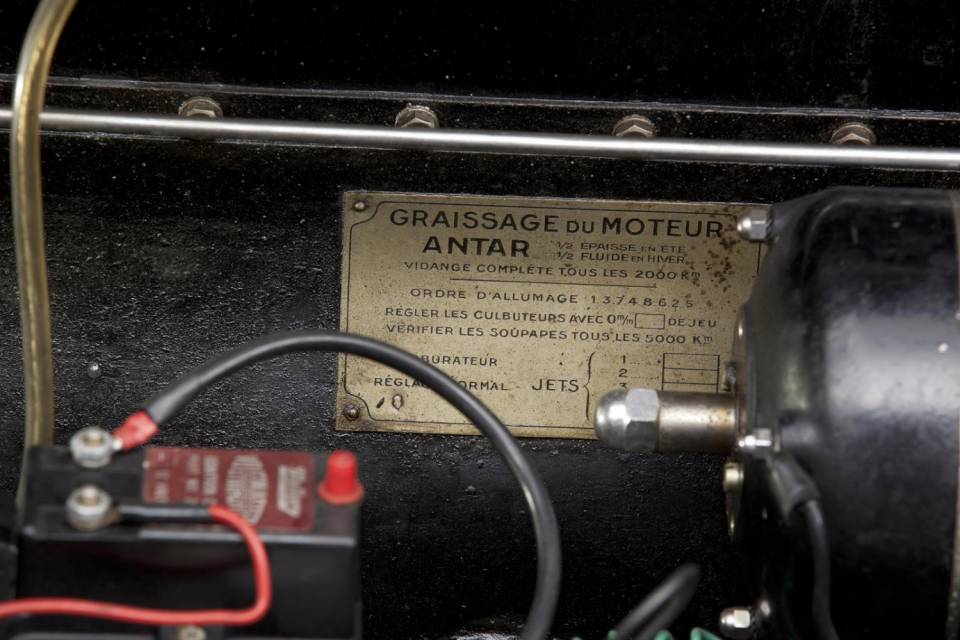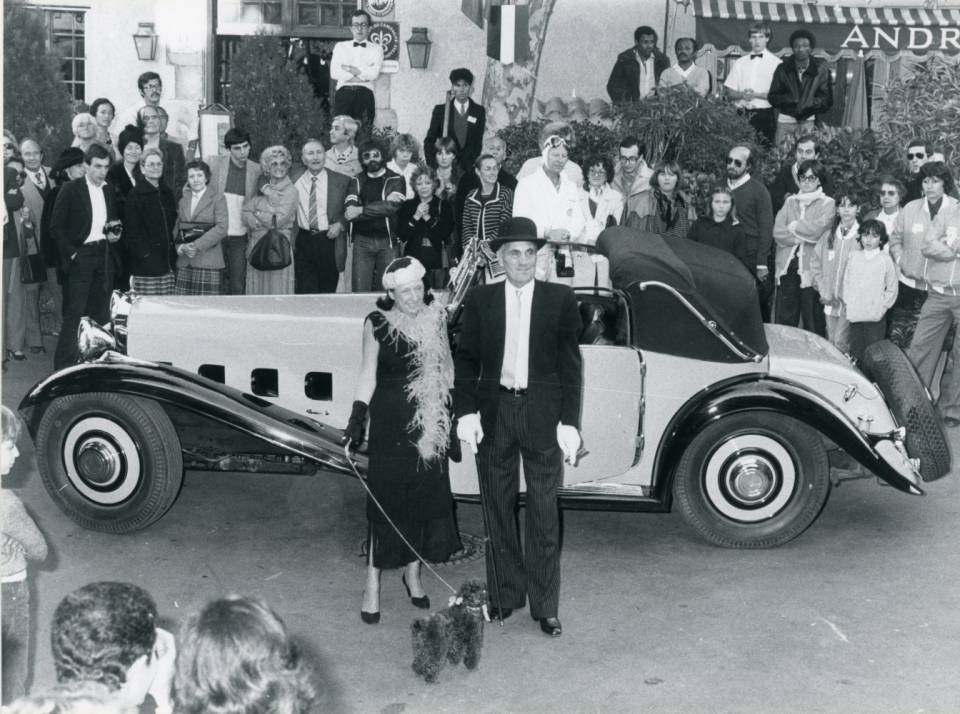 Enquire
This car is visible in our premises located in South of France, upon appointment only.
Should you want to receive additional information about this car, fill in the form below and we will answer to your enquiry as soon as possible